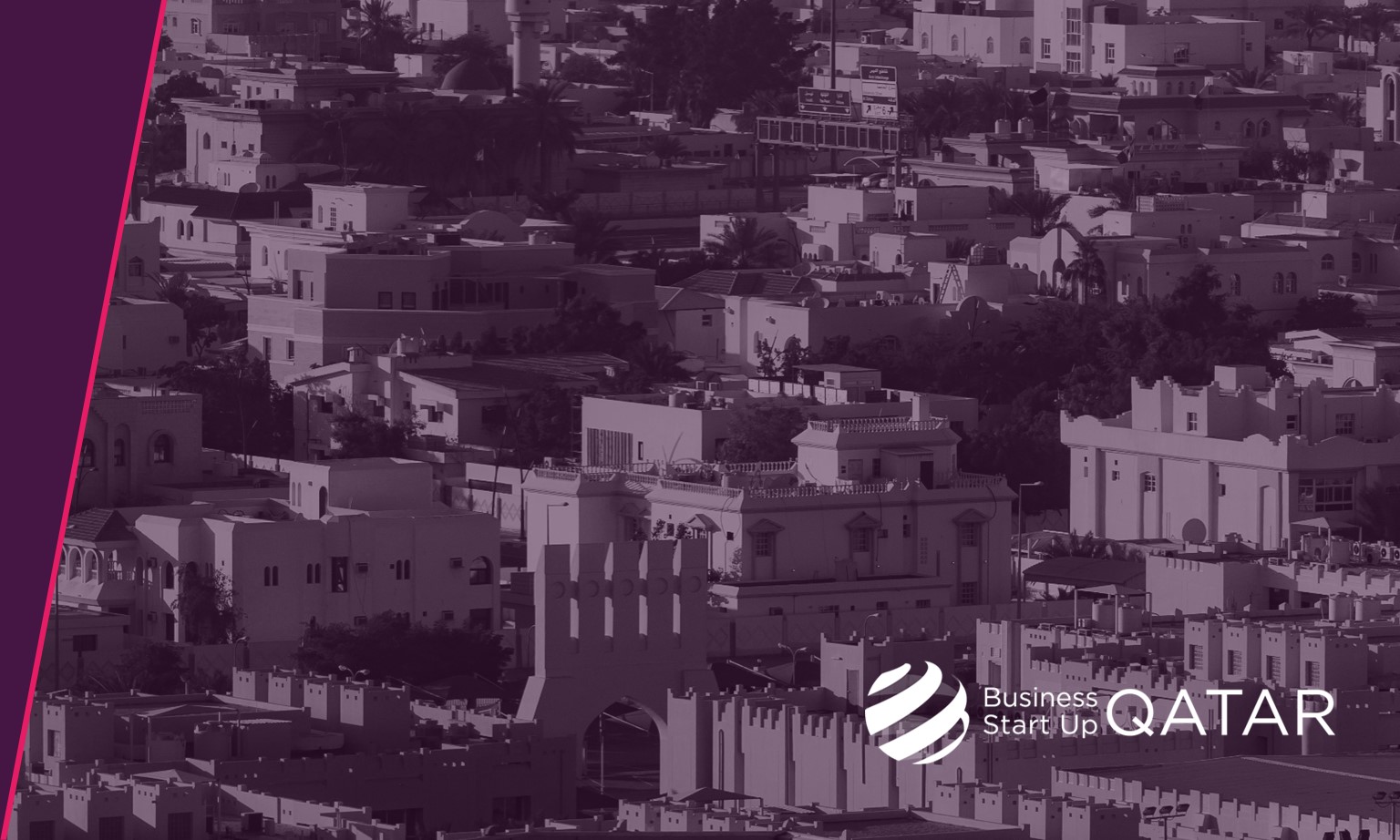 Contracts in construction at the top of the mega projects in Qatar
25/07/21
A Qatar International Centre for Conciliation & Arbitration (QICCA) webinar discussed the role of arbitration in the construction industry during the pandemic.
The event titled "Arbitration Construction Disputes during Covid-19 and Beyond" examined the difficulties in the industry and the adjustments and amendments to the rules. It was organised by the QICCA in cooperation with the Chartered Institute of Arbitrators (CIArb).
Also, it discussed the management of Qatar`s latest large-scale projects and reviewed the most important challenges of the construction industry in the region. It was noted that the pandemic affected projects in construction, urban development and real estate around the world negatively.
In Qatar, construction forms a large part of the mega projects. The impact of the pandemic ranged from shortages of materials caused by the disruption in supply-chains to cash-flow issues due to inflated prices. There were energy constraints and difficulties with employment due to the precautionary measures which included border closures and travel restrictions.
The QICCA noted that these difficulties inevitably led to stresses and strains between partners and resulted in conflicts thereby increasing the number of disputes and cases in the country. The panel agreed that arbitration is an effective way to resolve disputes, if friendly mechanisms, such as negotiation and mediation have failed.
Qatar`s courts have shown a great level of flexibility to adapt to the conditions resulting from the pandemic. It included technical challenges related to holding sessions remotely using modern technology and legal considerations due to the unprecedented situation.
In addition, a number of new legal directives were issued to ensure the continuity of arbitration. The panel noted that disputes related to construction present many considerations not found in regular cases. These include the highly specialised technical nature of construction contracts and other complicating matters such as the engagement or involvement of foreign counterparts in form of developers, investors, contractors, sub-contractors and partners.
Please click on the link and reach out to learn more about the latest developments in arbitration in the State of Qatar as well as the initiatives of Business Start Up Qatar.