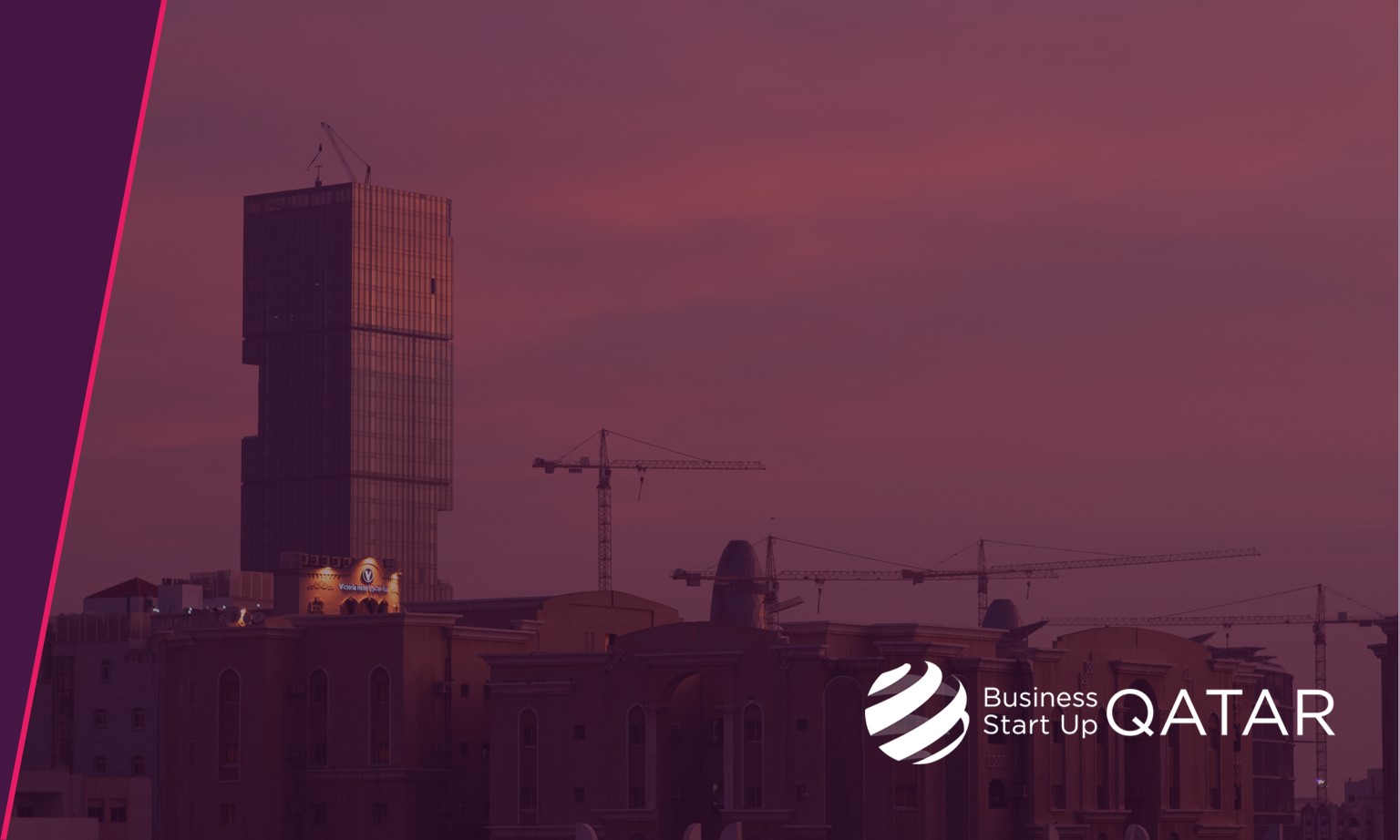 QICCA concludes legal week on topics such as arbitration, law and updates
18/04/21
The Qatar International Center for Conciliation and Arbitration (QICCA) recently concluded its 'Legal Week' by hosting a webinar on the 'Legal Criteria and Cybersecurity Requirements'.
The 'Legal Week' saw over 740 participants and 26 speakers from Qatar and around the world. The event will be held annually to raise awareness for topics related to arbitration, law and updates.
A key topic was the recent decision to establish the National Agency for Cybersecurity to maintain national cybersecurity, to develop and implement a national strategy for cybersecurity (including a national plan for response and recovery from incidents) and to protect vital interests of the State of Qatar. In line with this decision, Qatar has developed the technological infrastructure to combat cybercrime and has strengthened the collaboration and cooperation with other countries.
A number of speakers highlighted an increased threat by cybercrime due to the advancement and enhancement of information technology and artificial intelligence. Further, they discussed the protection of personal data, legal controls and common types of cybercrimes found in the Middle East.
Cybercrimes negatively affect individuals as well as public and private organizations, institutions and entities. Sadly, they are present in many forms today. These include hacking, electronic infringement of material and moral rights, phishing, extortion, defamation, breach of privacy and plagiarism.
Due to the complex challenges of securing online information, cybersecurity requires a continually evolving legal framework and regulatory environment.
Please click on the link and reach out to learn more about the findings of the 'Legal Week' and the latest developments in the State of Qatar as well as Business Start Up Qatar.