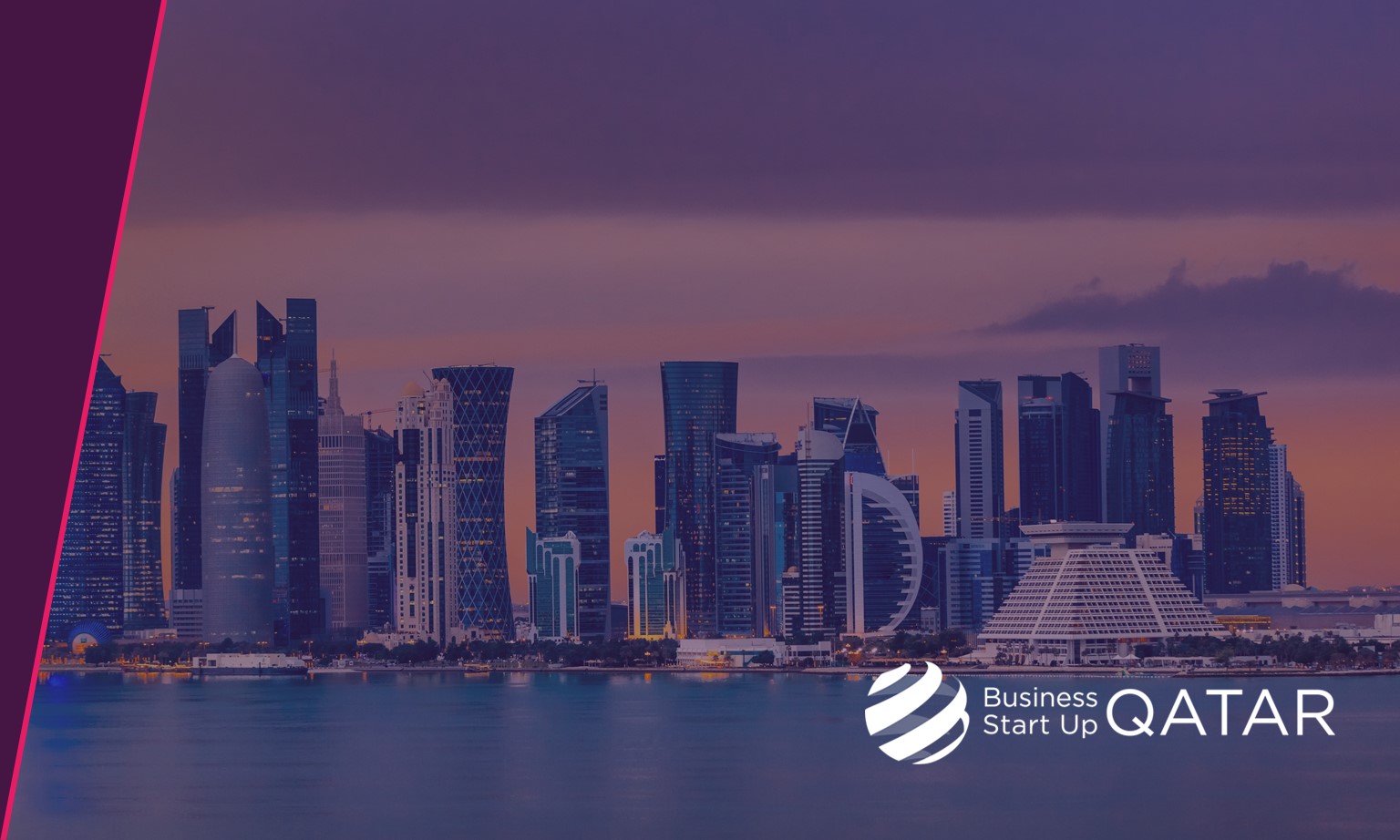 The International Chamber of Commerce (ICC) publishes new rules for arbitration
20/05/21
The International Chamber of Commerce (ICC) has published new rules for arbitration which reflect the modernisation, efficiency, integrity and enforceability.
The new rules apply to all cases registered with the ICC on or after January 1, 2021.
In Article 26 (1) it empowers a tribunal to decide whether a hearing should be conducted in person or remotely by the means of telephone or video conference.
In Article 3 (1) it removes the requirement of paper filing and replaces it with the presumption of electronic transmission. These revisions have been partially influenced after the court has been forced to adapt due to the impact of Covid-19.
It is important to note that all ICC arbitration agreements registered on or after January 1, 2021 will presume a consent to the ICC Expedited Procedure Rules. It will apply to all disputes valued at QAR 11 million (USD 3 million) or less and will allow the capture of more cases than previously. In addition, the mandatory disclosure of third-party organisations holding an economic interest in a tribunals outcome is another important update to the ICC rules
The Qatar International Centre for Conciliation & Arbitration (QICCA) recently noted that companies in dispute in Qatar and Saudi Arabia will benefit from similar policies in the two countries.
In addition, mediation in the Kingdom of Saudi Arabia and the State of Qatar is expected to make significant improvements. This is due to the Kingdom's recently enacted Commercial Courts Law (Royal Decree No M/93 April 15, 2020) and the expected Qatari law establishing the new investment and trade court and associated mediation law.
Please click on the link and reach out to learn more about the developments in legal environment in the State of Qatar as well as Business Start Up Qatar.