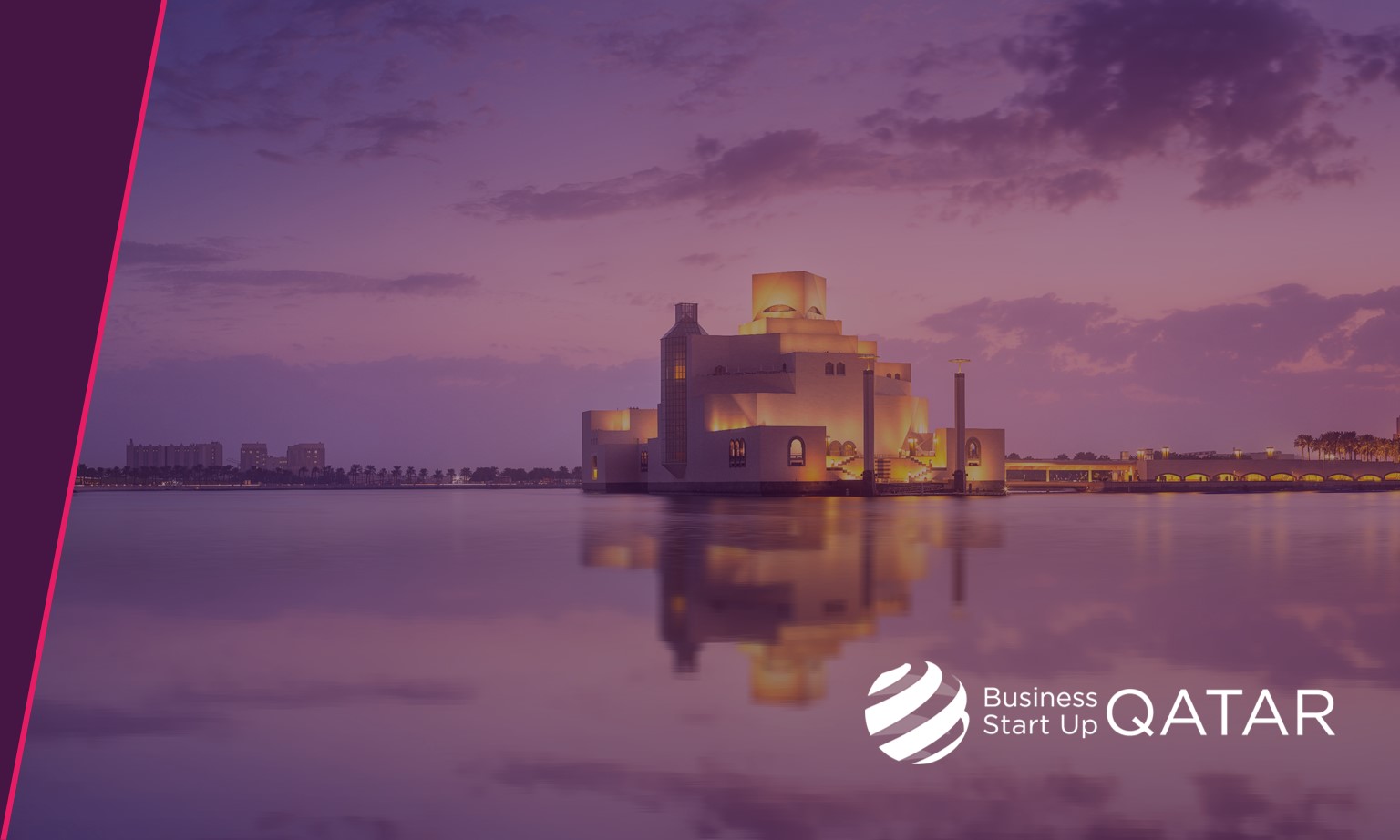 SMEs are key contributors to Qatar's economy
14/08/22
The State of Qatar`s small and medium enterprises (SMEs) represent 97% of registered private sector companies and contribute 16% to non-oil gross domestic product (GDP).
"The Report: Qatar 2022" published by Oxford Business Group underlined that SMEs are the backbone of major economies around the world and important drivers of economic diversification and GDP growth.
In order to promote the evolution of SMEs, Qatar has introduced several incubation and accelerator programmes to promote and support with knowledge and expertise. In order to further the sector, the government has actively encouraged banks to offer new funding solutions to entrepreneurs, who seek to start or scale their business.
Similarly, the Qatar Chamber of Commerce & Industry (QCCI) assists SMEs and entrepreneurs by positioning their products in national and regional exhibitions under the prominent "Made in Qatar" programme. Additional support is provided through its Ma`an (together) initiative in partnership with Qatar University (QU) and Qatar Development Bank (QDB).
In the same vein, the Public Works Authority (Ashghal) Ta'heel initiative has awarded construction contracts to SMEs worth QAR 189 million (USD 51.8 million) since the beginning of this year.
The Ta'heel initiative was launched in 2018 with the aim of helping small-scale companies compete in the local market, as well as in the global market over the longer term. It also provides support to new contractors through training on best practices in project implementation.
The local market has significantly benefited from QR 20 billion (USD 5.5 billion) worth of investment in infrastructure projects and building works since 2017. Ashgal forecasts that SMEs using local materials and manufacturers will increase opportunities and boost the industries competitiveness over time. Figures show usage of local materials has increased from 38% in 2016 to 70% in 2020.
Business Start Up Qatar offers a network of experts and specialists within the lifecycle of a business. We can offer expertise in Market Research and Assessment Qatar, Qatar Business Case, Qatar Business Model Development, Feasibility Study and Business Plan Qatar, Organizational and Operational Structuring Qatar, Qatar Sponsorship and Partnership, Company Formation Qatar among others.
Please click on the link to learn more about opportunities and possibilities in the State of Qatar as well as the initiatives of Business Start Up Qatar.