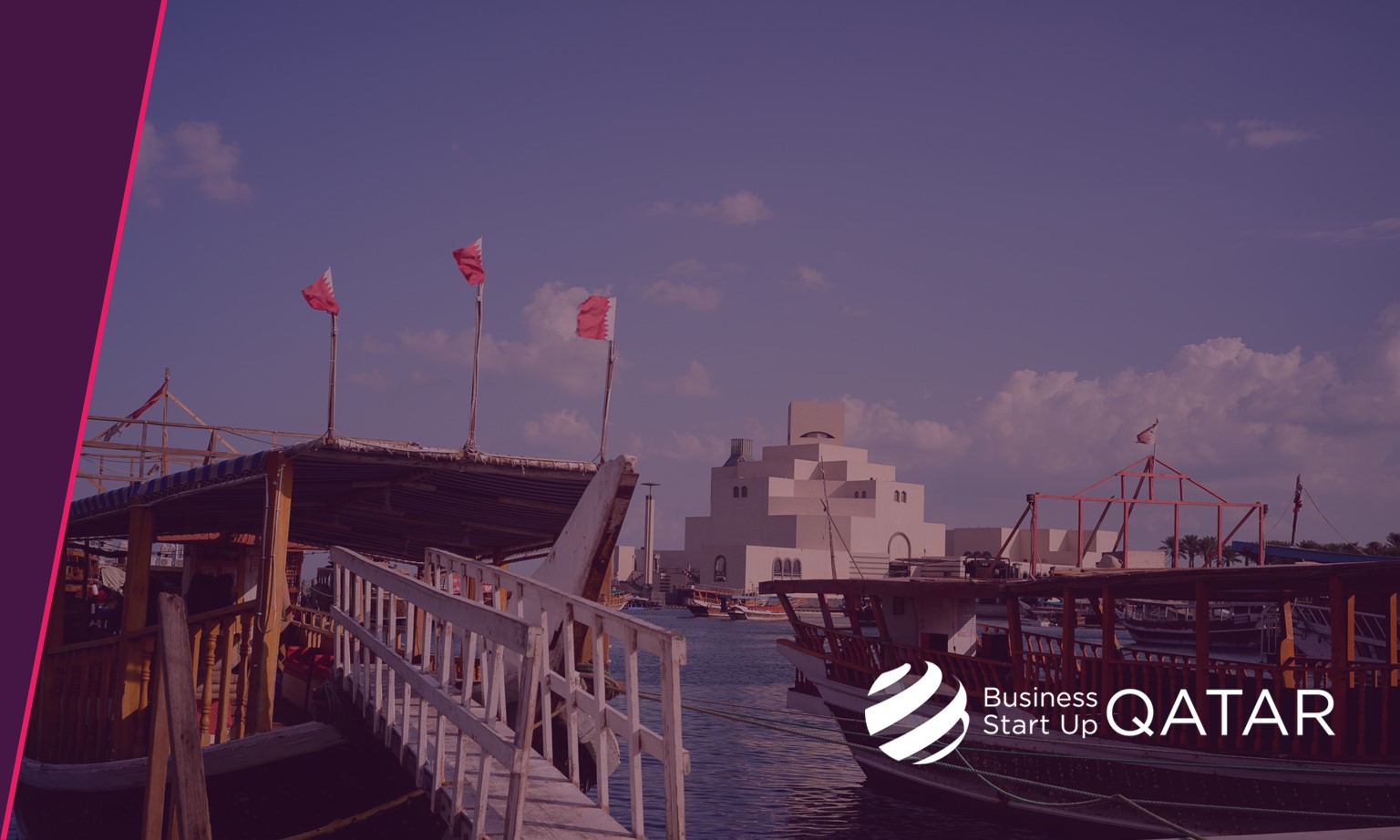 SCDL announces new tenders for 2022 FIFA World Cup
03/10/21
A webinar hosted by the Qatar Financial Centre (QFC) and titled "Exploring Tender Opportunities at the Supreme Committee for Delivery & Legacy" discussed the potential for businesses and projects related to the 2022 FIFA World Cup in Qatar.
The virtual event explained the tender process to the business community and emphasized the array of opportunities and possibilities with the Supreme Committee for Delivery & Legacy (SCDL). It was noted that tenders lead to growth, promote equal conditions, provide sustainable economic development and attract foreign direct investment.
The webinar provided an overview of the 2022 FIFA World Cup and identified the three key stakeholders and outlined the relationship between them. It explained that FIFA is the owner of the event while Qatar 2022 is the host country's local organising committee and the SCDL manages the associated projects in Qatar.
It was noted that major sporting and non-sporting events do not work without the support of external stakeholders and international partners. Consequently, the SCDL has been working in a collaborative and cooperative approach to deliver more than 54 projects over the past few years.
In addition, the event emphasized the registration process, the procurement process and identified the most suitable channels to communicate with the SCDL. In order to qualify for the submission of a tender, the potential bidders have to register online.
The tenders are announced on the website of the SCDL on a regular basis and specific instructions are prepared and provided for the particular tenders. If a foreign company is awarded a contract, it must register in the State of Qatar or designate an agent in Qatar within thirty days from the date of the contract.
Please click on the link to learn more about the opportunities and possibilities related to the 2022 FIFA World Cup in Qatar as well as the initiatives of Business Start Up Qatar.