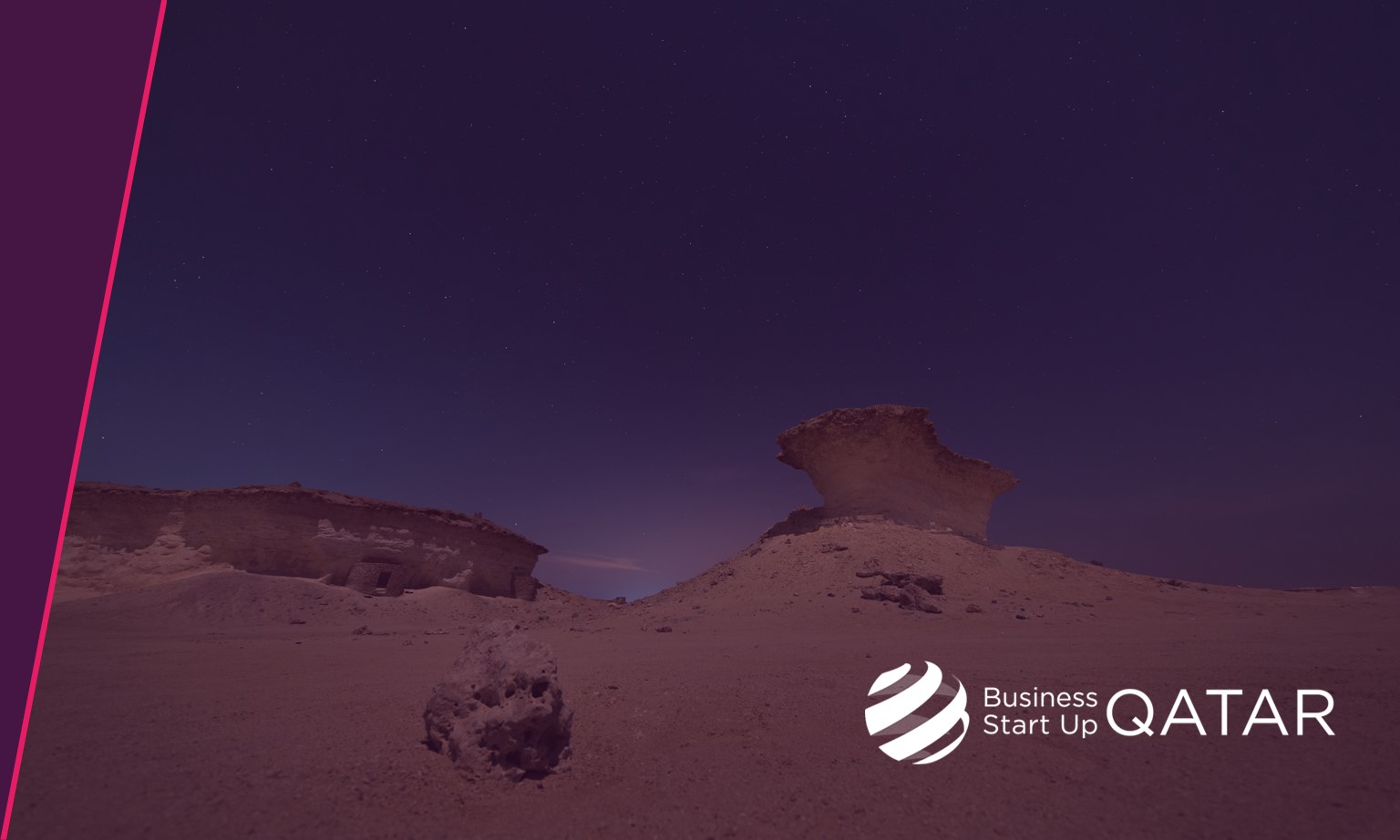 Recovery gains ground in hospitality sector
02/02/21
The hospitality sector is a key element of the Qatar National Vision 2030 (QNV 2030) and Qatar's plans to position the country as an important tourist destination under the direction of the Qatar National Tourism Council (QNTC).
The QNTC`s mandate is to create offerings that provide unrivalled experiences to visitors, residents and citizens alike.
The prospect of a resumption of air travel has contributed to a recovery in Qatar's hospitality sector. Recent information published by the Planning & Statistics Authority (PSA) has found that the hotel occupancy rates have increased steadily.
The occupancy rates in five-star hotels have increased to 49% and 58% in four-star hotels in November 2020. The occupancy rates in one- and two-star hotels have increased most significantly from 40% in July 2020 to 59% in November 2020.
One of the main reasons is a decline in the rates for rooms. The average rate for a five-star hotel room declined to QAR 535.00 (USD 147.00) and remained at QAR 217.00 (USD 59.00) for a four-star hotel room. The average rates for one- and two-star hotel rooms rate declined to QAR 136.00 (USD 37.00) from August to November 2020.
Hotels in the country have been actively promoted and supported by the QNTC before and during the pandemic. One of the measures directed by the QNTC were the attraction of guests with packages for staycations, a combination of the terms "stay" and "vacation".
Whereas, a staycation refers to a holiday spent at home. It has a two-fold effect of revitalising guests in a challenging time and boosting tourism in the country and in turn stimulating the economy.
The staycations generally included more substantially discounted room rates as well as discounts on food and beverages, flexible check-in and check-out and access to health clubs and spa facilities.
Please click on the link and reach out to learn more about the hospitality sector in the State of Qatar as well as Business Start Up Qatar.