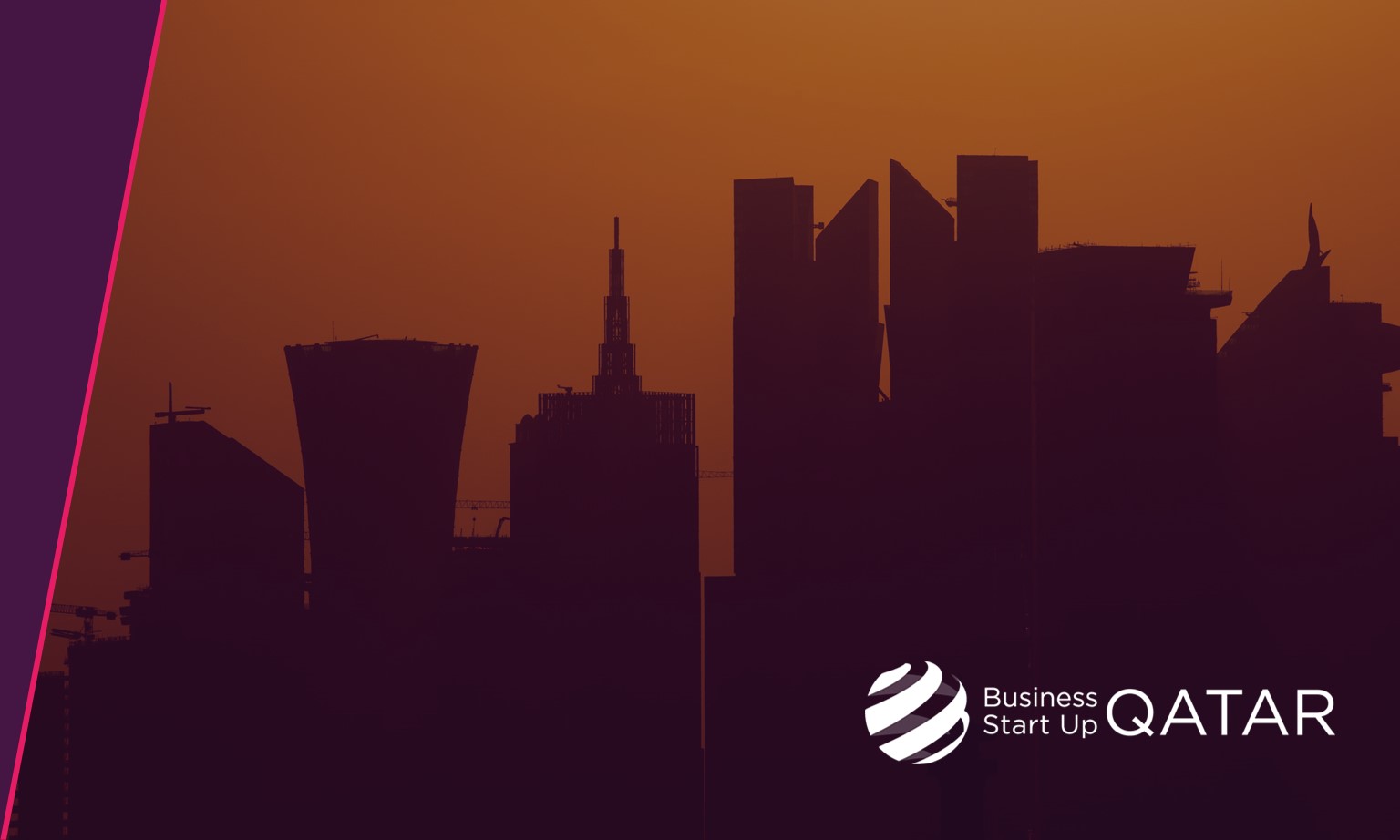 QRDI launches new innovation opportunites
30/07/23
Qatar Research Development and Innovation (QRDI) has announced its recent innovation opportunities via its flagship programme, Qatar Open Innovation (QOI).
The Qatar Open Innovation (QOI) programme connects strategic entities within Qatar (Opportunity Owners), such as government agencies and large local enterprises with a global pool of innovators and technical experts. It offers a unique opportunity to develop breakthrough technologies and solutions for priority sectors in Qatar. Innovators stand to potentially receive funding to develop, pilot and test their prototypes.
The QRDI scheme lists its available Innovation Opportunities online and applications are accepted until the stated deadlines. Recent collaborations have been entered into with well established Qatar based entities and include Baladna, Gulf Warehousing Company (GWC) Es'hailSat, Aspire Academy, the Ministry of Environment and Climate Change (MoECC) and Hassad Food.
Baladna is the largest dairy farm in Qatar and is seeking innovative solutions to achieve high standard sustainable compost. Gulf Warehousing Company (GWC) is focussing on technologies that enable automated tracking and tracing of warehouse inventory stock, while Qatar`s satellite company, Es'hailSat is inviting innovators to present proposals for remote satellite telemetry.
Furthermore, Aspire Academy invites proposals for technologies that support a wearable sleep monitoring device as well as technology that can assess dietary intake and measure proxy levels of emotional status in professional athletes.
Hassad Food is seeking innovative indoor farming solutions to commercially develop viable leafy fruits and vegetables. Finally, the MoECC invites proposals to collect and analyse soil samples in Qatar.
Business Start Up Qatar offers a network of experts and specialists within the lifecycle of a business. We can offer expertise in Market Research and Assessment Qatar, Qatar Business Case, Qatar Business Model Development, Feasibility Study and Business Plan Qatar, Organizational and Operational Structuring Qatar, Qatar Sponsorship and Partnership, Company Formation Qatar among others.
Please click on the link to learn more about opportunities and possibilities in the State of Qatar as well as the initiatives of Business Start Up Qatar.