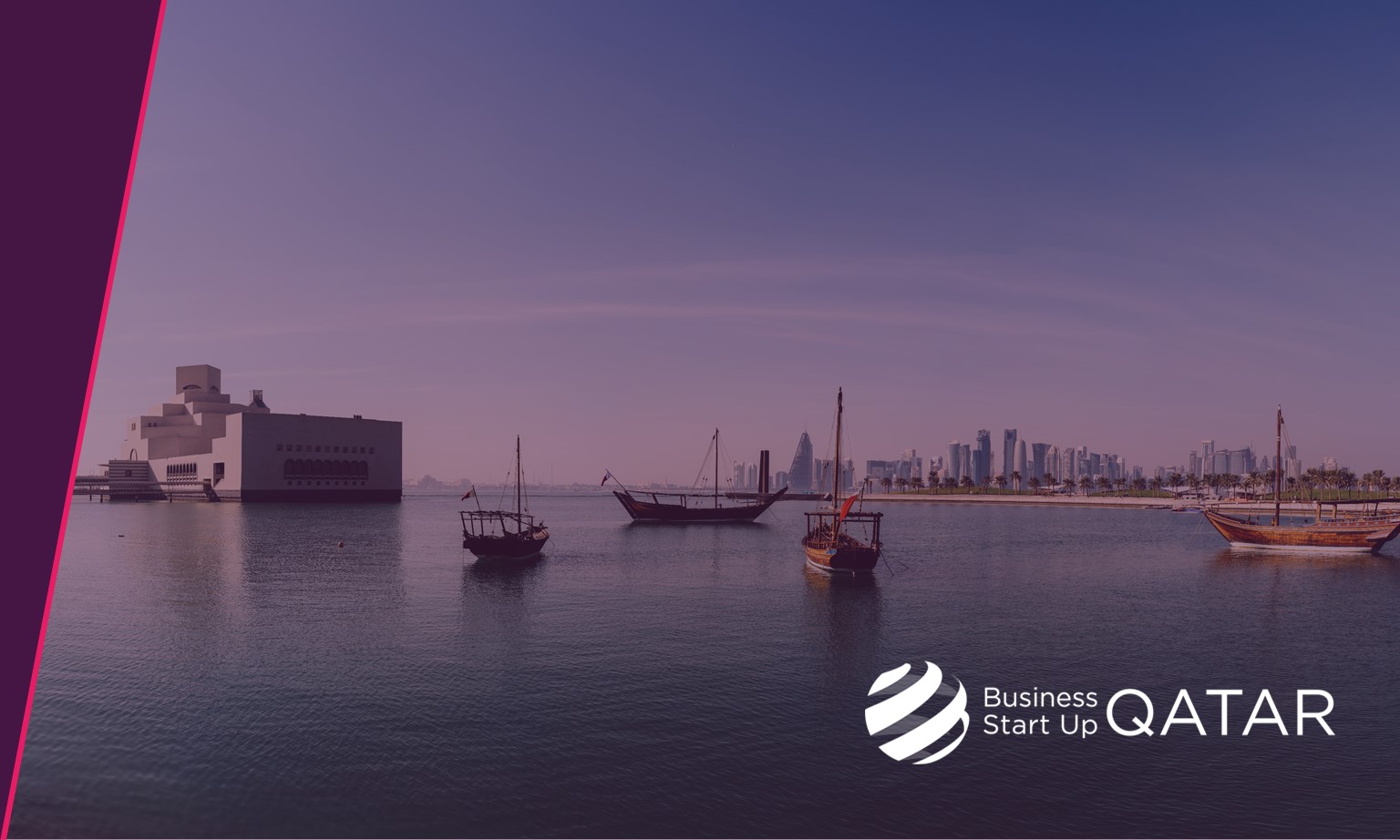 QFTH selects 21 startups to join Wave 5
13/08/23
Qatar FinTech Hub (QFTH) recently announced its selected fintech startups to join Wave 5 of its Incubator and Accelerator Programme. The series was inititated in 2020 by Qatar Development Bank (QDB) and is part of efforts to support startups along their entrepreneurial journey.
The Incubator and Accelerator Programmes have since played a key role in growing Qatar's Fintech industry by graduating 57 fintech startups. The cumulative value of these startups is worth QAR 1.82 billion (USD 500 million).
Over 500 applications to join Wave 5 were received and after the shortlisting process 14 fintech startups were invited to pitch to a panel comprising of strategic and theme partners. Upon completion, 10 fintech startups were chosen. In addition, QFTH also selected 11 fintech startups through their Hackathon in June, bringing the total number of fintech startups to 21.
Fintech startups participating in the incubator programme will gain access to capital, including pre seed investment and value in kind of up to QAR 400 thousand (USD 110 thousand). Startups selected for the accelerator programme will receive benefits worth upto QAR 619 thousand (USD 170 thousand)
Since inception, the QFTH has partnered with other key ecosystem players which include the Qatar Central Bank, Qatar Financial Centre and Microsoft who extend their guidance and services to participating fintech startups.
Business Start Up Qatar offers a network of experts and specialists within the lifecycle of a business. We can offer expertise in Market Research and Assessment Qatar, Qatar Business Case, Qatar Business Model Development, Feasibility Study and Business Plan Qatar, Organizational and Operational Structuring Qatar, Qatar Sponsorship and Partnership, Company Formation Qatar among others.
Please click on the link to learn more about opportunities and possibilities in the State of Qatar as well as the initiatives of Business Start Up Qatar.