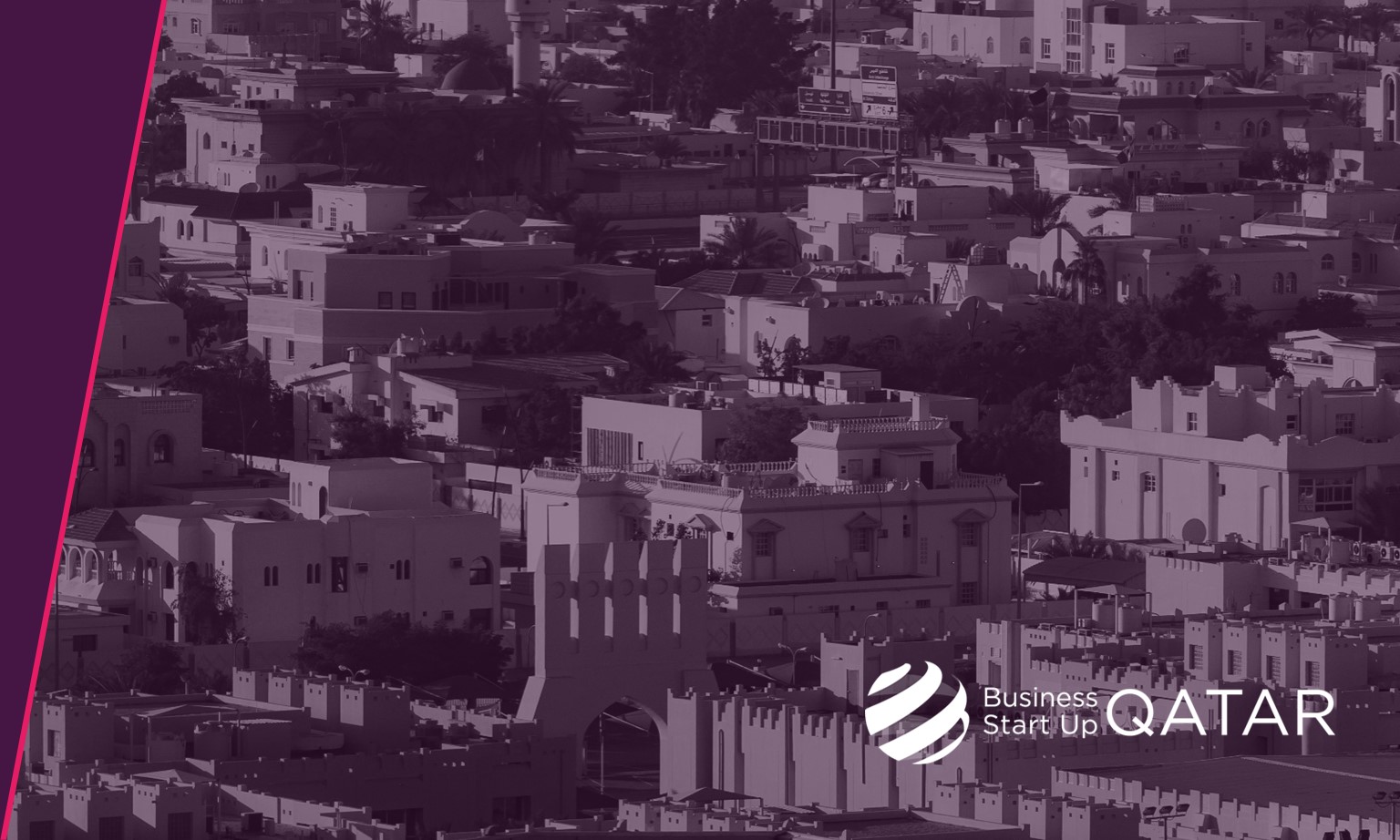 QDB to hold a virtual Investment Forum in December
01/12/20
Qatar Development Bank (QDB) announced the first virtual edition of the Investment Forum to be held on Tuesday, 01/12/2020 under the theme 'Business Transformation and Growth'.
The third edition of the annual event will be supported by the Investment Promotion Agency - Qatar (Invest Qatar) and the Ministry of Transport & Communication (MOTC) with large corporates, angel investors, investment banks, venture capital firms and business incubators and accelerators.
The aim and intention of the event is to enhance Qatar's position as an investment hub as well as to launch an integrated digital platform to connect entrepreneurs and investors and to enable in-depth discussions about the opportunities and possibilities.
The forum includes a panel discussion with the title 'Conquering challenges to scale and thrive ', a workshop on the Global FinTech Investment Landscape and a live pitching session, where a number of start-ups will be presenting their ideas to investors.
QDB is very active in the entrepreneurial space and adopts a 'customer journey' approach to assist national, regional and international entrepreneurs from an idea to the maturity.
It is a consensus that the access to venture capital financing and funding is one of the most important elements in the success of the entrepreneurship ecosystem. The forum is a catalyst to capture and assess the lessons learned as well as to offer promising opportunities to Qatari start-ups, scale-ups and small/medium-sized enterprises and investors from inside and outside of the country.
QDB has launched a QAR 365 million venture capital fund for start-ups, scale-ups and small/medium-sized enterprises and has committed QAR 220 million to a portfolio of thirty businesses and projects.
In addition, QDB has initiated the 'Shareholders loan' product under the division for direct lending to help finance small/medium sized enterprises listed under its equity financing programme. The product provides short-term working capital facilities up to a maximum of QAR 7.5 million and offers a repayment period of up to three years and a grace period of up to one year and the option of converting credit into equity shares.
Please click on the link and reach out to learn more about the Investment Forum and Qatar Development Bank as well as other initiatives of the most relevant stakeholders in the State of Qatar and Business Start Up Qatar.