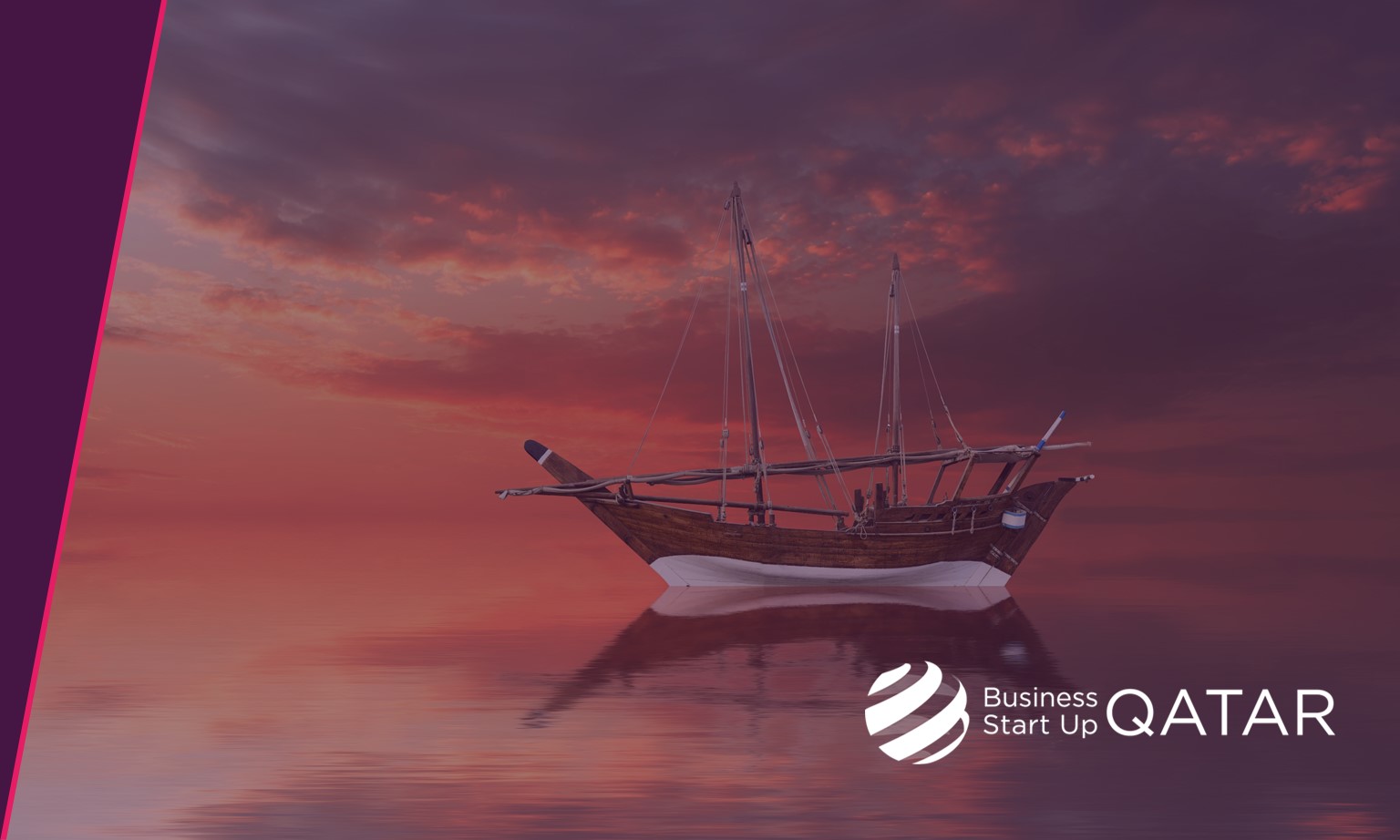 QDB spearheads new initiatives for Qatari businesses in Russian market
13/05/21
Qatar Development Bank's (QDB) investment arm has assisted nine Qatari enterprises to enter the Russian market most recently as part of the "soft landing" program in association with the Skolkovo Foundation.
The initiative is part of QDB's strategy to create more opportunities and possibilities for small and medium enterprises (SMEs) in line with the Qatar National Vision (QNV) 2030.
The contribution of QDB is a recognition of the challenges of SMEs in attempting to enter new international markets. QDB assists this transition in collaboration and cooperation with international partners like the Skolkovo Foundation for Qatari enterprises to expand and to integrate.
Similarly, the Skolkovo Foundation assists entrepreneurs to enter the Russian market. It focuses on developing an innovation ecosystem with access to market intelligence and facilitating the association with partners in the country.
Thirty-three enterprises from fourteen countries were selected to participate in the most recent edition of the "soft landing" program. They were able to present their ideas, to attend conferences for networking and to discuss potential financing or funding from investors in Russia. Three Qatari enterprises - Sponix, Droobi and Subol - were ranked among the top five participants in the program.
In a demonstration of the close ties between Qatar and Russia, senior representatives of the two sides participated in the most recent online session of the Coordinating Council of the Russian-Arab Business Council. The council is considered an important economic, trade and investment platform for Arab-Russian cooperation.
Business Start Up Qatar is working with the most relevant stakeholders in the two countries to raise awareness of opportunities and possibilities in Qatar and Russia. Please click on the link and reach out to learn more about the initiatives as well as Business Start Up Qatar.