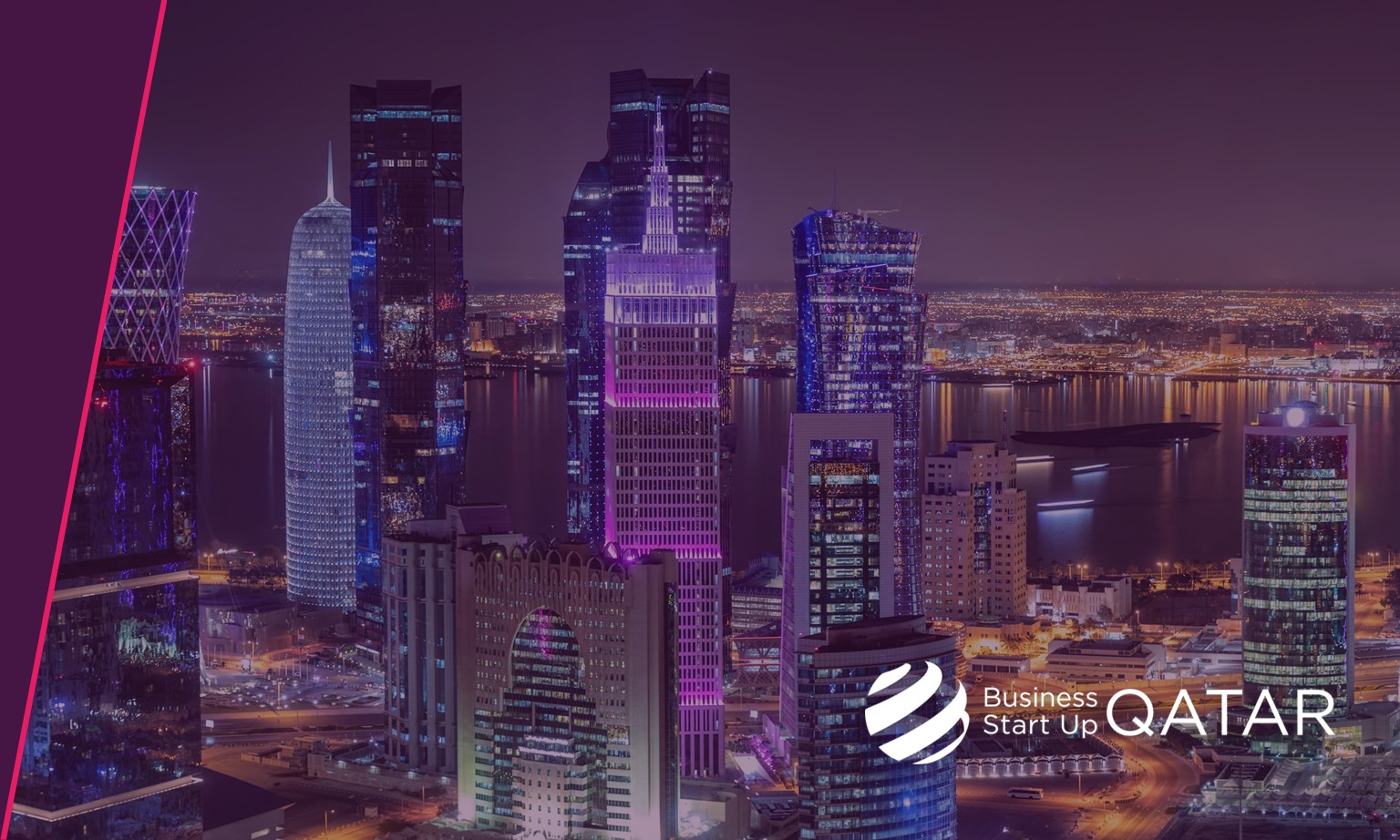 QDB's Scale7 launches pre-incubation program for designers
27/06/21
Qatar`s first fashion and design business incubator known as Scale7 has launched a pre-incubation program. It is held online and in partnership with M7, the epicentre for design, innovation and entrepreneurship in Msheireb Downtown in the heart of Doha.
The intensive program began early June and will last for a month. It aims to empower entrepreneurs, who wish to enter the Qatari fashion market. The organizers target start-ups in the idea stage and will offer training to help develop and transform a preliminary concept into a minimum viable product (MVP).
Participants in the pre-incubation program will be entitled to one-on-one mentoring and guidance sessions with industry experts and specialists as well as global leaders in fashion and technology. The program will offer four specialised workshops which will focus on marketing and customer relationships, brand identity, business plans and best practices to scale up.
Furthermore, the participants will be given priority in the three month incubation program to be launched later this year. They will master their skills and develop the knowledge of business processes and procedures.
Scale7 was found by M7 in partnership with Qatar Development Bank (QDB) with the intention to equip entrepreneurs with the range of skills they require to contribute to a diversified economy in the State of Qatar. The key stakeholders are fully committed to assist the most ambitious entrepreneurs to transform their ideas into reality.
QDB has co-founded a number of incubators (including Qatar Business Incubation Centre, Qatar SportsTech and Qatar FinTech Hub) and the partnership with M7 will contribute to the advancement of the spirit of creativity and the diversification of the economy in line with the Qatar National Vision 2030.
Please click on the link and reach out to learn more about Qatar Development Bank, M7 and Scale7 as well as other initiatives of the most relevant stakeholders in the State of Qatar and Business Start Up Qatar.