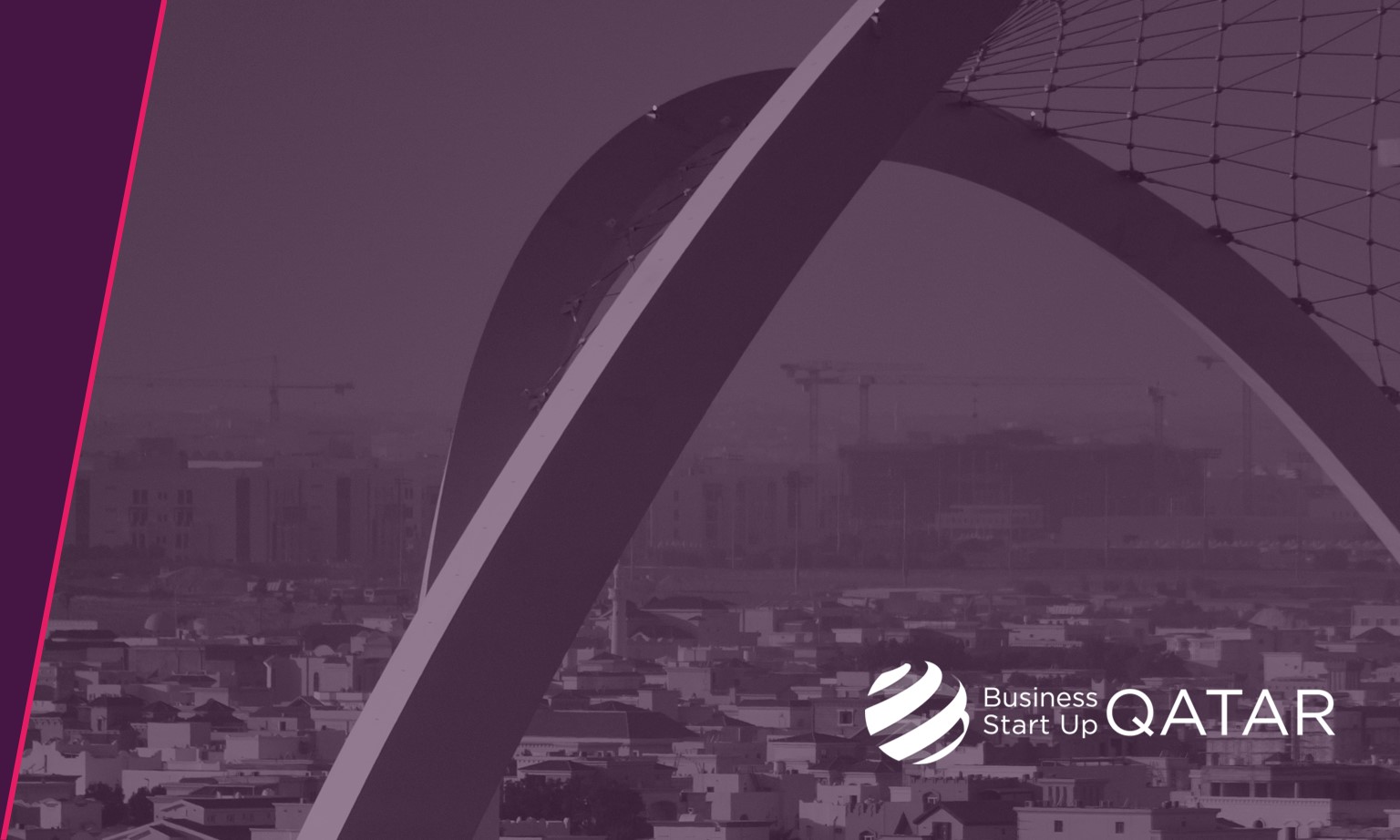 QDB continues to support small and medium-sized enterprises
26/01/21
Qatar Development Bank (QDB) is a key stakeholder for the promotion and support of small and medium-sized enterprises (SMEs) in the State of Qatar.
The advancement and enhancement of the sector of small and medium-sized enterprises is key to the ambitions of the country to diversify the economy and part of the National Development Strategy 2018 – 2022 (NDS 2018 – 2022) and the Qatar National Vision 2030 (QNV 2030).
QDB has registered a significant growth in the delivery of services in 2020 and assisted more than 3,500 small and medium-sized enterprises to balance the impact of Covid-19.
The recipients of QDB's advisory and consulting services increased by 34% to 474 in 2020 compared to 354 in 2019.
QDB incubated 320 start-ups and scale-ups in 2020. Whereas, these businesses benefit from the incubation facilities, advisory and consulting, market intelligence, training and skill development programmes and exhibitions.
The portfolio of QDB in terms of direct lending has reached QAR 9 billion. In addition to direct lending, QDB also involves local banks to provide financing and funding to small and medium-sized enterprises and offers subsidised lending to businesses and projects in key sectors such as agriculture, fisheries and livestock.
Please click on the link and reach out to learn more about Qatar Development Bank and the most relevant stakeholders as well as Business Start Up Qatar.