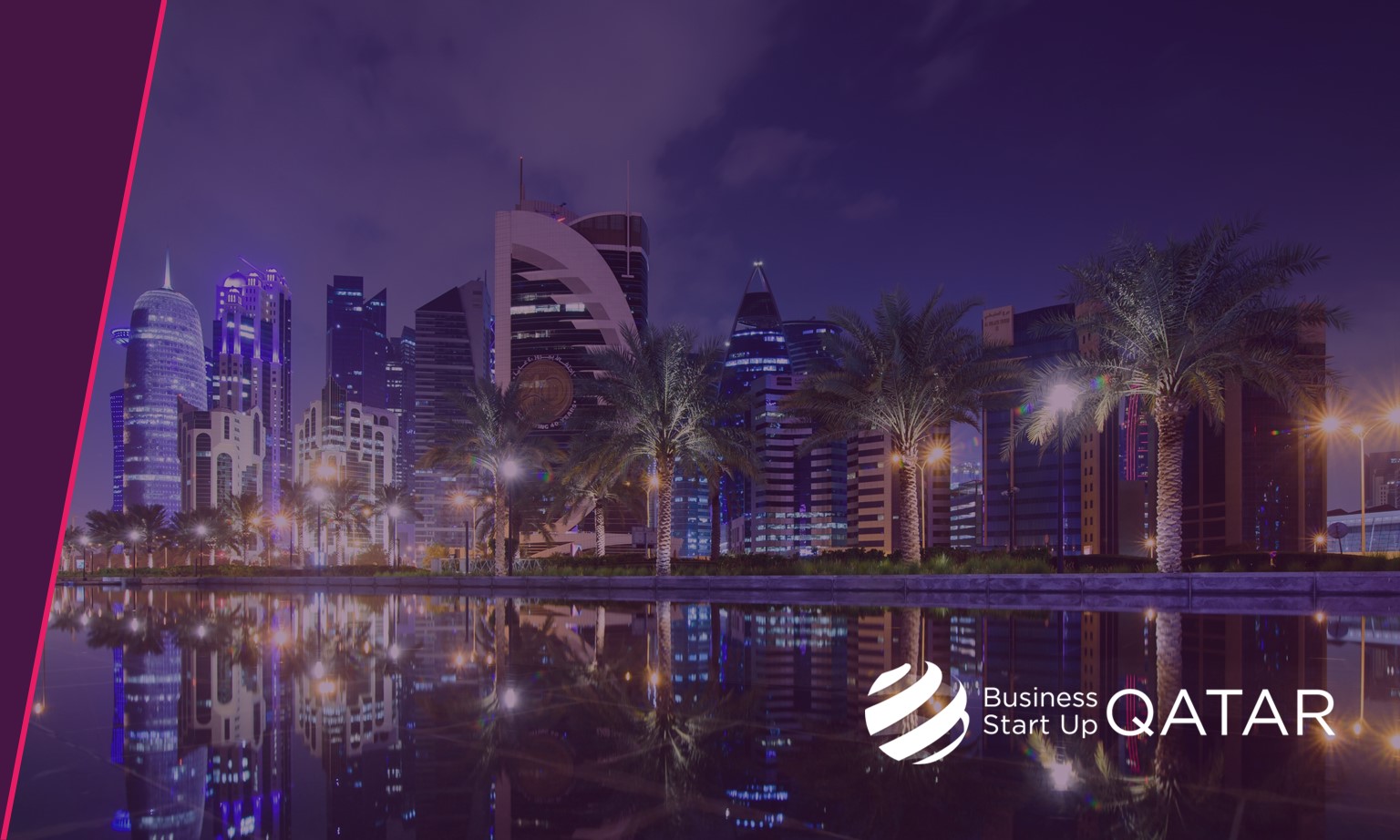 QBIC launches third wave of Lean Manufacturing Program
20/06/21
Qatar Business Incubation Centre (QBIC) has launched the third wave of the Lean Manufacturing Program (LMP). The program focuses on local manufacturing projects and intends to develop skills, expertise and capabilities in organization and operation.
QBIC received a large number of applications for the third wave of the LMP and selected the fifteen most promising companies to progress. They will receive a six-week training consisting of education, training and development as well as mentoring by national and international experts on the most important aspects of manufacturing. These aspects include the lean methodology, plant operation and product development. Further, the entrepreneurs will gain hands-on understanding of the holistic manufacturing process through a series of practical sessions.
Upon completion of the six-week training, participants will have the opportunity to pitch their ideas to a committee with specialists. The most successful participants will be offered further support which may include financing or funding, dedicated workshop space and on-going guidance.
The contents of the LMP develop year after year in line with the ambitions of the entrepreneurs. The purpose is to support Qatar`s industrial sector and to advance or enhance the capabilities of the emerging industrial manufacturing companies in the country. Consequently, it will contribute to the private sector, increase the quantity of locally manufactured products and expand the national economy.
QBIC was founded by Qatar Development Bank (QDB) and is one of the region's leading mixed-use business incubators. In addition to the LMP, it provides a variety of educational training and development to promote and support entrepreneurship through the Lean Coach Program and the Lean Start-Up Program.
Please click on the link and reach out to learn more about the Lean Manufacturing Program, the other programs of Qatar Development Bank and Qatar Business Incubation Centre as well as the initiatives of Business Start Up Qatar.