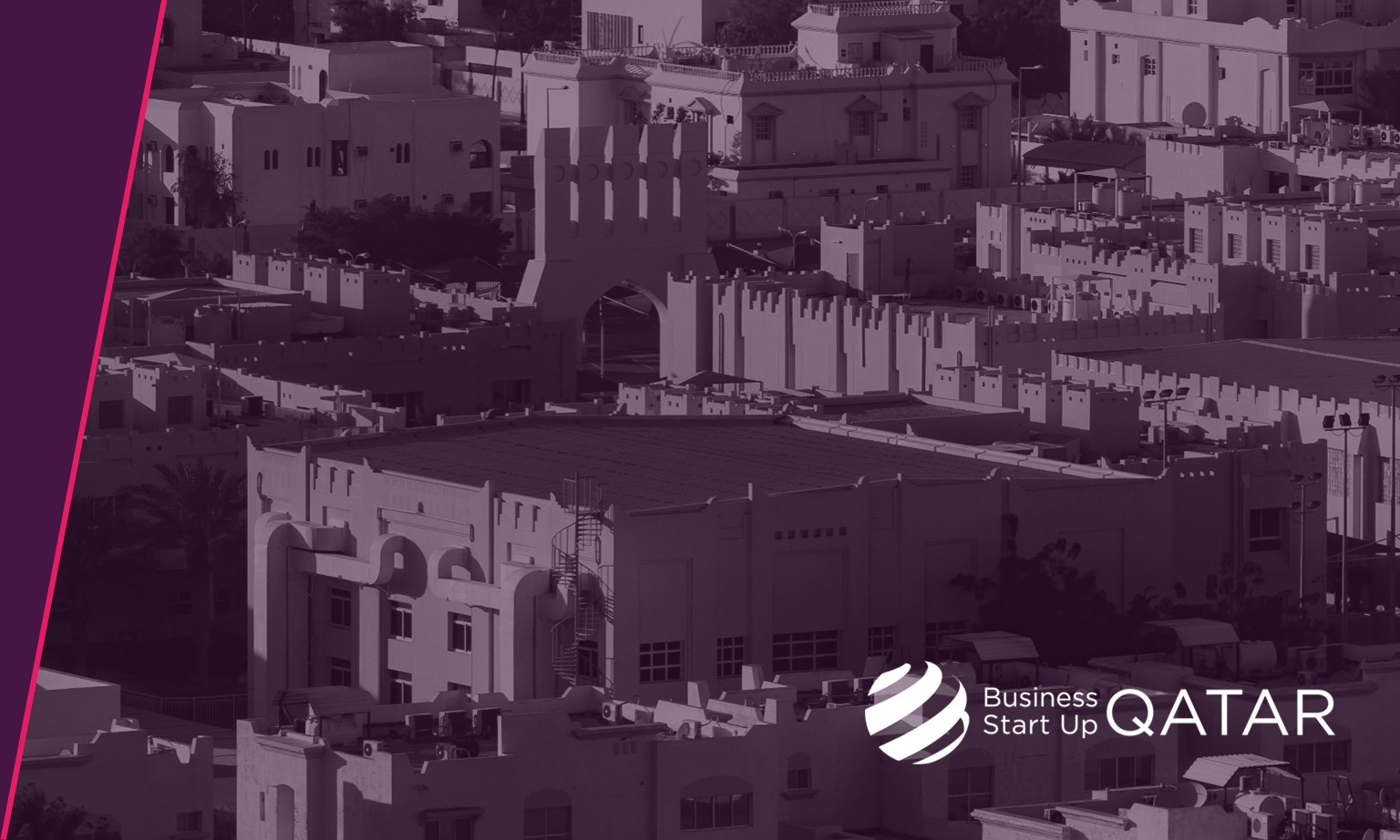 Qatar`s StartUp Grind Chapter Examines Role of AI
10/09/23
Qatar`s Startup Grind Doha chapter recently organised an event entitled 'Unveiling the Future: Empowering Qatar's Startups with AI'.
The meet up brought together startup founders, investors, academia and ecosystem experts from the private and public sector. It debated how The Ministry of Communications and Information Technology (MCIT) has already established Qatar`s National Artificial Intelligence Strategy which focuses on six pillars. Namely, education, data access, employment, business, research and ethics.
The panel also examined how AI capabilities, which include new human like chatbots, are now becoming commonplace on corporate websites and applications. It was however, explained that AI has been in development for over two decades, however recent advancements have increased public awareness.
StartUp Grind Doha experts further explored the importance of startups and established entities alike needing to fully understand how AI can be best utilised within their businesses. The panel noted this process should involve AI experts and incorporate the right AI models relevant to their industry and products.
Due to its embracement of AI and its revolutionary national strategy, Qatar has an opportunity to lead the regions development, with stakeholders including innovators, investors and government departments possessing the potential to chart a pioneering path. However the panel further noted that AI isn't merely a technological trend, it will become the future and must be embraced accordingly. As a result, to maximise the potential of this new technology it is Qatar`s collective responsibility to prepare and propel itself to the forefront of the industry.
Startup Grind Doha is committed to bringing Qatar`s startup ecosystem together. Its events successfully create an opportunity to learn and provide valuable networking opportunities.
Business Start Up Qatar offers a network of experts and specialists within the lifecycle of a business. We can offer expertise in Market Research and Assessment Qatar, Qatar Business Case, Qatar Business Model Development, Feasibility Study and Business Plan Qatar, Organizational and Operational Structuring Qatar, Qatar Sponsorship and Partnership, Company Formation Qatar among others.
Please click on the link to learn more about opportunities and possibilities in the State of Qatar as well as the initiatives of Business Start Up Qatar.