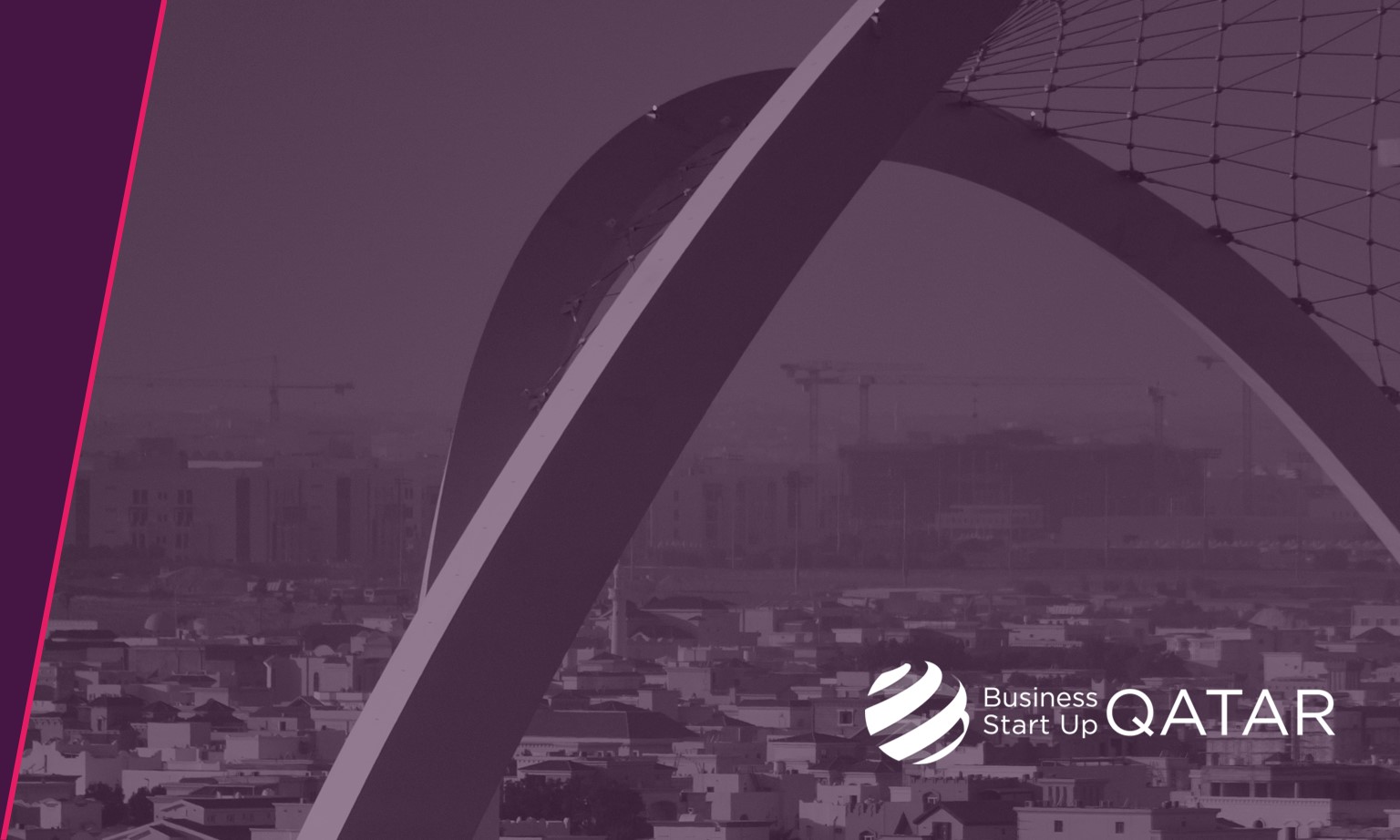 Qatar`s HIA handles 12.7 million passengers in third quarter
19/11/23
Hamad International Airport handled 12.7million passengers in the third quarter this year - up 27% year on year. This builds on consistent growth over the first two quarters, which saw a 45% increase in Q1 and a 24% increase in quarter 2.
According to official figures from HIA, the airport handled 4.3 million passengers in July, 4.4 million travellers in August and 4 million passengers in September. During the period the airport also reported 67,285 aircraft movements, which is a 24% increase compared to the previous year. In terms of cargo operations, Hamad International Airport also saw significant growth in the third quarter, with a 3.4% increase – amounting to a total of 590,725 tonnes of cargo. These numbers demonstrate the airport's significance in the global logistics chain.
Some of the busiest destinations contributing to Hamad International Airport's success in this quarter included established routes such as London, Bangkok, Colombo, Cairo and Manila. Conversely, the airport also experienced substantial growth in destinations including Guangzhou and Hangzhou in China, Al Qassem in Saudi Arabia, Gatwick in the United Kingdom and Denpasar Bali in Indonesia. In addition, Qatars commitment to expansion saw the introduction of new connections to Lyon and Toulouse in France among others. Additionally, flights to Birmingham, Chengdu and Chongqing have resumed this year.
Furtermore, the airport has also maintained successful airline partnerships in the third quarter with a total of 38 airlines operating. This further enhances Hamad International Airport's global reach and cements its position as one of the leaders in the aviation industry.
Business Start Up Qatar offers a network of experts and specialists within the lifecycle of a business. We can offer expertise in Market Research and Assessment Qatar, Qatar Business Case, Qatar Business Model Development, Feasibility Study and Business Plan Qatar, Organizational and Operational Structuring Qatar, Qatar Sponsorship and Partnership, Company Formation Qatar among others.
Please click on the link to learn more about opportunities and possibilities in the State of Qatar as well as the initiatives of Business Start Up Qatar.