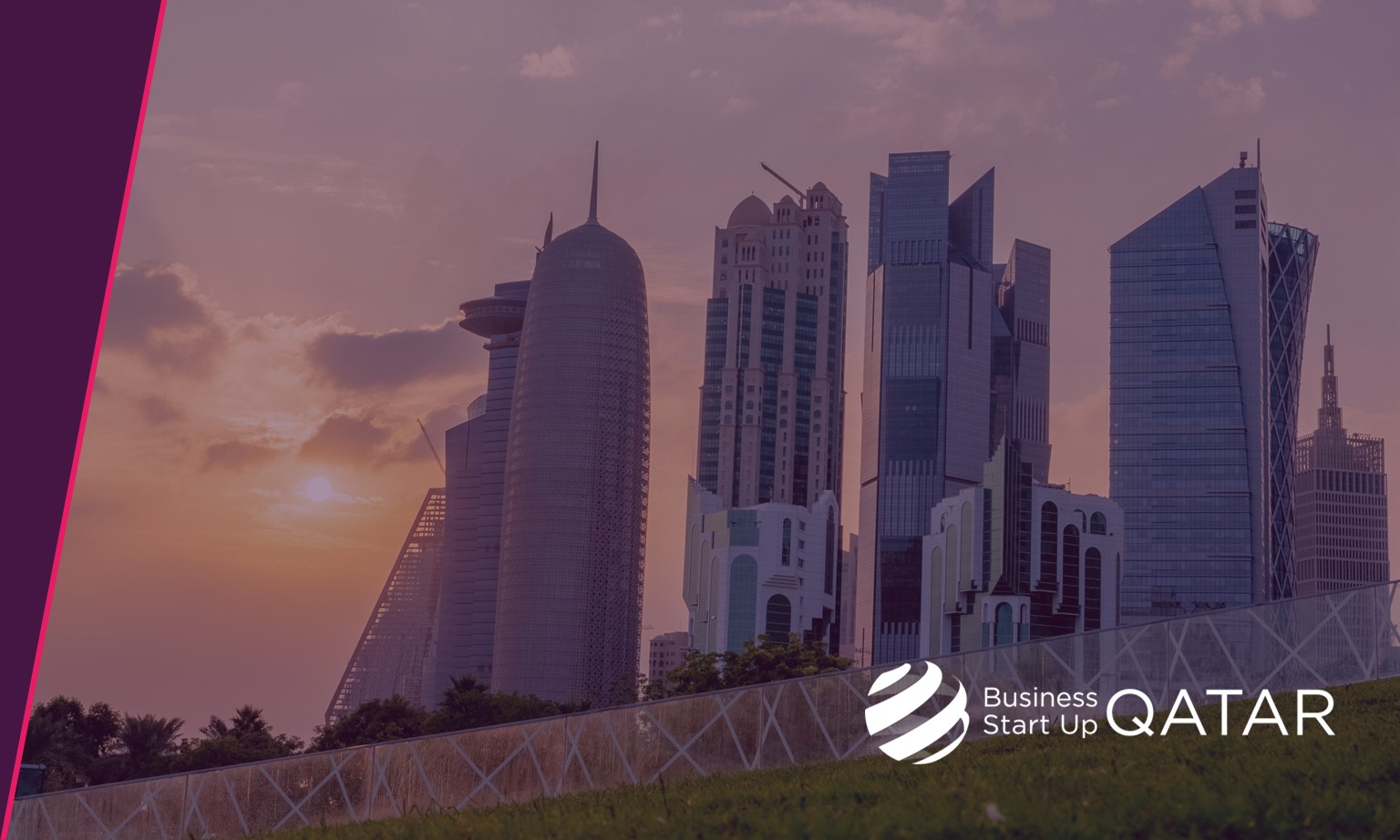 Qatar's ecosystem for start-ups and scale-ups continues to grow
27/05/21
Qatar's ecosystem for start-ups and scale-ups is maturing and entrepreneurs are finding many ways to support the launch of their ideas and to enable the growth of their businesses or projects in the country and beyond.
There are a number of incubators and accelerators in the State of Qatar to support start-ups and scale-ups and to encourage entrepreneurship in the country.
These include Qatar Science & Technology Park (QSTP), Qatar Business Incubation Centre (QBIC), Qatar SportsTech (QST), Qatar FinTech Hub (QFTH), Bedaya, M7, Digital Incubation Centre (DIC) under the Ministry of Transport & Communication and Challenge 22 under the Supreme Committee for Delivery & Legacy as well as many other private and public programs.
The flourishing ecosystem boasts more investors than ever before and offers opportunities and possibilities to start-ups and scale-ups, who are looking to expand to international markets.
There have been numerous success stories to date. The most recent additions to the wall of fame of start-ups and scale-ups in the State of Qatar are C-Wallet, SkipCash and Snoonu.
C-Wallet is a Qatari start-up, an innovative financial services application valued at QAR 12.8 million (USD 3.5 million) following the Pre-Series A investment round. Investors included MBK Holding, 360 Nautica and Snoonu Holding. The funds will enable C-Wallet to meet the operational and strategic objectives including Know Your Customer (KYC) compliance, product development and expansion. C-Wallet will release Mobile Money 3.0 allowing users to pay, shop and subscribe to their favourite brands, while earning loyalty rewards and cashback bonuses soon.
SkipCash is a mobile payment company which secured QAR 7 million (USD 1.92 million) in private seed funding. It represented the second round of investment following initial funding from Qatar Science & Technology Park (QSTP) in 2020. The new capital will be deployed to expand SkipCash's data infrastructure and services in the State of Qatar. The application provides consumers with a convenient and enjoyable payment experience. It facilitates secure digital payments by eliminating cash, physical cards and point-of-sale (POS) devices.
Snoonu is an e-commerce start-up with more than 100,000 users at the moment. It raised QAR 18 million (USD 5 million) in a Series A investment round led by their strategic partner, Qatar Development Bank (QDB). The new funds will be utilised for product improvement, marketing and brand development as well as Snoonu's regional expansion. SnooPay, Snoonu's digital payment solution will launch Concierge, a comprehensive services application for bespoke services soon.
Please click on the link and reach out to learn more about the (business) ecosystem as well as opportunities and possibilities in the State of Qatar and the initiatives of Business Start Up Qatar.