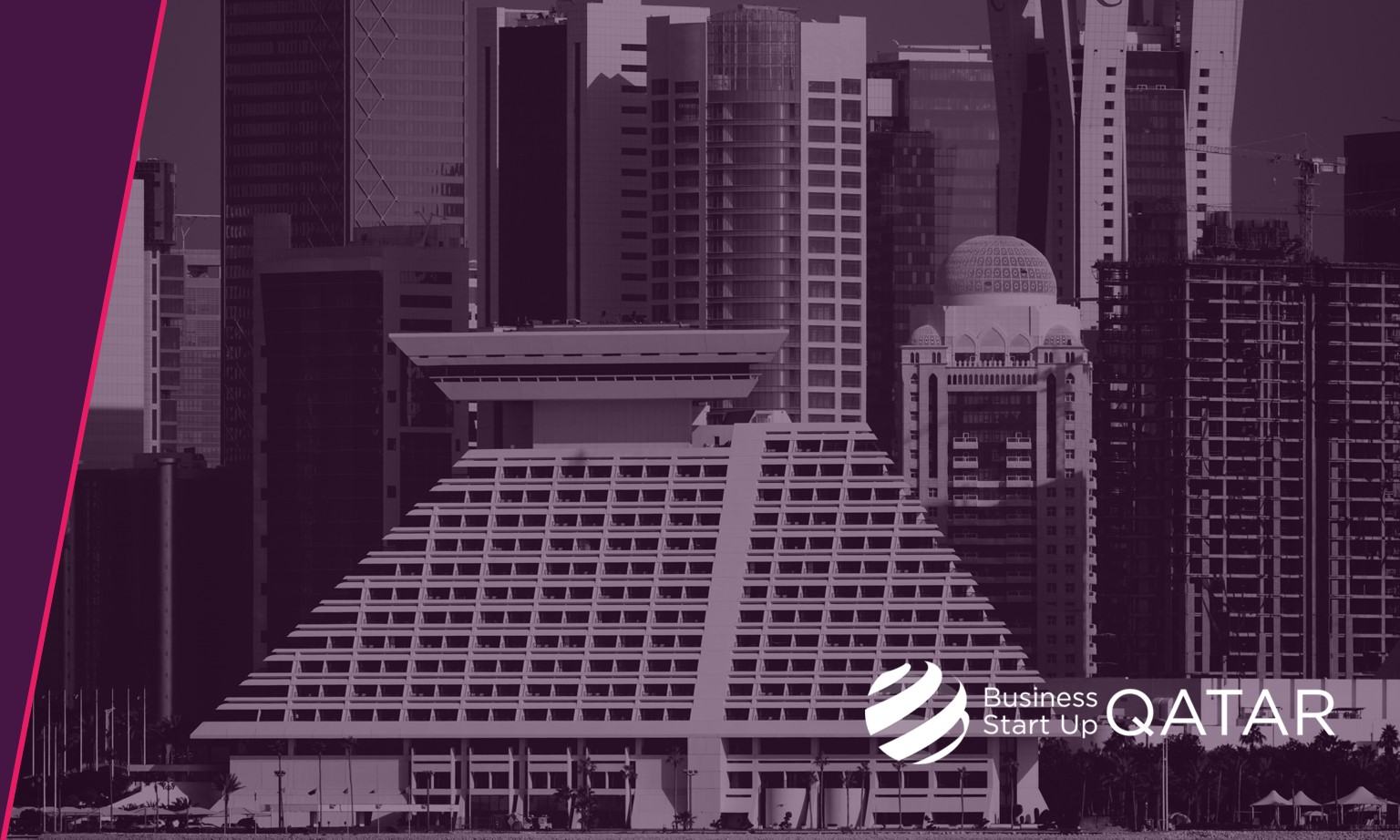 Qatar's e-commerce market sales to exceed QAR 11.7 billion
16/02/21
Qatar's e-commerce market is developing and is expected to exceed QAR 11.7 billion (USD 3.2 billion) by 2022 compared to QAR 4.7 billion (USD 1.3 billion) in 2017. Over 350 e-commerce websites have been registered with the Ministry of Transport & Communication (MOTC) so far. The development of the sector has many reasons.
Qatar has one of the world`s highest internet adoption rates and ranks among top countries in terms of acceptance of information and communication technologies (ICT).
The e-commerce penetrate rate in the country increase from 15% in 2018 to 37% in 2019 due to a trend with more and more online payments.
The outbreak of Covid-19 has forced many clients and consumers to opt for e-commerce platforms and banks to launch new products and services to enable the businesses to maintain their operations.
An example of these innovations is the introduction of contactless payment options which allow clients and customers to make debit/credit card payments simply by hovering their card over a machine (with or without the need to enter the PIN number).
Banks have launched wearable devices enabling them to make payments without using credit cards, debit cards or smartphones to further the alternatives for clients and consumers in the pandemic. It results in more convenience and the adherence to social distancing requirements related to the pandemic.
Many retail outlets, start-ups, scale-ups and small and medium-sized enterprises (SMEs) have explored social media platforms to advertise their products and services to attract more clients and customers and to boost the sales. As a result, consumers can now order products and services using platforms including, but not limited or restricted to WhatsApp, Instagram, Facebook, Telegram and Twitter.
Please click on the link and reach out to learn more about opportunities and possibilities in e-commerce as well as Business Start Up Qatar.