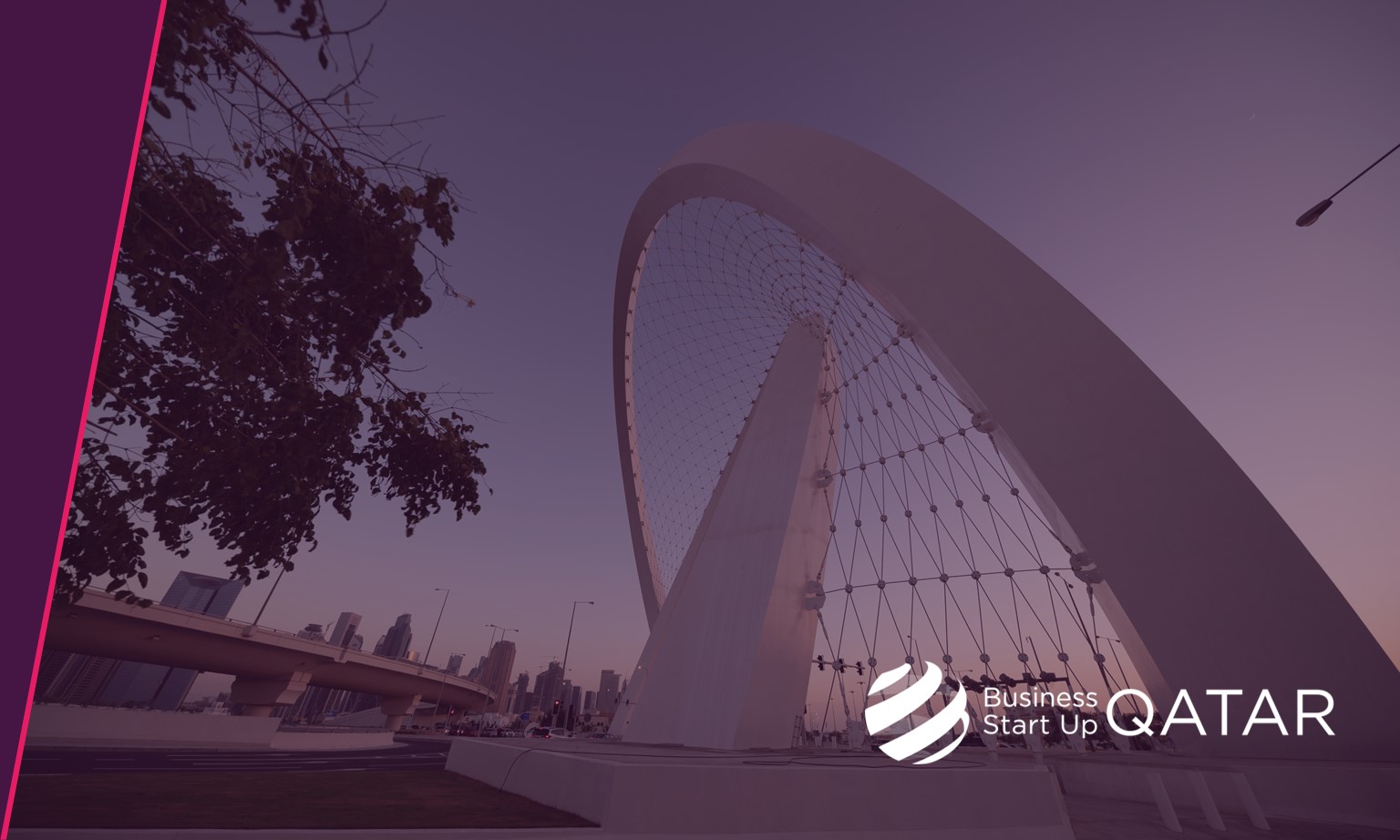 Qatar's trade surplus up 171 percent in November
16/01/22
Qatar's foreign merchandise trade balance increased by 171 percent in November 2021 compared to November 2020 according to the latest figures released by the Planning and Statistics Authority (PSA).
The year-on-year comparison represents the difference between total exports and imports which reached QAR 24.5 billion (USD 6.7 billion) in November 2021. In contrast, the month-on-month comparison indicates an increase of 16 percent compared to October 2021.
The total exports including goods with domestic origin and re-exports amounted to QAR 34.3 billion (USD 9.4 billion) – a month-on-month increase of 14 percent – in November 2021.
The increase is related to higher exports of petroleum gases and other gaseous hydrocarbons (including liquified natural gas, condensates, propane and butane) as well as petroleum oils and oils from bituminous minerals (crude and non-crude). China was the largest recipient of Qatar's exports in November 2021 accounting for 15 percent of the total exports followed by Japan with a share of 13 percent and South Korea with 10 percent.
Conversely, the value of imports reached QAR 9.8 billion (USD 2.7 billion) in November 2021 which indicates an increase of 30 percent compared to November 2020 and an increase of 10 percent compared to October 2021.
The imports with the highest value and volume included turbojets, propellers and gas turbines with a value of QAR 400 million (USD 110 million) followed by electrical apparatus for telephony and motor vehicles. China was the leading country of origin for Qatar's imports in November 2021 with a share of 19 percent followed by the United States with 11 percent and Germany with 7 percent.
Please click on the link to learn more about the latest developments in the region and the opportunities and possibilities in the State of Qatar as well as the initiatives of Business Start Up Qatar.