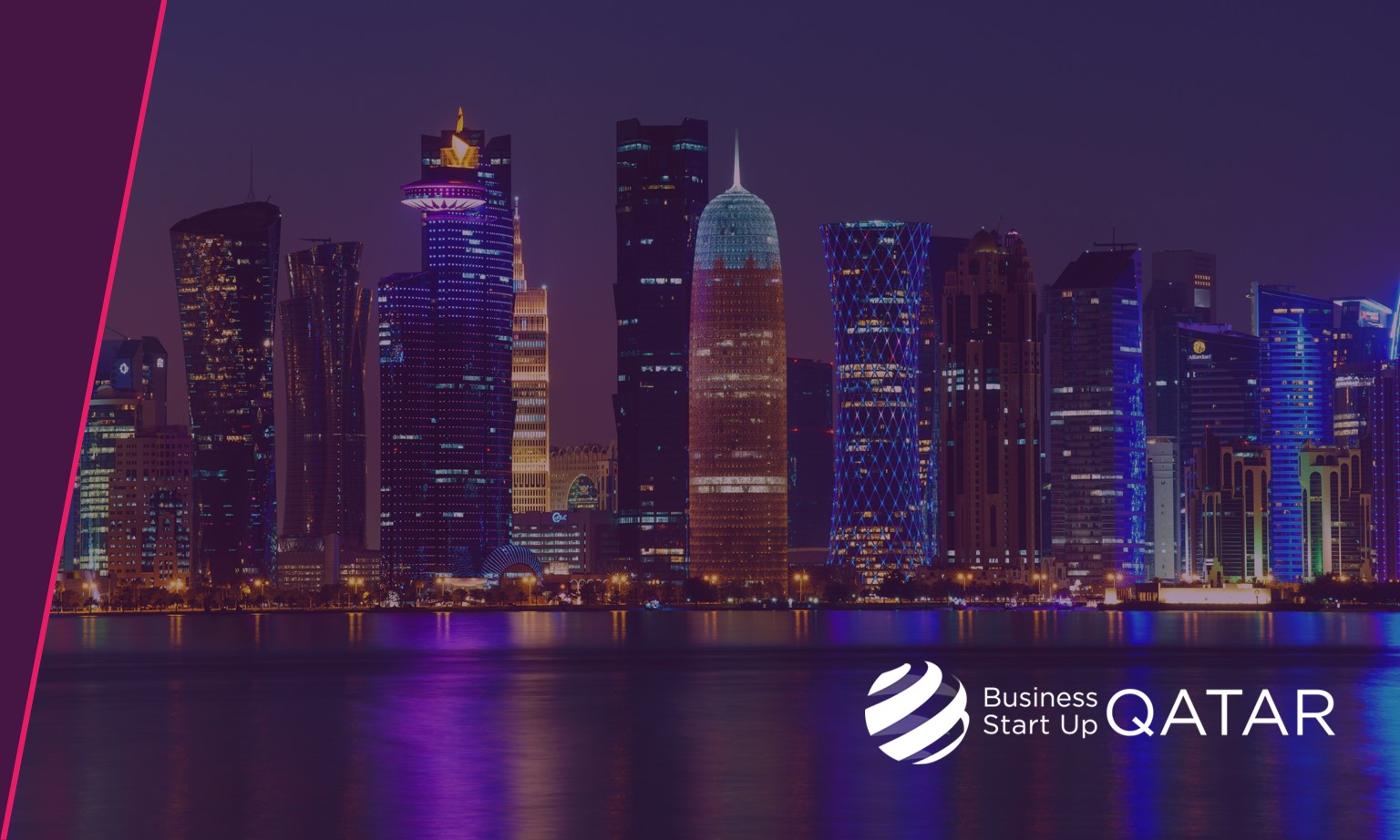 Qatar tops average 5G download speeds in GCC region
09/07/23
Qatar boasts the fastest average 5G download speeds across the Gulf region at 312 Mbps according to a latest report.
Written by independent analytics company Opensignal, the report goes on to reveal that 5G Peak Download Speeds are even more impressive, with speeds of upto 782 Mbps. Furthermore, Qatar also tops the upload charts for the Gulf Cooperation Council Countries (GCC) with a speed of 29.3 Mbps. In addition the 5G video experience in Qatar is classified "good"according to Opensignals stringent ranking criteria.
These figures rank among the top global download speeds and show testament that the State of Qatar has made great strides in rolling out its 5G infrastructure across the country. Qatar`s 5G readiness has enabled both Ooredoo and Vodafone to offer consumers and corporate clients a wider range of content and services, assisted by faster and more reliable connections.
Opensignal noted that 5G is rapidly becoming the worlds most important wireless connectivity technology. However, while users have been embracing the 5G experience in increasingly large numbers and operators have been deploying the initial versions of 5G, the industry has been looking to target further improvement. 5G release 16 and 17 are now final and will be deployed over the next couple of years, while work on Release 18 is already advancing fast.
Business Start Up Qatar offers a network of experts and specialists within the lifecycle of a business. We can offer expertise in Market Research and Assessment Qatar, Qatar Business Case, Qatar Business Model Development, Feasibility Study and Business Plan Qatar, Organizational and Operational Structuring Qatar, Qatar Sponsorship and Partnership, Company Formation Qatar among others.
Please click on the link to learn more about opportunities and possibilities in the State of Qatar as well as the initiatives of Business Start Up Qatar.