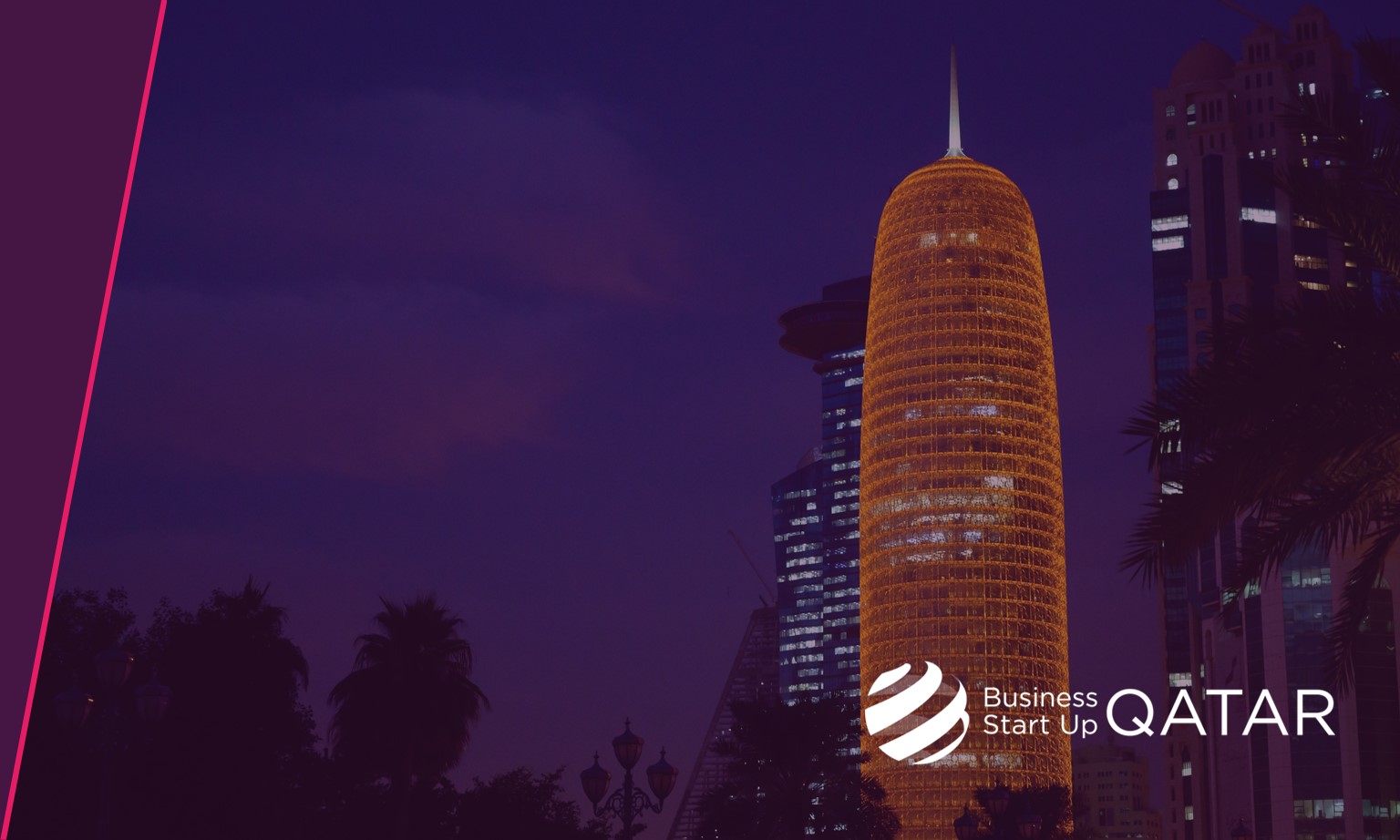 Qatar to launch FinTech Venture Capital Fund to support the ecosystem
07/03/21
Qatar is making considerable progress towards developing a more competitive FinTech ecosystem.
The National FinTech Strategy was published in 2019 and the Qatar Fintech Hub (QFTH) was established soon after. The QFTH supports the initiatives of Qatar Central Bank (QCB) and manages its incubator and accelerator programs.
To further the development of the ecosystem, Qatar Development Bank (QDB), a partner of the QFTH, is launching a FinTech venture capital fund. The fund will finance future QFTH graduates and other FinTechs in the country and the region. It will target early- to later-stage businesses and projects.
QDB has already committed an allocation of QAR 365 million (USD 100 million) for small and medium-sized enterprises including FinTechs in 2019 and will allocate more than QAR 40 million (USD 11 million) exclusively to FinTechs in 2021 with the intention to engage and involve more partners.
The support structure of QFTH and the key stakeholders in the country as well as the connection with local investors are considered as key elements to scale the FinTech ecosystem in the country.
The Qatar Financial Centre (QFC) is an onshore financial centre in the State of Qatar with substantial benefits to attract foreign direct investment in the country and provides incentives for FinTechs which register on the platform. For eligible FinTechs, the QFC will waive the application and registration fees equivalent to QAR 36.5 thousand (USD 10 thousand) and provide free access to the FinTech Circle with shared workspaces.
The QCB`s Regulatory Sandbox, another initiative with relevance for the ecosystem, will provide FinTechs with a safe and controlled environment to test their technologies under more relaxed regulations
Please click on the link and reach out to learn more about the latest developments in the FinTech ecoystem in the State of Qatar as well as Business Start Up Qatar.