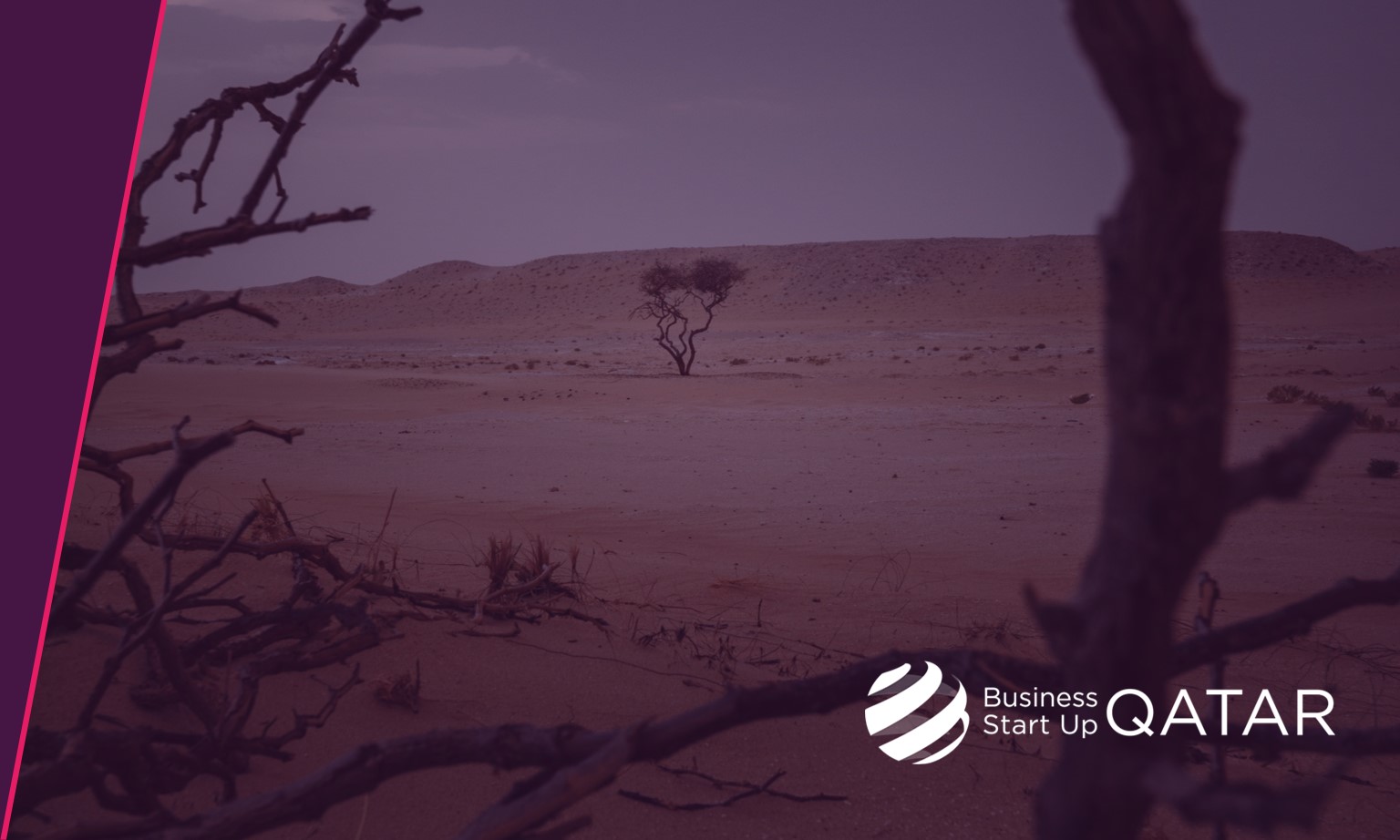 The State of Qatar Set to Host AI World Summit MENA 2024
29/10/23
Qatar will host the Middle East and North African edition of the World Summit AI during the last quarter of 2024. The global artificial intelligence conference will be organised by the Ministry of Communications and Information Technology (MCIT).
The States success in bringing the World Summit AI to Qatar stems from the country`s evolving technological infrastructure and their investment in emerging technologies. It is also a reward for the governments continuous support of entrepreneurship, innovation and startups. The summit is expected to attract the global AI community to the Middle East while also contributing to the region's technology sector. As a result, this will provide valuable knowledge and networking opportunities for attendees. In addition, the event will serve as a forum for numerous AI companies, major tech players, startups, investors and leading AI researchers who are pioneering advancements in the field.
The World Summit AI MENA 2024 will include a number of world-class speakers and will feature renowned global AI experts and visionaries who will share their insights. They will also deliver seminars based on their experience of various domains of AI, from machine learning, generative AI and deep learning to natural language processing and computer vision.
Furthermore, the summit will present cutting edge research and attendees can expect to engage by attending presentations, workshops and panel discussions covering a wide range of AI topics. Moreover, leading technology companies and startups will exhibit their latest AI solutions, products and services. This will offer attendees a hands-on experience with the most innovative AI technologies. Participants will also have the chance to test their AI skills and creativity in hackathons and competitions, with exciting prizes presented to winners.
Business Start Up Qatar offers a network of experts and specialists within the lifecycle of a business. We can offer expertise in Market Research and Assessment Qatar, Qatar Business Case, Qatar Business Model Development, Feasibility Study and Business Plan Qatar, Organizational and Operational Structuring Qatar, Qatar Sponsorship and Partnership, Company Formation Qatar among others.
Please click on the link to learn more about opportunities and possibilities in the State of Qatar as well as the initiatives of Business Start Up Qatar.