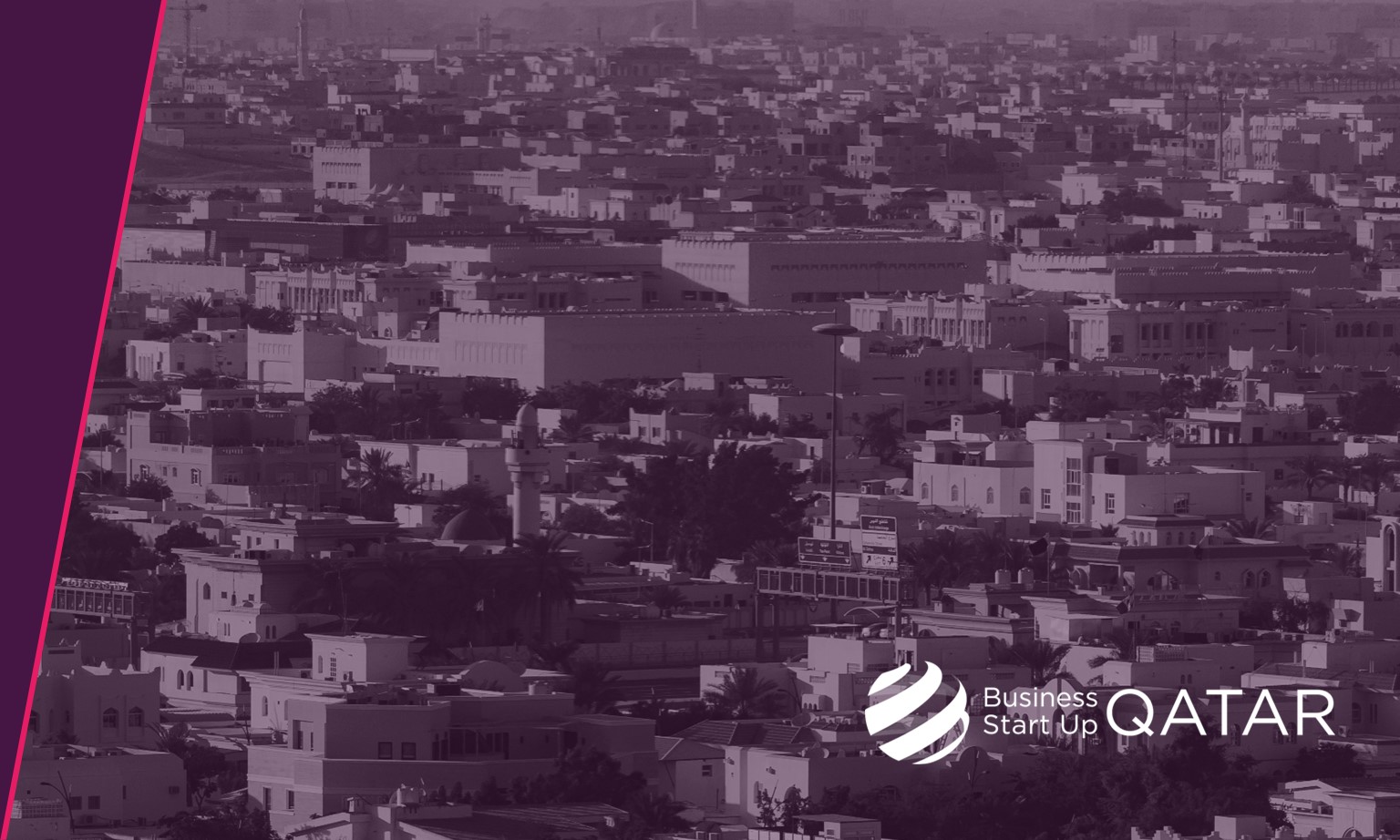 Qatar remains a promising market in the region
08/05/22
The State of Qatar is a very promising investment market according to a recent report by The Investment Promotion Agency Qatar (IPA Qatar).
The report "Invest Qatar Annual Report 2021" recorded a year of substantial growth which contributed over QAR 4 billion (USD 1.1 billion) of capital expenditure into the country.
Last year saw the formation of 82 new foreign direct investment (FDI) projects in sectors including business services, information technology and software, communication, financial services and industrial equipment amongst others. The IPA Qatar welcomed new partners including UBS, Credit Suisse, Intesa Sanpaolo, BI.Zone, German Federal Association for SMEs (BVMW) and FLYR Labs.
The future looks equally promising with the FIFA World Cup 2022 acting as an important catalyst in driving the domestic market. It is expected to contribute QAR 73 billion (USD 20 billion) to the economy. Moreover, Qatar's LNG expansion plan combined with rising oil and gas prices suggests a positive economic outlook. Another supportive indicator is that the Qatar Stock Exchange has been the best performing index in the GCC and is currently the fourth-best performing index internationally.
The extensive reach of the State of Qatar offers an unprecedented value proposition considering the availability of one hundred percent foreign ownership in many sectors, a competitive tax system, a world-class infrastructure and a diverse talent pool.
The key players in the country have been demonstrating an understanding for trends related to digital transformation in many ways especially during the pandemic. In line with these developments, Qatar Insurance Company (QIC) launched a new business unit called the Digital Venture Partners (QIC DVP). DVP will provide the relevant support to start-ups and sale-ups with high potential in the field of insurance for insurance and will contribute to the development of the ecosystem in the MENA region.
Please click on the link to learn more about the latest developments in the region and the opportunities and possibilities in the State of Qatar as well as the initiatives of Business Start Up Qatar.