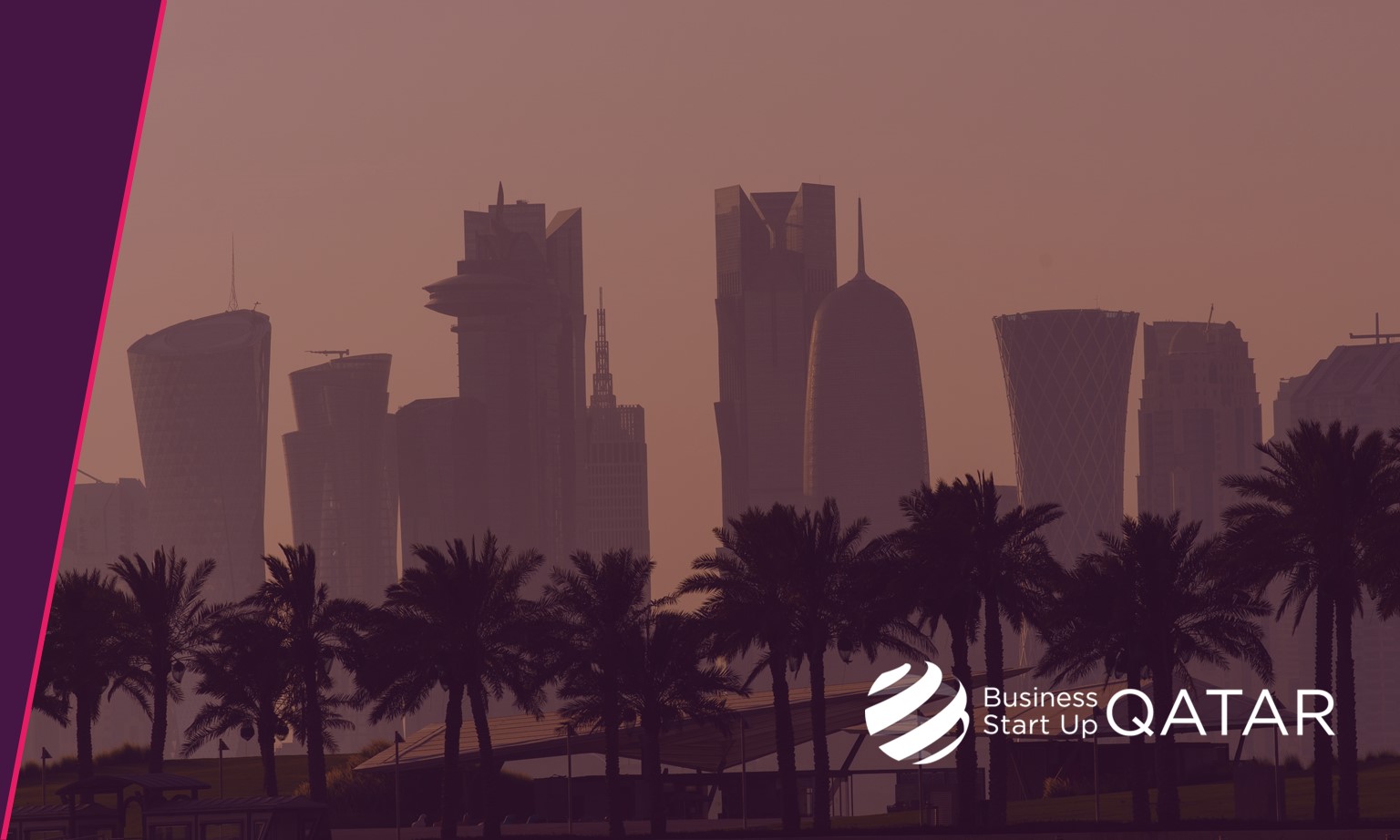 Qatar positions itself as MENA trade and investment hub
15/05/23
Qatar is forging a significant role in Middle East and North Africa (MENA) as its forward thinking policies target entrepreneurs, businesspersons, commerce and startups.
According to Invest Qatar, this year's Foreign Direct Investments (FDI) are expected to achieve the 'strongest investment momentum score' in the country with the surging tourism sector and countless trade opportunities. As the market continues to expand and enjoys increased interest, officials believe the country is positioning itself to be the most important investment and business hub in the Gulf region.
As a result, investors are attracted by the excellent facilities available in the State. These include high-quality durable infrastructure, access to capital, modern facilities and most importantly the countrys political and economical stability. In addition, there is an accessibile, educated workforce, high quality of life and the fact it is one of the safest places to live in the world.
Furthermore, following on from the success of the first ever FIFA World Cup in the Middle East region, the country's tourism-friendly nature and welcoming environment has boosted the economy by encouraging investment and business activities.
These opportunities have been taken advantage of and is demonstrated by the rising number of startups from the Latin American continent. Strategic alliances with Brazilian organisations have been created to develop businesses in food security, clean energy and the green economy.
Business Start Up Qatar offers a network of experts and specialists within the lifecycle of a business. We can offer expertise in Market Research and Assessment Qatar, Qatar Business Case, Qatar Business Model Development, Feasibility Study and Business Plan Qatar, Organizational and Operational Structuring Qatar, Qatar Sponsorship and Partnership, Company Formation Qatar among others.
Please click on the link to learn more about opportunities and possibilities in the State of Qatar as well as the initiatives of Business Start Up Qatar.