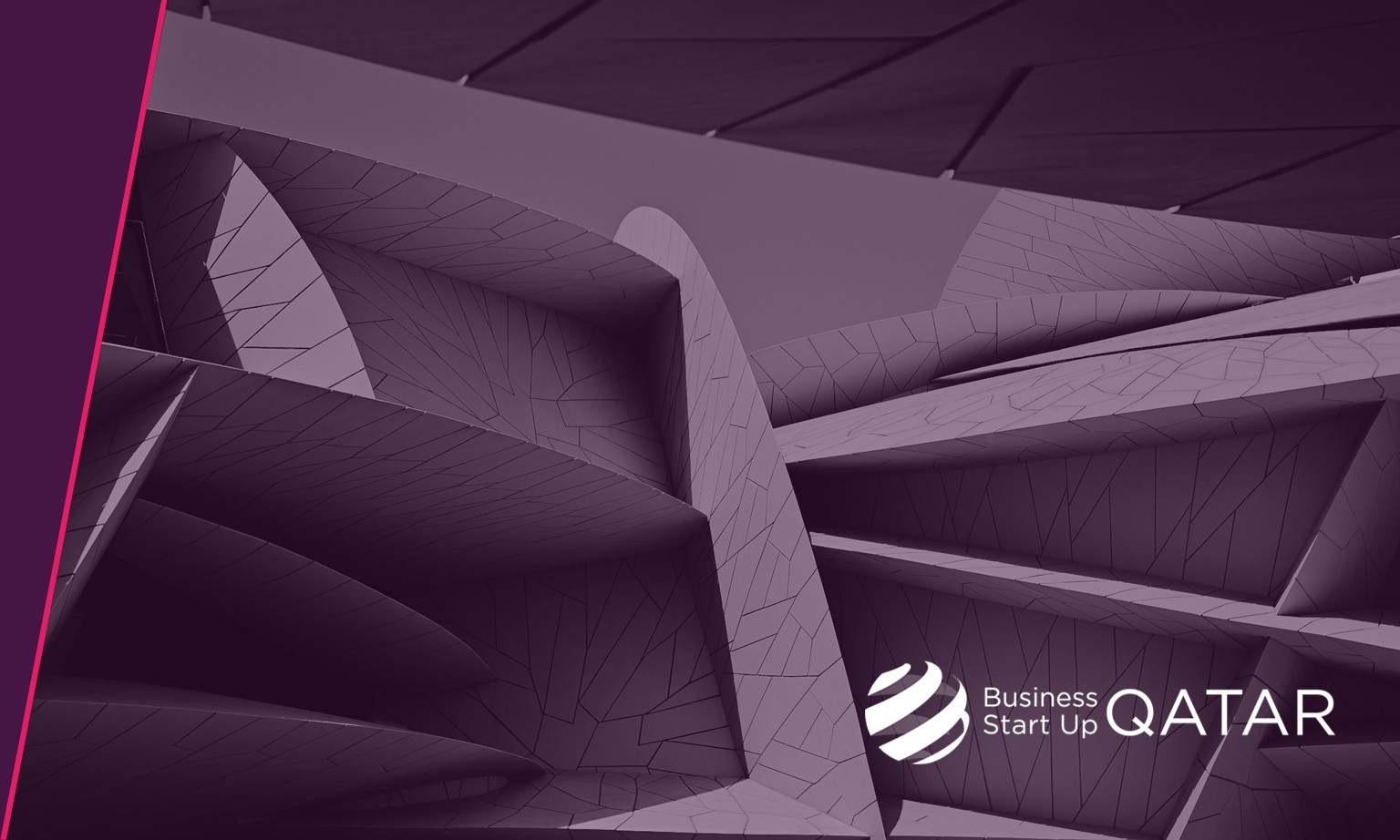 Qatar invests in youth development and empowerment
05/01/21
In line with the Qatar National Vision 2030 the country focuses on youth development and empowerment through entrepreneurship and many other means as it looks to diversify the economy.
The State of Qatar and the key stakeholders in the public and private sector in the country have invested in incubators, accelerators and competitions, events and initiatives encouraging young talent from around the world. The aim and intention is to equip young people with the tools (from knowledge and know-how to opportunities and possibilities) they require to manage their businesses and projects.
Presently, there are 1.2 billion young people between the age of 15 and 24 years which equates to 16 percent of the world's population. It is considered to be crucial for young people to be engaged and involved in sustainable development in order to achieve a future with stable societies. They are the builders, creators and leaders of the future.
Countries and regions will benefit from a larger working age population compared to the population it is dependent on. They are encouraged to empower young people with opportunities and possibilities in order to maximize their demographic dividend.
The representatives of Business Start Up Qatar (BSUQ) have been engaged as mentors and judges at events and initiatives of colleges and universities such as the 2021 Hult Prize Challenge very recently. Hult Prize is a movement to change the world and to challenge the youth to solve the biggest problems. The Hult Prize Foundation is a partner of the United Nations.
BSUQ collaborates and cooperates with colleges and universities as well as the most relevant stakeholders and the promoters and supporters of start-ups, scale-ups, small and medium-sized enterprises and multi-national corporations. It promotes their initiatives and contributes with workshops and by other means and supports the participants by addressing their concerns, doubts or questions and by assisting them.
The representatives of BSUQ have advised, consulted and/or counselled many businesses and projects in different shapes and sizes from start-ups and scale-ups to multi-national corporations.
Please click on the link and reach out to learn more about the latest developments in the State of Qatar and Business Start Up Qatar.