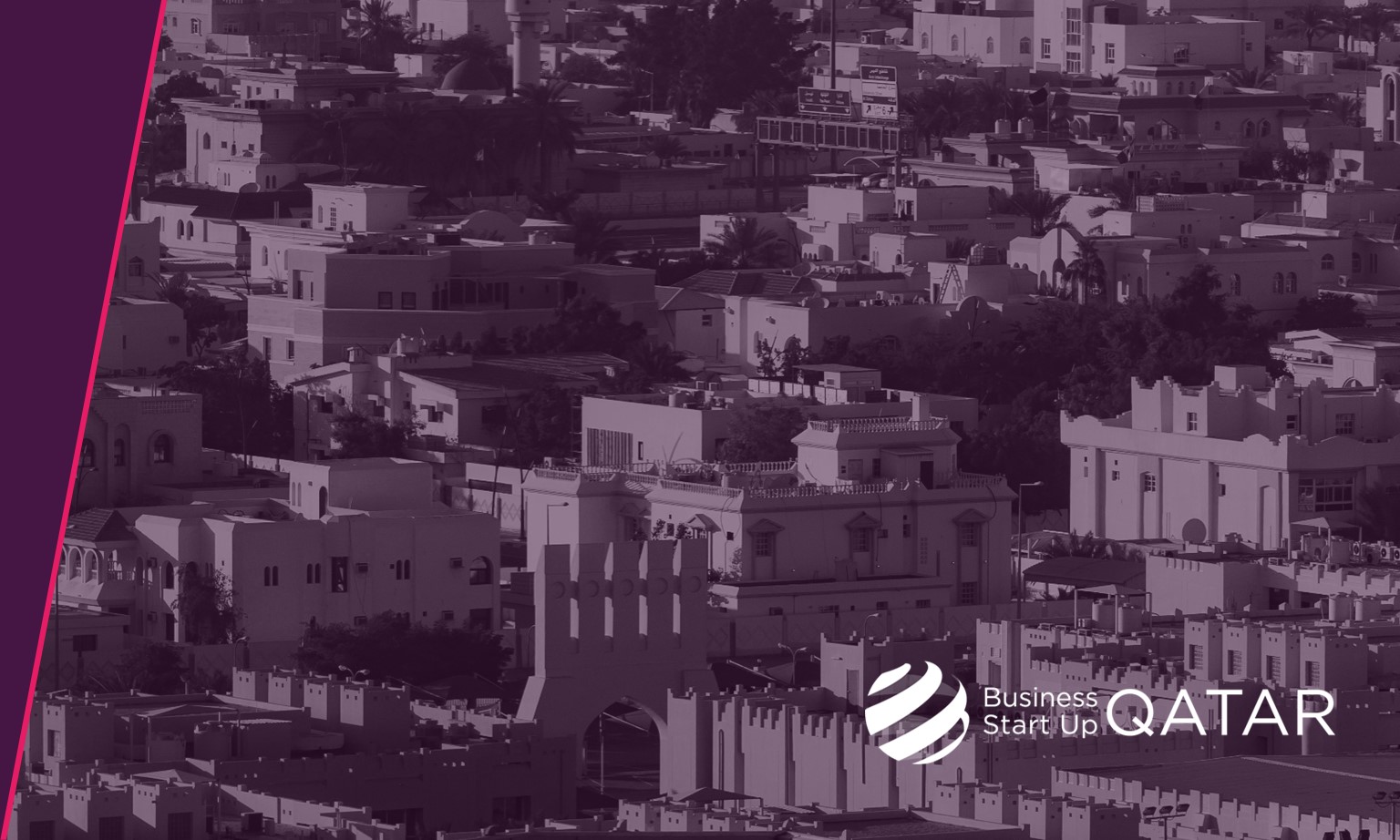 Qatar International Court introduces new practice guide
04/06/23
Qatar International Court and Dispute Resolution Centre (QICDRC) has introduced new Practice Guidance for parties utilising the Court. The Practice Guidance will serve as a key point of reference and are the most current set of documents reflecting standard processes.
The Guidance provides a framework for many of the QICDRC's most important procedures, including witness evidence, disclosure, bundles, skeleton arguments, chronologies, dramatis per-sonae and appeals. Standard directions have also been produced and are available so that parties are able to see the usual progress of a case in advance.
As a growing and influential hub of commercial law practice in the region, QICDRC engages the services of lawyers and judges from all over the world. The updated Practice Guidance aims to standardise procedures while continuing to provide efficient and high-quality services.
The Practice Guidance is available on the court's website in both English and Arabic and can be accessed by everyone.
Furthermore, the QICDRC recently hosted a seminar titled Dispute Resolution: The Case for Mediation to improve awareness and offer further education around the States legal framework. It focused on the purpose of mediation and its potential use as an early, swift and cost-effective dispute resolution (ADR) method.
During the session, the speakers discussed the importance of mediation and how it can facilitate dialogue between parties with the aim of reaching a mutually agreed decision. The speakers debate was followed by a Question and Answer session.
Business Start Up Qatar offers a network of experts and specialists within the lifecycle of a business. We can offer expertise in Market Research and Assessment Qatar, Qatar Business Case, Qatar Business Model Development, Feasibility Study and Business Plan Qatar, Organizational and Operational Structuring Qatar, Qatar Sponsorship and Partnership, Company Formation Qatar among others.
Please click on the link to learn more about opportunities and possibilities in the State of Qatar as well as the initiatives of Business Start Up Qatar.