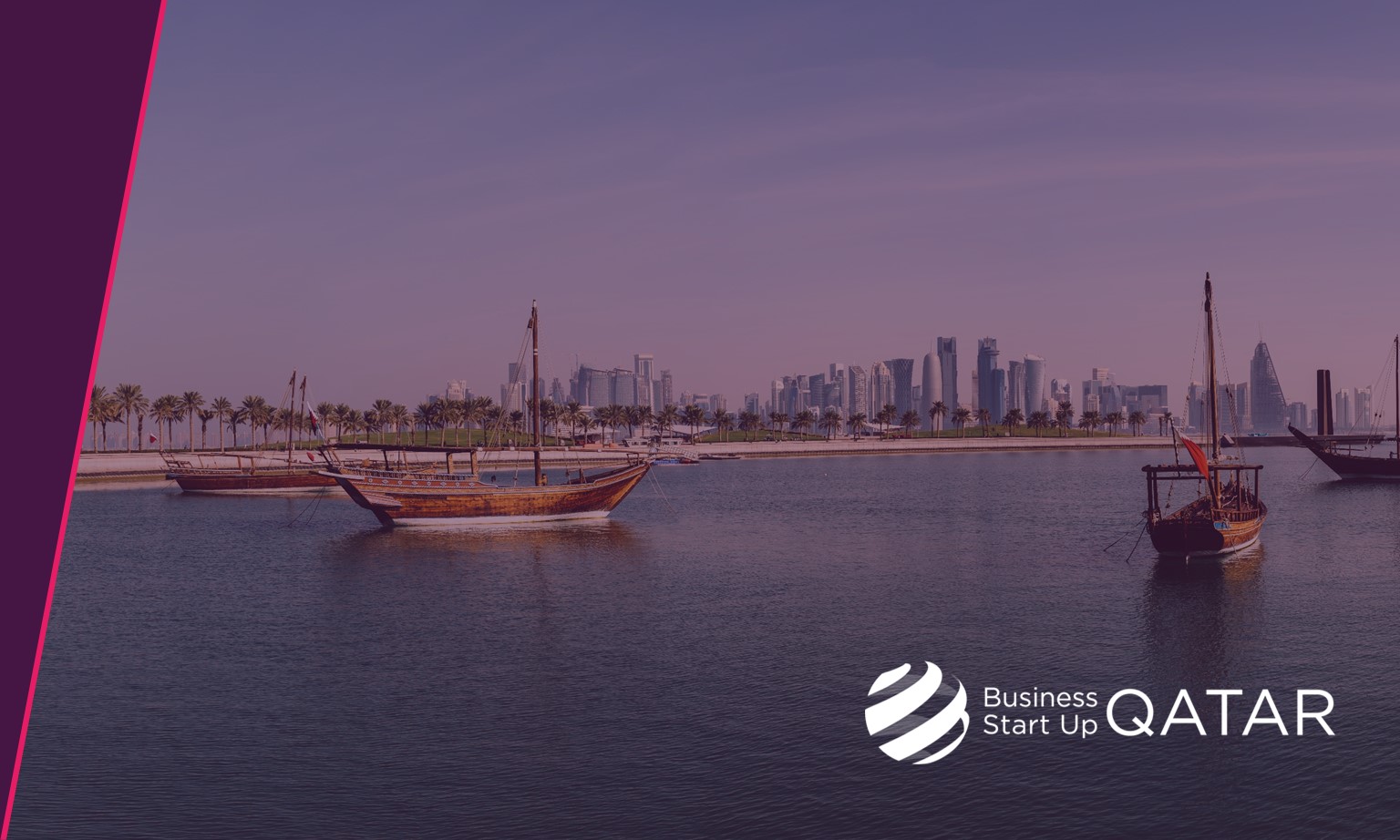 Qatar and Indonesia's trade volume continues to grow
09/02/21
The Republic of Indonesia as the largest economy in South East Asia is one of the most important trade partners for the State of Qatar.
At the most recent webinar titled "Qatar Indonesia Business Dialogue and Matchmaking" and jointly organised by the business councils of the countries, it was revealed that the trade volume between the countries increased by 11% per year from 2015 to 2019 from QAR 3.00 billion (USD 828 million) in 2015 to QAR 4.01 billion (USD 1.10 billion) in 2019.
The trade volume between the State of Qatar and the Republic of Indonesia reached QAR 3.65 billion (US 1.00 billion) in 2020. Over the last five years, bilateral trade between the countries has grown steadily across a wide range of sectors.
The State of Qatar already holds investments in the Republic of Indonesia through organizations, institutions and entities such as Qatar Investment Authority, Ooredoo, Qatar National Bank, Nebras Power and Others.
Indonesia`s population is more than 270 million, mostly young, urban and educated. The levels of income are rising and a middle and upper class is growing. Tourism is a priority for the country with five main tourist destinations currently under development. It provides the private sector with a perspective to engage or involve in travel or transport, retail, entertainment, food and beverage and many other areas.
The country has recently introduced new laws and reforms to old laws in order to improve the ease of doing business in Indonesia and is committed to simplify the procedures for foreign investment.
Similarly, the major sporting events in the State of Qatar, most notably the FIFA World Cup 2022, will present new opportunities for Indonesian businesses across a wide range of sectors inside and outside of the free zones and the special economic zones in the country.
Other possibilities for foreign investors in Qatar include agriculture, health, education, travel and tourism, culture, sports, energy, industrial, distribution, imports and exports, information and communication technology, finance and financial services and others.
Business Start Up Qatar is working with business councils and the relevant stakeholders in the countries to raise awareness of the possibilities and opportunities in Qatar and Indonesia. Please click on the link and reach out to learn more about the initiatives and Business Start Up Qatar.