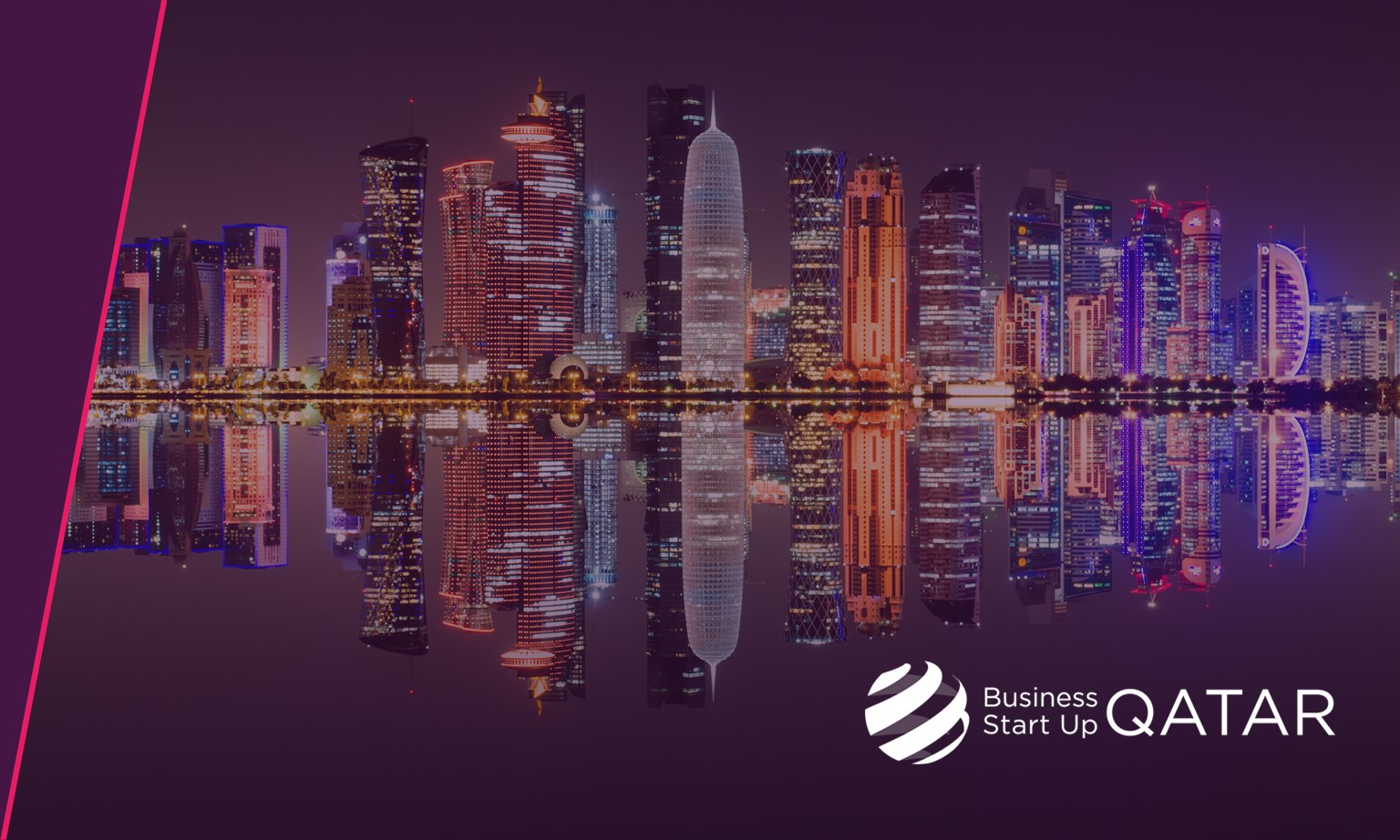 Qatar FinTech Hub maintains top position in Middle East ecosystem
17/06/21
Qatar FinTech Hub (QFTH) was ranked as the second largest FinTech investor in the MENA region in the first quarter of 2021.
The MENA Fintech Venture Report is MAGNiTT's flagship report which reviews the sector's quarterly performance. It examines investments in start-ups and scale-ups in 17 countries in the region including Algeria, Bahrain, Egypt, Iraq, Jordan, Kuwait, Lebanon, Libya, Morocco, Oman, Palestine, Qatar, Saudi Arabia, Syria, Tunisia, United Arab Emirates and Yemen.
The QFTH was founded by Qatar Development Bank (QDB) and other key stakeholders in line with Qatar Central Bank's (QCB) FinTech Strategy. It collaborates and cooperates with partners from around the world to bring opportunities to the country and to bolster the growth of FinTech.
In 2020, QFTH launched the first incubator and accelerator programs which were very well received with more than 1,200 applications from around the world. The second wave is currently ongoing and QFTH will announce the second Demo Day soon. It is due to take place virtually and will feature 22 FinTech start-ups and scale-ups. The event will be an ideal platform for networking and will bring experts and specialists, professionals, influencers, institutional and individual investors together.
The participants of the second wave will receive up to QAR 910 thousand (USD 250 thousand) of financing or funding and in-kind development support to expedite their growth. Further, they will be entitled to company establishment assistance by the Qatar Financial Centre (QFC) and access to QCB's regulatory sandbox.
One of the most recent success stories is Dibsy, a locally founded start-up which recently secured QAR 1.1 million (USD 300 thousand) in financing or funding to scale up operations and grow market share. The Qatar based company intends to revolutionize payment transactions and offers affordable, straightforward onboarding and fast integration. These features allow business owners to conveniently accept payments through their website, applications or messaging platforms.
Please click on the link and reach out to learn more about the Qatar FinTech Hub (QFTH) and the initiatives of Business Start Up Qatar.