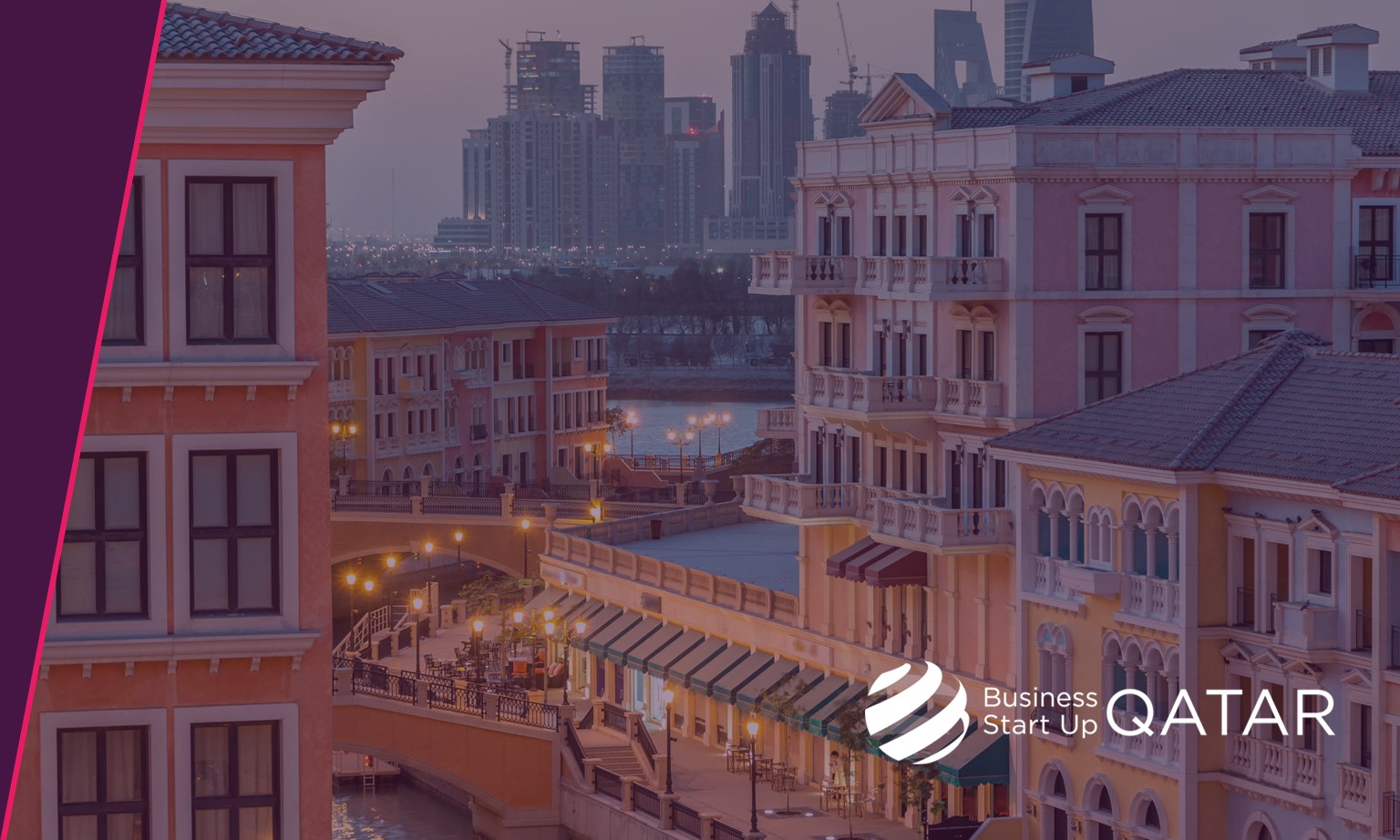 Potential to expand Qatar and China relations with trade and investment
01/07/21
A major bank in the State of Qatar hosted a virtual event titled "Bilateral and Synergistic Opportunities between Qatar and China" most recently.
The participants noted that relations between the State of Qatar and the People's Republic of China have significantly developed since the inception in 1988. The bilateral trade volume between Qatar and China has reached QAR 39.8 billion (USD 10.9 billion) in 2020.
Qatar's banking sector witnessed a lending growth of more than 5 percent in the first four months of 2021 while Qatar's fiscal budget for 2021 amounts to QAR 194.7 billion (USD 53.3 billion). Inversely, the Chinese economy is expected to grow by 8.5 percent in 2021 (indicating a rebound after the pandemic).
The economic relationship between the two countries has a lot of potential to expand. Both countries have signed a double taxation agreement earlier this year. Also, Qatar Petroleum signed a ten year agreement to supply two million tonnes of liquified natural gas (LNG) per year to China's Sinopec in May 2021. In addition, China is interested for Qatar to participate in joint ventures related to the Belt and Road Initiative (BRI).
It was also noted that over 200 Chinese companies operate in Qatar. China's main exports are machinery and equipment, electrical and electronic products and metal items.
The participants highlighted the ease of doing business in Qatar and the value propositions of the country which include the stable political situation, top tier GDP per capita and fast growing economy. The latest reforms in foreign investment laws and private public partnership regulations will offer new opportunities in numerous sectors including energy, industrial, distribution, information technology, natural resources, agriculture, healthcare, education, sports, culture and tourism in State of Qatar.
China offers attractive possibilities in the areas of shipbuilding, manufacturing, chemicals and petrochemicals, information and communication technology, hospitality, travel and tourism as well as financial services.
Please click on the link and reach out to learn more about relations between Qatar and China, the opportunities and possibilities in the State of Qatar as well as the initiatives of Business Start Up Qatar.