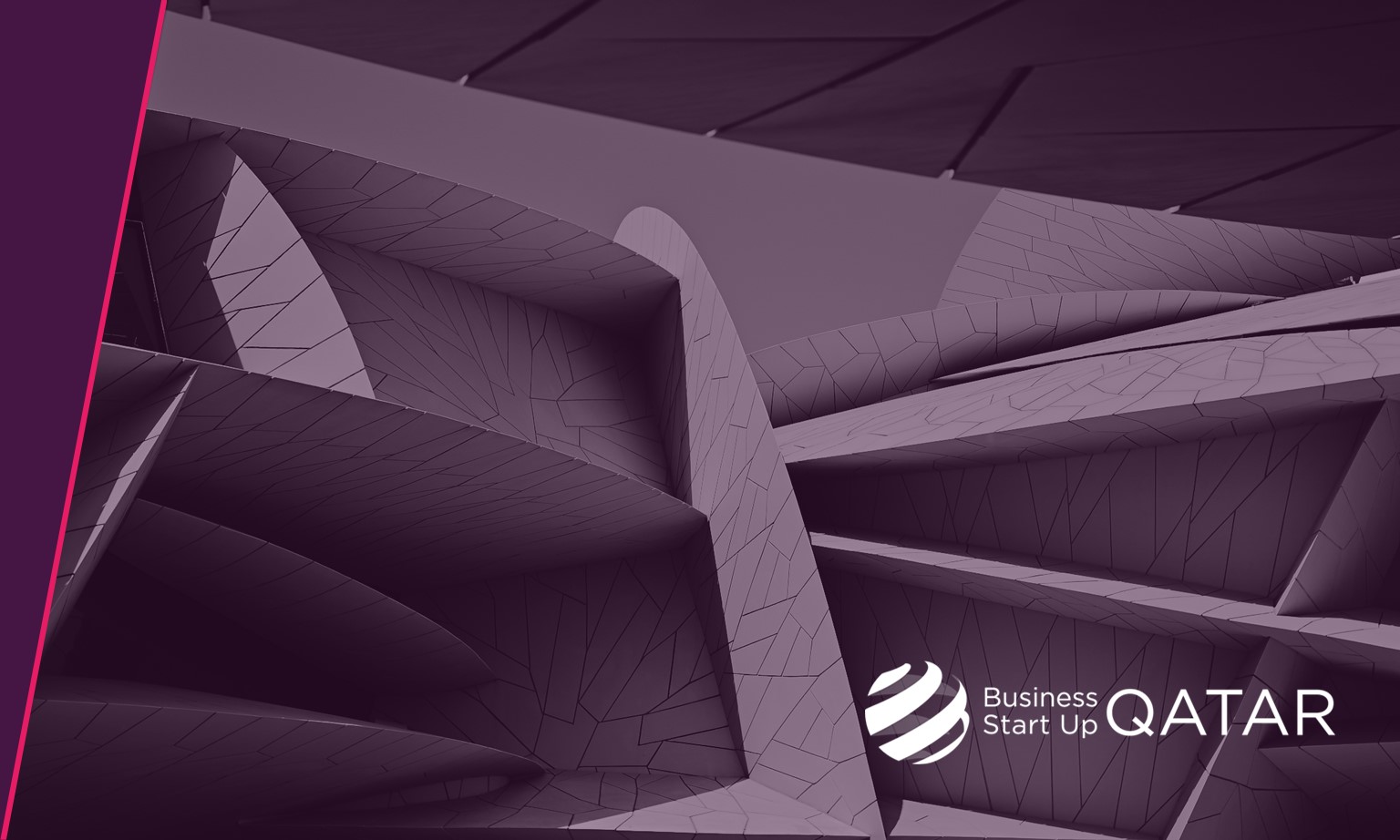 Qatar Central Bank develops a new FinTech strategy
05/06/22
Qatar Central Bank (QCB) will launch a new fintech strategy during the fourth quarter of 2022.
The QCB initiative is part of a number of measures being implemented to promote a digital society as the country increases its digital offerings including in banking. Plans to license financial technology companies will be implemented soon.
The upgrade of the payment system will result in a fully integrated platform utilising centralised infrastructure to facilitate nationwide real time payments. These measures will enable banks to accept contactless payments from digital wallets among other benefits.
QCB also revealed that as the world`s leading Liquid Natural Gas (LNG) exporter, Qatar's current economic activity is much stronger than in 2020 and 2021. Most importantly, economic prospects remain positive, based on the recovery in domestic demand, private sector credit growth and preparations to host the FIFA World Cup Qatar 2022.
According to the latest Fitch ratings from April, Qatar's gross domestic product (GDP) is forecasted to grow 3.5% in 2022, up from 1.6% in 2021, reflecting increased output and continued post-pandemic recovery.
Despite challenges linked to the pandemic witnessed in the global financial sector, Qatari banks still enjoy a high level of capitalisation, liquidity and stable profitability. The percentage of non-performing loans is still considered among the lowest in the region. Due to the positive outlook, interest rates were recently raised and the QCB will gradually scale back its support measures by the end of the year.
Business Start Up Qatar has a network of subject matter experts and specialists to assist with activities throughout the lifecycle of a business in the State of Qatar. The activities include Market Research & Assessment Qatar, Qatar Business Case, Qatar Business Model Development, Feasibility Study / Business Plan Qatar, Organizational & Operational Structuring Qatar, Qatar Sponsorship & Partnership, Company Formation Qatar and many others.
Please click on the link to learn more about opportunities and possibilities in the State of Qatar as well as the initiatives of Business Start Up Qatar.