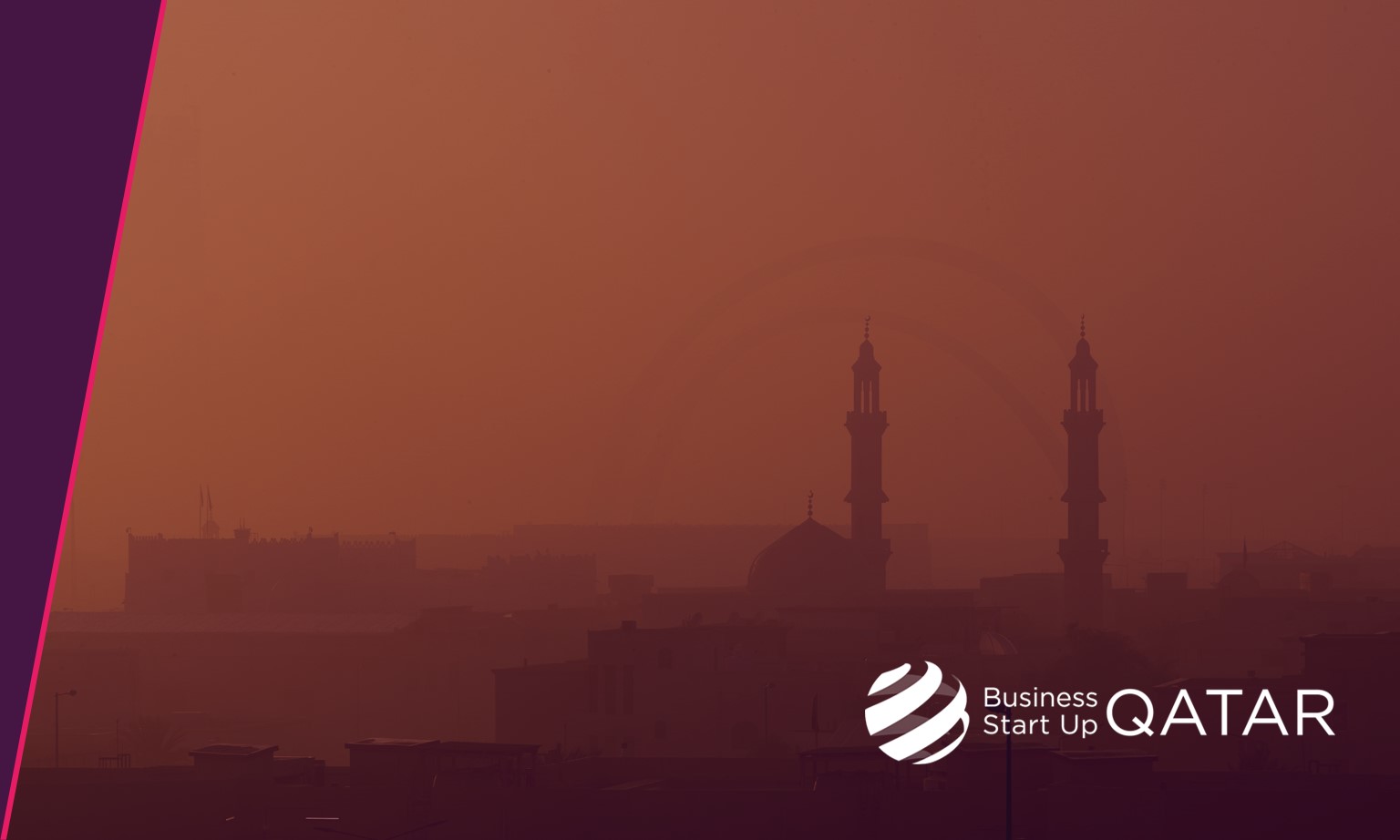 Qatar Business Map launched by Ministry Commerce & Industry
23/09/23
Qatar`s Ministry of Commerce and Industry (MoCI) recently launched the Qatar Business Map portal to support the private sector and empower entrepreneurs.
As a result, The Qatar Business Map portal will contribute to the development of the business ecosystem by streamlining incorporation procedures. Most importantly, the portal provides a comprehensive database of investment incentives across Qatar's various regions and facilitates access to potential target customers. In turn, this data will provide insights on the most suitable activity and location for investors and entrepreneurs to establish their businesses. In addition, it also helps in mapping competitors and residential areas to determine the customer base and the feasibility of a project.
Similarly, it enables users to access statistical data on commercial establishments in a specific area of the country. Data is divided into individual geographical region and includes access statistics on commercial activities registered in each municipality. It also details newly issued business licences as well as documenting cancelled licenses.
The portal was launched in line with the requirements of Law No 1 of 2020 on the Unified Economic Register and the requirements of the Financial Action Task Force (FATF).
Law number 1 of 2020 aims to bolster transparency in economic and financial transactions. It achieves this by providing information, legal data and documents related to economic establishments, non-profit organisations and freelancers by making it freely available to the public and various stakeholders.
Business Start Up Qatar offers a network of experts and specialists within the lifecycle of a business. We can offer expertise in Market Research and Assessment Qatar, Qatar Business Case, Qatar Business Model Development, Feasibility Study and Business Plan Qatar, Organizational and Operational Structuring Qatar, Qatar Sponsorship and Partnership, Company Formation Qatar among others.
Please click on the link to learn more about opportunities and possibilities in the State of Qatar as well as the initiatives of Business Start Up Qatar.