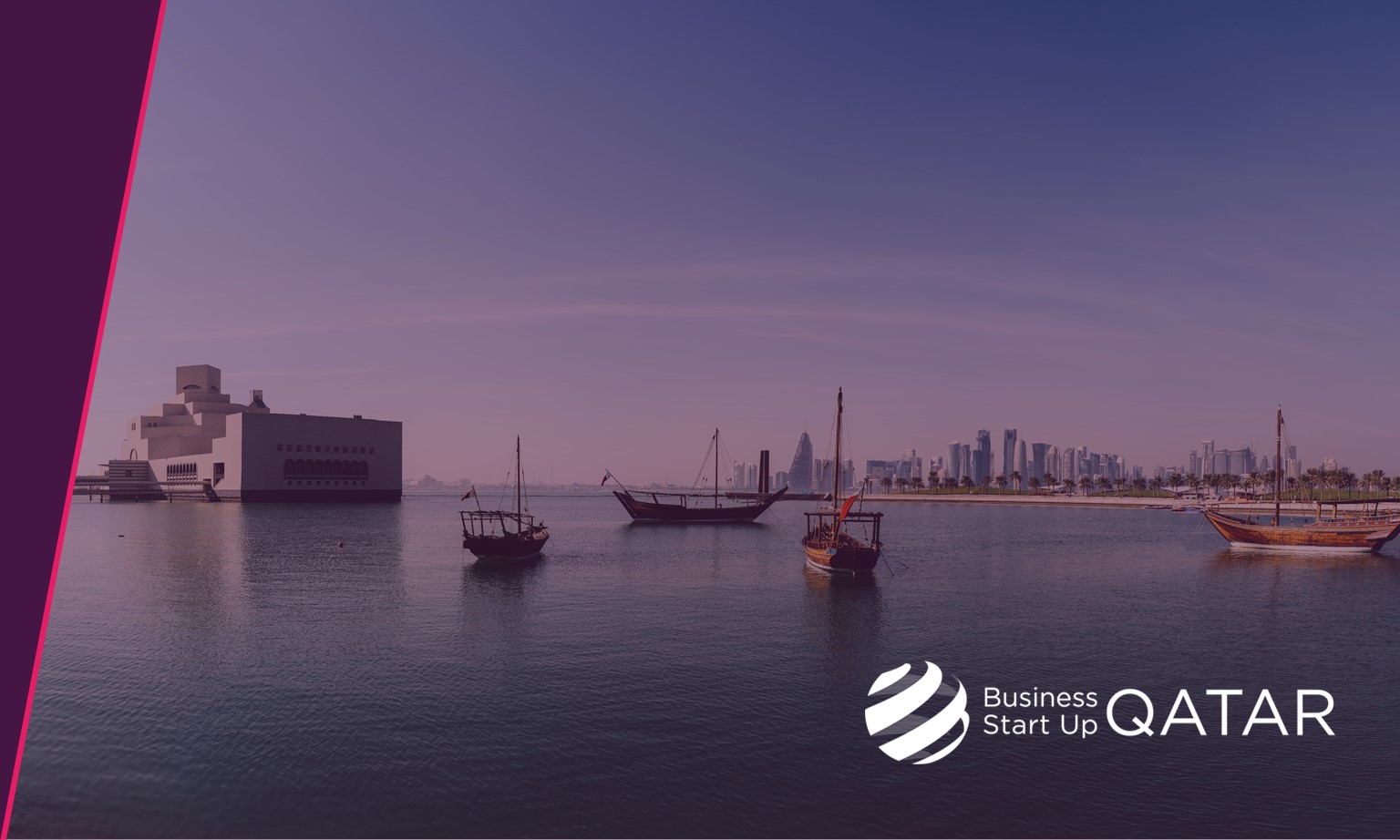 Qatar and United Kingdom explore bilateral trade and investment opportunities
31/03/21
The Qatari Businessmen Association (QBA) recently met a delegation of United Kingdom Government Trade & Commerce officials.
The meeting is in line with the long-standing relations between the two countries and how the partnership continues to grow. The discussions focussed on ways to increase investment and to facilitate collaboration and cooperation between the two countries.
It was revealed that the United Kingdom ranks as Qatar's seventh most important trade partner. The volume of trade between the two countries was at the top of the list of British exports and imports in 2020.
The volume of trade between Qatar and the United Kingdom reached QAR 33.5 billion (GBP 6.7 billion) in 2020 and indicated an increase by 21 percent compared to 2019. Since 2017, Qatar has invested QAR 25.0 billion (GBP 5.0 billion) in the United Kingdom.
The United Kingdom offers many new investment opportunities and possibilities with more flexibility and the ability to set an independent trade policy following the exit from the European Union.
Similarly, major non-sporting and sporting events in the State of Qatar, most notably the 2022 FIFA World Cup, will present new opportunities and possibilities for businesses from the United Kingdom.
The priority sectors in the State of Qatar include agriculture, health, education, travel and tourism, culture, sports, energy, industrial, distribution, imports and exports, information and communication technology, finance and financial services and others.
Business Start Up Qatar is working with business councils to raise awareness of the possibilities and opportunities in Qatar and the United Kingdom. Please click on the link and reach out to learn more about the initiatives and Business Start Up Qatar.