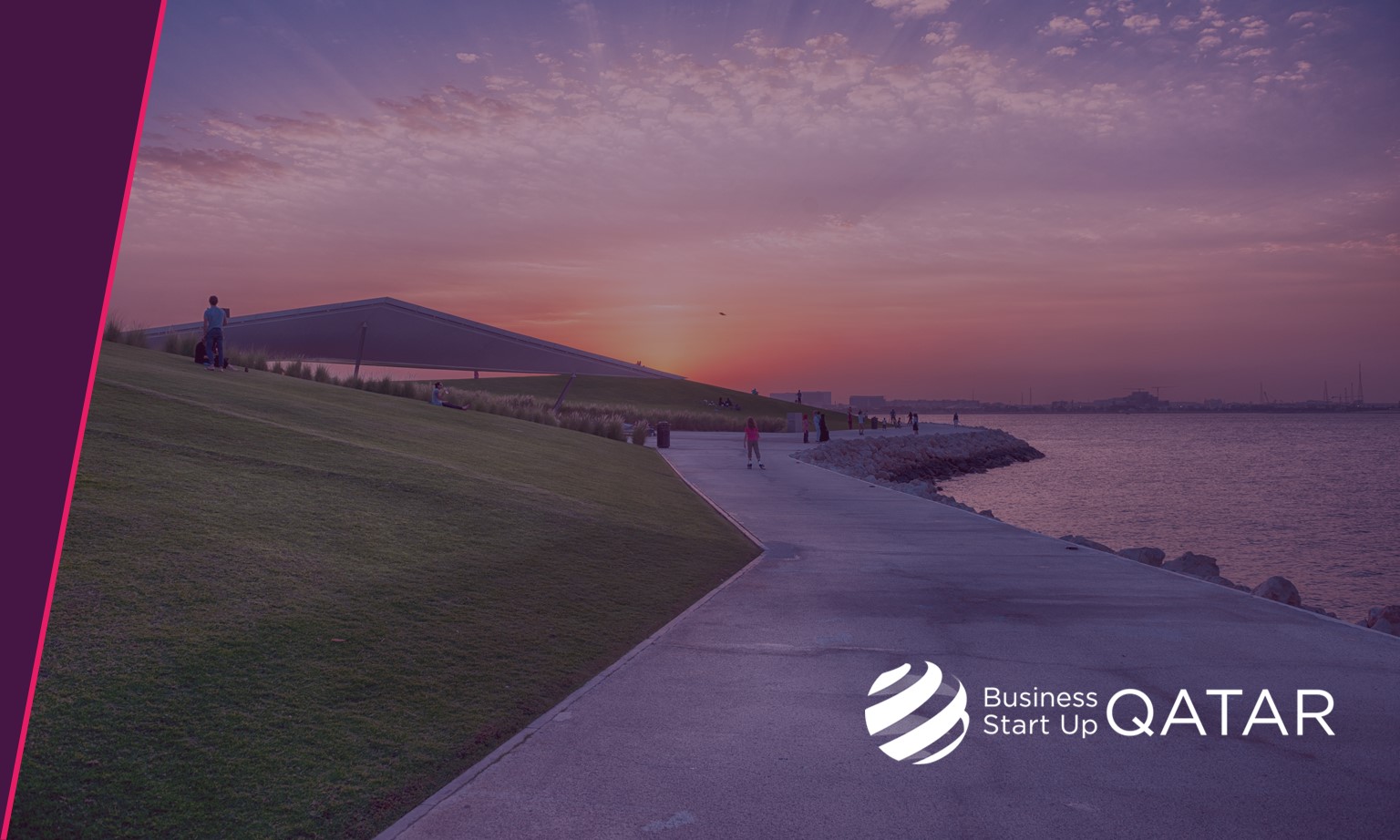 Normalisation of relations to help Qatar's non-oil economy
10/01/21
The normalisation of the relations between the State of Qatar and the neighbours in the region following the signing of the Al-Ula Declaration at the 41st session of the Supreme Council of the Co-operation Council for the Arab States of the Gulf (GCC) is seen as the "beginning of the openness".
The objectives of the GCC to cooperate, integrate, advance and enhance have been emphasized at the "Sultan Qaboos and Sheikh Sabah' Summit".
It is hoped that developments will restore the unity, security, peace, stability and prosperity in the region and see normality return to the GCC with friendly and brotherly ties among the people of the countries in the region.
The State of Qatar has mitigated the effects of the blockage and emerged stronger due to the reforms, strategies, tactics and policies implemented in the last three years. It has transformed the country into a robust and in many areas self-sufficient nation.
The re-opening of the borders will create a new wave of business opportunities and possibilities.
The rating agencies suggest that the regional relations will help Qatar's non-oil economy in the medium term once the impact of Covid-19 fades.
The open borders will revive the travel and tourism industry, especially in the State of Qatar. The occupancy rates in hotels in the country stand to rise with a higher number of tourists from the GCC (in light of the record high occupancy rates on weekends before the blockade).
In addition, the "Sultan Qaboos and Sheikh Sabah' Summit" witnessed other important announcements such as the establishment of "The GCC Center for Disease Prevention and Control" to coordinate the activities to fight the pandemic, the "Customs Unity" and "The GCC Joint Market" granting the GCC citizens the freedom to work, move and invest as well as education, healthcare, water and electricity as well as other important benefits, building the GCC railway network, establishing a water and food security system, encouraging joint ventures, developing the capabilities in the governments especially in terms of artificial intelligence and related products and services, training and development, healthcare, digital trade and others.
Please click on the link and reach out to learn more about the latest developments in the State of Qatar and Business Start Up Qatar.