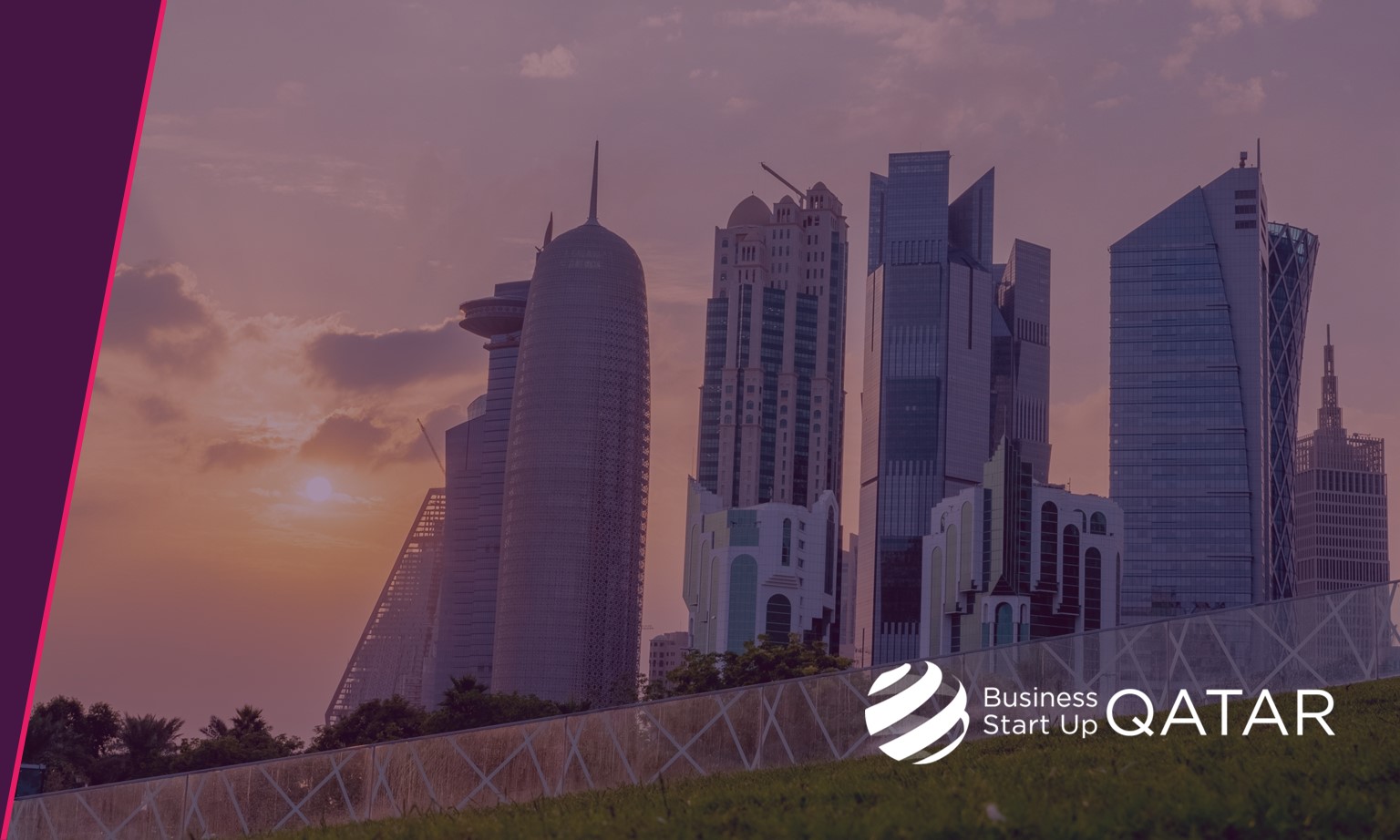 Mega-solar power plants in Qatar for sustainability
11/09/22
Qatar Energy Renewable Solutions recently awarded a gigantic solar energy power plant contract to South Korea's Samsung C&T.
The QAR 2.3 billion (USD 630 million) Engineering, Procurement and Construction (EPC) contract will see Samsung build two mega photovoltaic (PV) plants in the industrial cities of Ras Laffan (RLIC) and Mesaieed (MIC). Each plant will cover ten square kilometres and have a combined capacity of 875 megawatts.
The Industrial Cities solar power project (IC Solar) is expected to increase Qatar's renewable energy generation capacity to 1.675 gigawatts by 2024. Figures from cnet.com suggest that one gigawatt is enough to power about 750,000 homes.
It is the second solar project in Qatar after the Al Kharsaa Solar PV Power Plant which is currently under construction.
The projects will result in the reduction of more than 28 million tonnes of direct CO2 emissions over their lifetime. Furthermore, the output of both plants will contribute to the reduction of Qatar Energy's GHG footprints from its facilities in RLIC and MIC.
Qatar Energy Renewable Solutions is a wholly owned subsidiary of Qatar Energy and is actively investing in renewable energy and sustainability projects within the State of Qatar and across the world.
Business Start Up Qatar offers a network of experts and specialists within the lifecycle of a business. We can offer expertise in Market Research and Assessment Qatar, Qatar Business Case, Qatar Business Model Development, Feasibility Study and Business Plan Qatar, Organizational and Operational Structuring Qatar, Qatar Sponsorship and Partnership, Company Formation Qatar among others.
Please click on the link to learn more about opportunities and possibilities in the State of Qatar as well as the initiatives of Business Start Up Qatar.