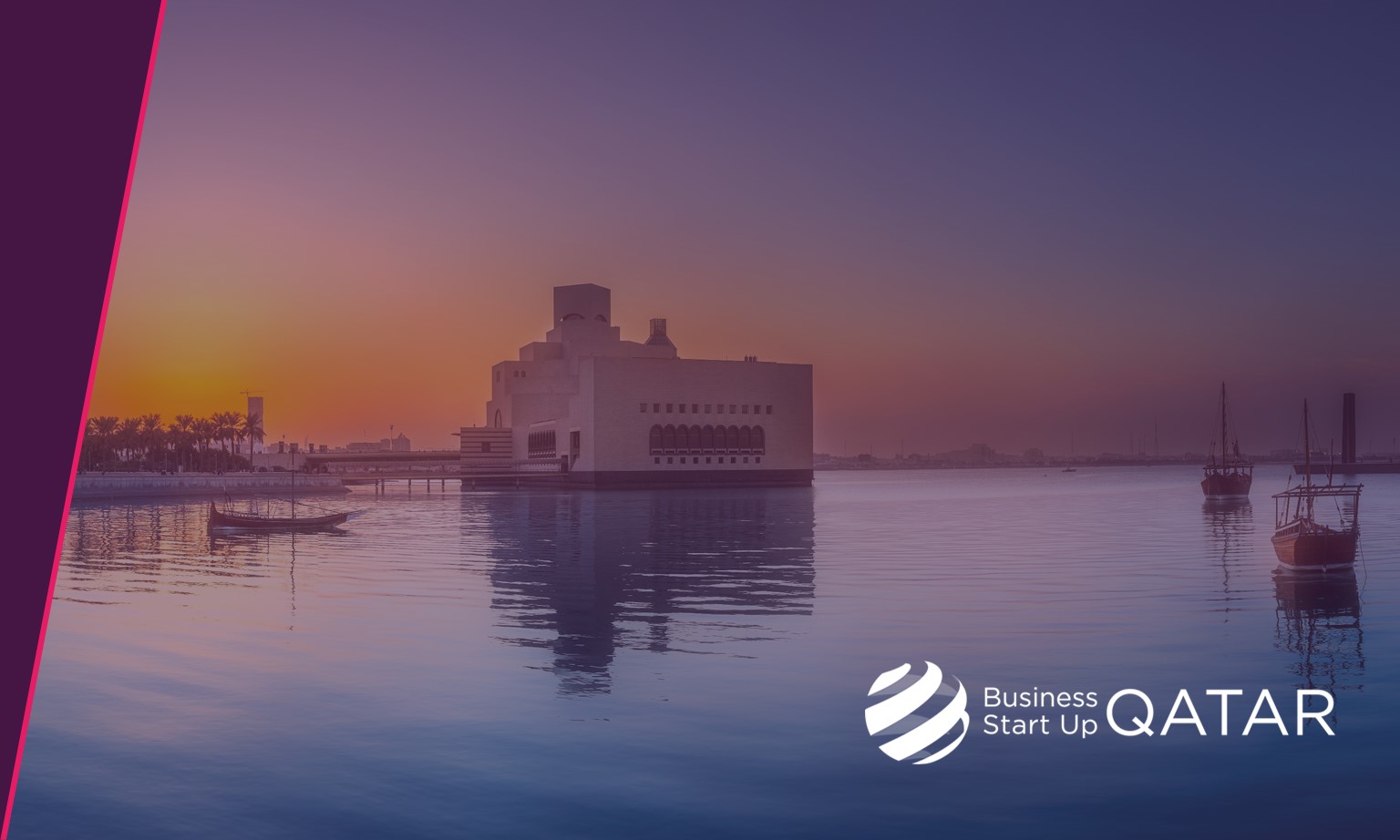 Launch of labour re-employment platform in Qatar
28/08/22
Qatar Chamber(QC) has successfully launched its revised labour re-employment platform targeting the private sector.
The digital platform is administered in collaboration and cooperation with the Ministry of Labour (MOL) and aims to assist local companies to recruit available or out of contract local talent.
The latest version of the re-employment platform will provide access for Qatar based companies to source unskilled and skilled personnel from the local market instead of recruiting from overseas. This process will save time and cost of hiring and it will maintain the continuity of businesses and projects. Furthermore, the platform streamlines the transfer of employment from one company to another due to the direct involvement of the MOL.
Qatar Chamber has been actively promoting the scheme among local business owners and companies over the last quarter and a large number of employees and companies have benefited so far.
In order to search for new talent, interested companies must first register on the portal to be able to shortlist potential employees with the required expertise and experience. Once an agreement has been reached between employee and employer, the MOL will ensure that the preparation of contracts is in accordance with the applicable laws and procedures of the State of Qatar.
Business Start Up Qatar offers a network of experts and specialists within the lifecycle of a business. We can offer expertise in Market Research and Assessment Qatar, Qatar Business Case, Qatar Business Model Development, Feasibility Study and Business Plan Qatar, Organizational and Operational Structuring Qatar, Qatar Sponsorship and Partnership, Company Formation Qatar among others.
Please click on the link to learn more about opportunities and possibilities in the State of Qatar as well as the initiatives of Business Start Up Qatar.