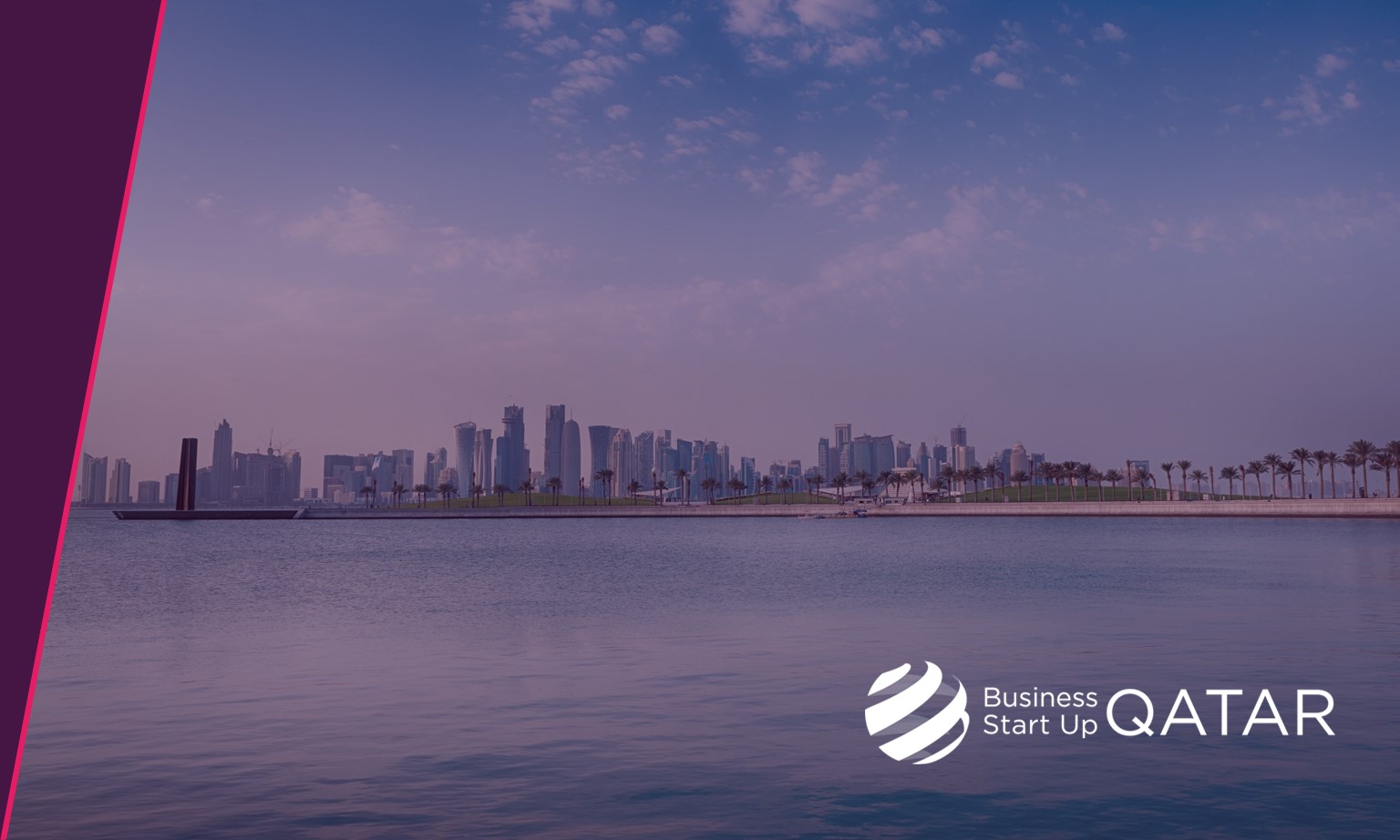 Information governance in small and medium-sized enterprises (SMEs) in Qatar
27/04/21
The Ministry of Transport and Communications (MoTC) recently hosted a webinar on information governance titled "DataOps in the Era of Big Data & AI".
The event discussed data operations and information governance in small and medium-sized enterprises (SMEs). Whereas, it is important to understand that the subject matter concerns an organization as a whole including people, practices, processes and policies.
Data is no longer a by-product of a core business activity. Specific technology and methodology is developed and implemented to utilize the data such as big data, data analytics, artificial intelligence and machine learning.
It is important to classify data and to ensure the most suitable storage for it. Typically, it will be differentiated between public, private, confidential, external or internal information.
There are three main considerations to ensure you have organised data well.
Firstly, you need to work with data that makes a business or project successful. Secondly, you need to double-check the reliability of the data. Thirdly, your organization needs to know how to use the data.
It can be achieved with a data dictionary, an index of definitions of all the data within the organization.
According to the MoTC, the three main pillars of data operations are the data governance pace, the data quality pace and the data consumption pace.
In conclusion, strategies related to data operations and information governance are more and more important in business planning especially for small and medium-sized enterprises (SMEs)
Please click on the link and reach out to learn more about data operations and information governance as well as the latest developments in the State of Qatar and Business Start Up Qatar.