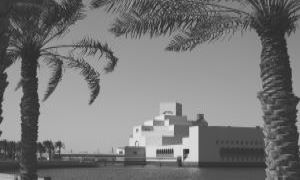 GTA extends registration on Dhareeba portal
15/11/20
The General Tax Authority (GTA) has announced an extension for the registration on the 'Dhareeba' Tax Portal. The new deadline will be December 31st, 2020.
In addition, the General Tax Authority (GTA) has announced the dissolvement of the Tax Administration System (TAS). As a result, all tax data and information as well as the products and services will be available through the Dhareeba Tax Portal from now.
The General Tax Authority (GTA) has decided to extend the initial registration period from September 30th, 2020 to to support the businesses in the country. Also, it has extended the waiving of penalties concerning the registration and tax card issuance for taxpayers, who will register on the portal before the new deadline.
GTA has reminded all businesses to register on the Dhareeba Tax Portal (including businesses with home business licences). Failure to register a business on the Dhareeba Tax Portal before the new deadline will result in a financial penalty as per the Article No 3/24 of the Law No 24, 2018.
It is the aim and intention to consolidate the information of all businesses in the State of Qatar in order to enable the taxpayers to benefit from digital products and services such as a simple registration, the opportunity to appoint a tax representative, online submission and amendment of tax returns, easy viewing of statements and notifications, the option to raise requests, the ability to download certificates and the fulfilment of payments.
Please click on the link and reach out to us to learn more about the latest tax related updates and Business Start Up Qatar.