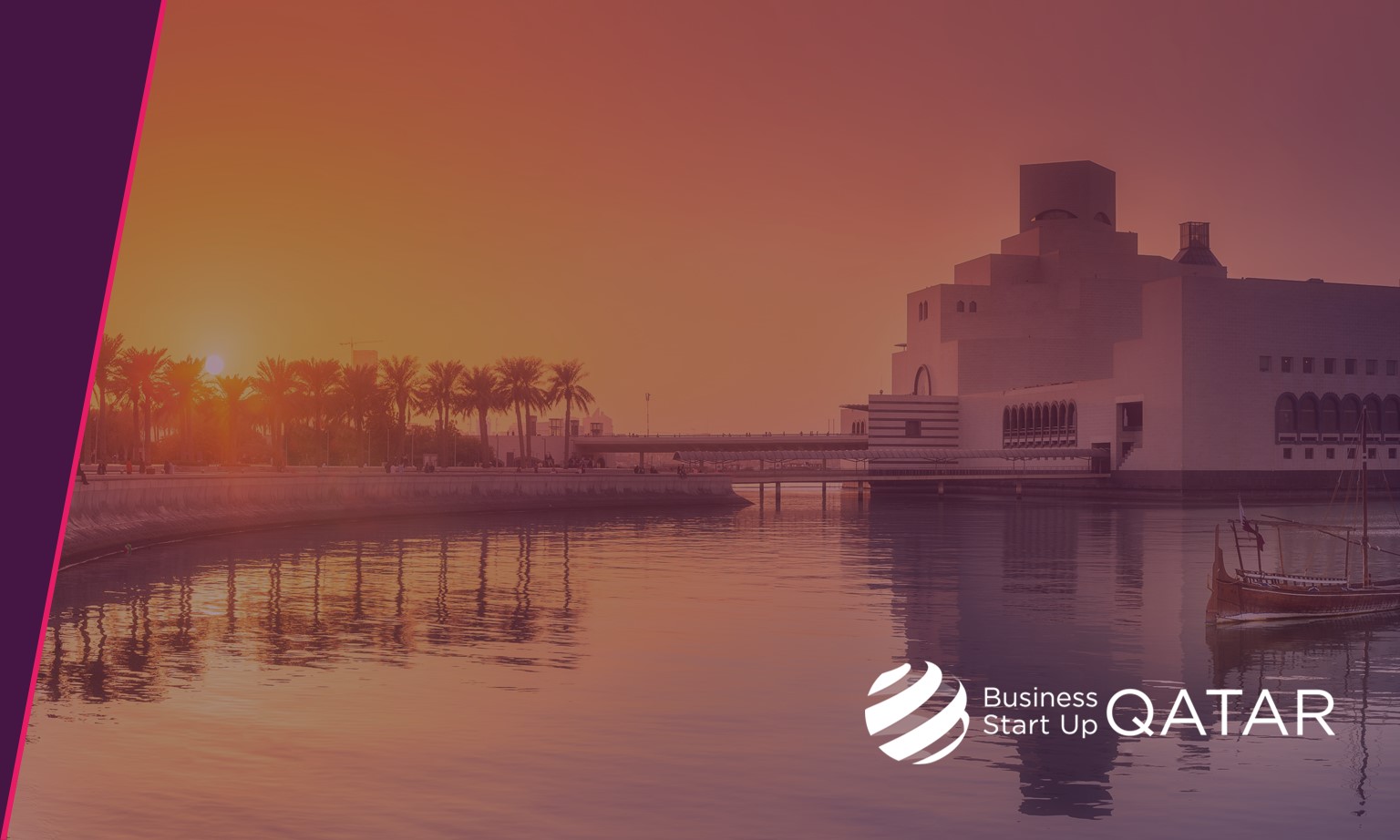 Covid-19 considered as catalyst for new digital businesses in Qatar
25/05/21
Doha Bank recently hosted a webinar to discuss the impact of Covid-19 on the acceleration of the digital transformation driven by the financial sector.
The event titled "Digital Transformation & Changing Business Models" noted that 85 percent of the financial transactions of Doha Bank`s clients are made by digital means and 95 percent of the money transfers of Doha Bank's customers are completed via mobile and internet banking services.
Digital disruption has an effect on every industry and as a result many business models have to be redefined. The fourth industrial revolution is reshaping the way people live, work and relate to one another. Everything is moving online and becoming smart.
The world is connected on a scale never seen before and this is changing the way business is carried out too. Living in an urban or rural environment matters very little as everything is information centric and no longer location dependent.
Digital transformation is very broad. It concerns any initiative to use technology to improve business processes and to better meet the needs of consumers.
Going digital is contributing to cost reductions allowing organizations to be more profitable. Further, it provides better and higher levels of service to consumers. For example, it has never been easier to have goods delivered to your home.
The event featured a number of promising start-ups and scale-ups including the latest e-commerce platform of Mzad Qatar, an online delivery platform known as Snoonu and Dibsy, a financial technology start-up with collection solutions (including pay by link, plug-ins, APIs and others).
The Ministry of Transport & Communication (MoTC) is working with the key stakeholders in the country (including Qatar Central Bank) to implement the most suitable policies, practices, regulations and systems for safety and security on the internet.
Please click on the link and reach out to learn more about the most recent developments in the State of Qatar and the initiatives of Business Start Up Qatar.