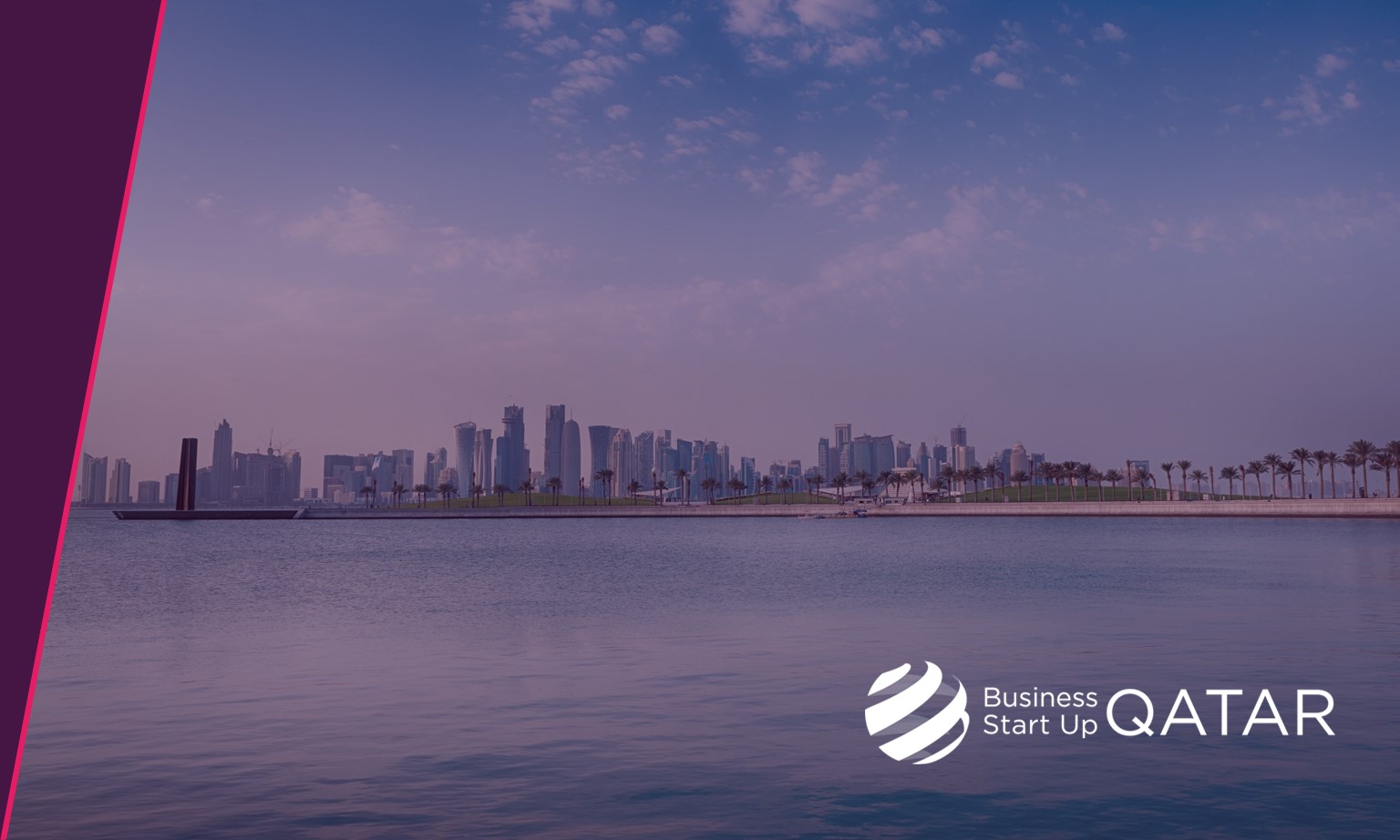 Another mixed-use development in Lusail opens for investors
08/12/20
The Seef, another district in Lusail City with 600,000 square metres of mixed-use development with commercial, office, retail, hotels, restaurants, entertainment and residential has opened the opportunities for locals and foreigners to invest in residential and non-residential units.
The district which is situated at the heart of the 2.3 kilometre long waterfront promenade is part of a smart city with connectivity and sustainability as a foundation. It features environmentally friendly structures and futuristic designs. It is in close proximity to many of the city's landmarks including the Lusail Stadium and promises an attractive return on investment.
The Lusail waterfront promenade offers a range of entertainment, retail, food and beverage options which will be furthered by the upcoming Place Vendome in addition to the Marina Promenade, a popular outdoor destination for visitors.
The quick connection with Lusail's underground car parks combined with the public transportation systems makes it easy for visitors to access the development.
The developer is currently constructing nine residential towers which offer freehold ownership for luxurious residential apartments and leasing opportunities for community retail outlets, in addition to residency for Non -Qatari investors as per Cabinet Resolution No. 28 of 2020.
Lusail is one of the largest developments in the world with an area of 38 square kilometres which will allow up to 450,000 people to live, work and visit regularly.
The heart of Lusail is set up to be the centre of business and commerce in the future. It is and will be an attractive location for residents, visitors and businessmen and -women and promises an attractive return on investment.
Please click on the link and reach out to learn more about The Seef , Lusail City and other attractive opportunities and possibilities as well as Business Start Up Qatar.