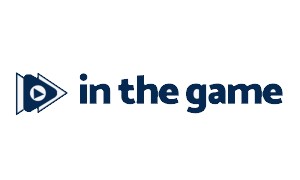 Announcing the launch of the in the game sports podcast website
11/11/20
Dear businessmen and women, colleagues, friends and followers!
We are pleased to announce the launch of www.inthegamesportspodcast.com - the website of In The Game.
In the Game is Qatar's first sports podcast. Launched with the intention of bringing athletes, fans and industry leaders together on a single platform it has motored from strength to strength. The show aims to bring you interviews with and stories from sportsmen and women as well as sports-industry professionals within Qatar to provide an insight into Qatar`s increasingly burgeoning sports scene.
In the Game talks to inspiring men and women - some of who have fought to overcome incredible hardships to get to where they are now. Every single guest has a deeply personal, wonderful story that inspires.
Please get in touch with us for information or visit the website of In The Game at www.inthegamesportspodcast.com
All the best,
Business Start Up Qatar