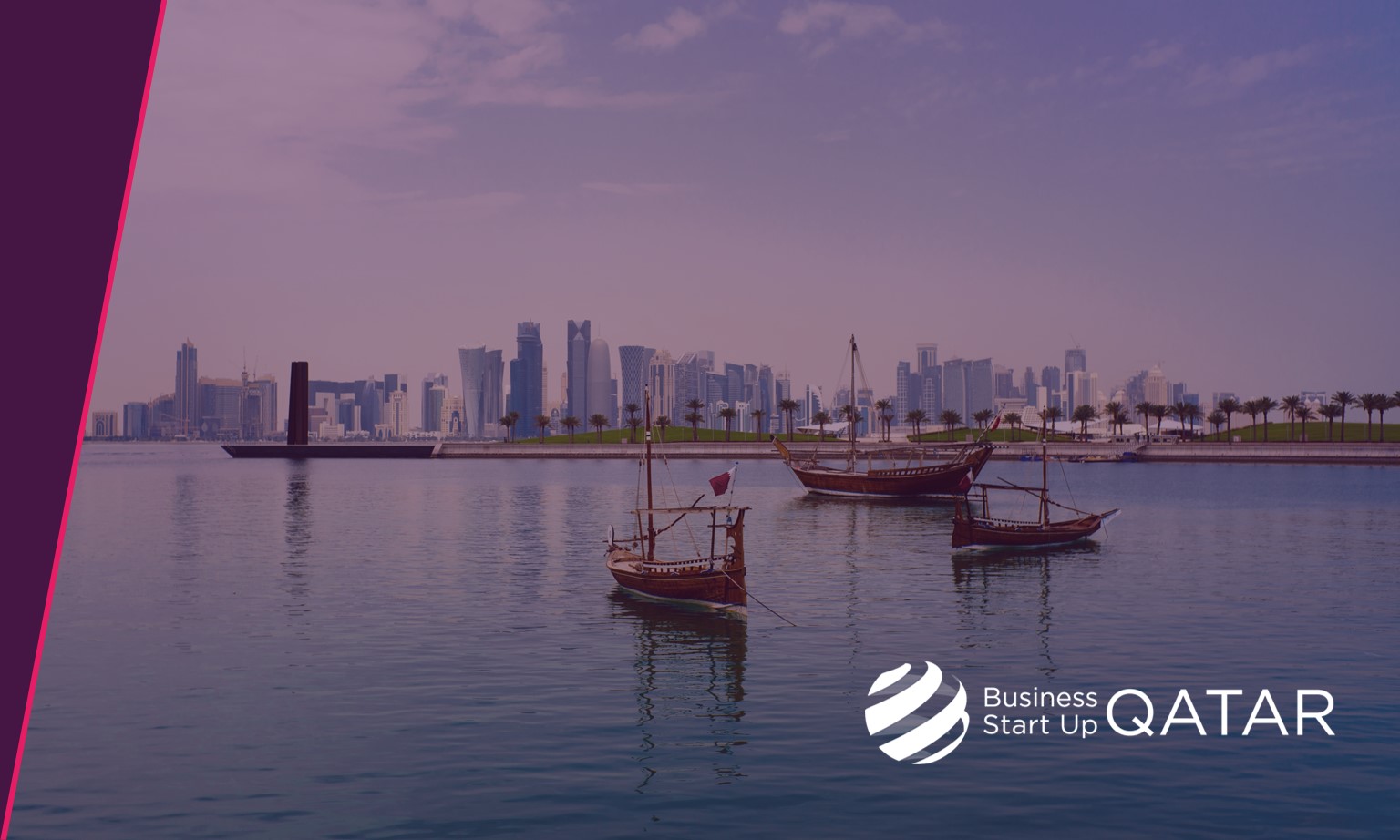 An update on the most recent real estate reforms in Qatar
09/03/21
Investing in Qatar`s real estate sector is more attractive than ever before due to the recent reforms.
Foreign investors are able to access a wider range of properties in more locations due to a resolution announced by the Council of Ministers in 2020.
To prepare and provide more information and to showcase the property ownership opportunities and possibilities in the country, the Investment Promotion Agency Qatar (IPA Qatar) organised the 'Spotlight on Qatar's Real Estate Market Reforms' webinar recently.
The event saw presentations by different ministries and industry experts, who detailed the requirements to own real estate in the country and a perspective on the developments as well as a market outlook.
The introduction of foreign ownership of commercial real estate adds to Qatar's value propositions for investors. It keeps pace with the country's economic development plans and opens up additional opportunities for strategic investments and partnership possibilities between national and international businesses.
In regard to residential properties, a two-tiered residency program has been introduced. Foreign investors, who invest a minimum of QAR 3.65 million (USD 1.00 million), will receive permanent residency which includes benefits such as free education and free healthcare. Foreign investors, who invest more than QAR 730 thousand (USD 200 thousand) will have an advantage of residency for the duration of the property ownership.
The procedures for foreign investors have been streamlined with a dedicated section on the website of the Ministry of Justice from clarifying the requirements to submitting the applications. A transaction can be completed in less than fifteen minutes and residency claims can be processed in a matter of days.
Since the introduction of these reforms, Qatar's real estate sector has performed very well. Real estate transactions have increased by 35 percent in 2020 compared to 2019. The value of real estate transactions increased to QAR 31.0 billion in 2020 from QAR 22.7 billion in 2019.
In 2020, the most significant increase in new office supply has been in Lusail, both in the Marina District and the Energy City. The office supply in Lusail exceeds 600,000 sqm and has already witnessed a migration of businesses from other parts of the country.
Please click on the link and reach out to learn more about the latest developments in the real estate sector in the State of Qatar as well as Business Start Up Qatar.