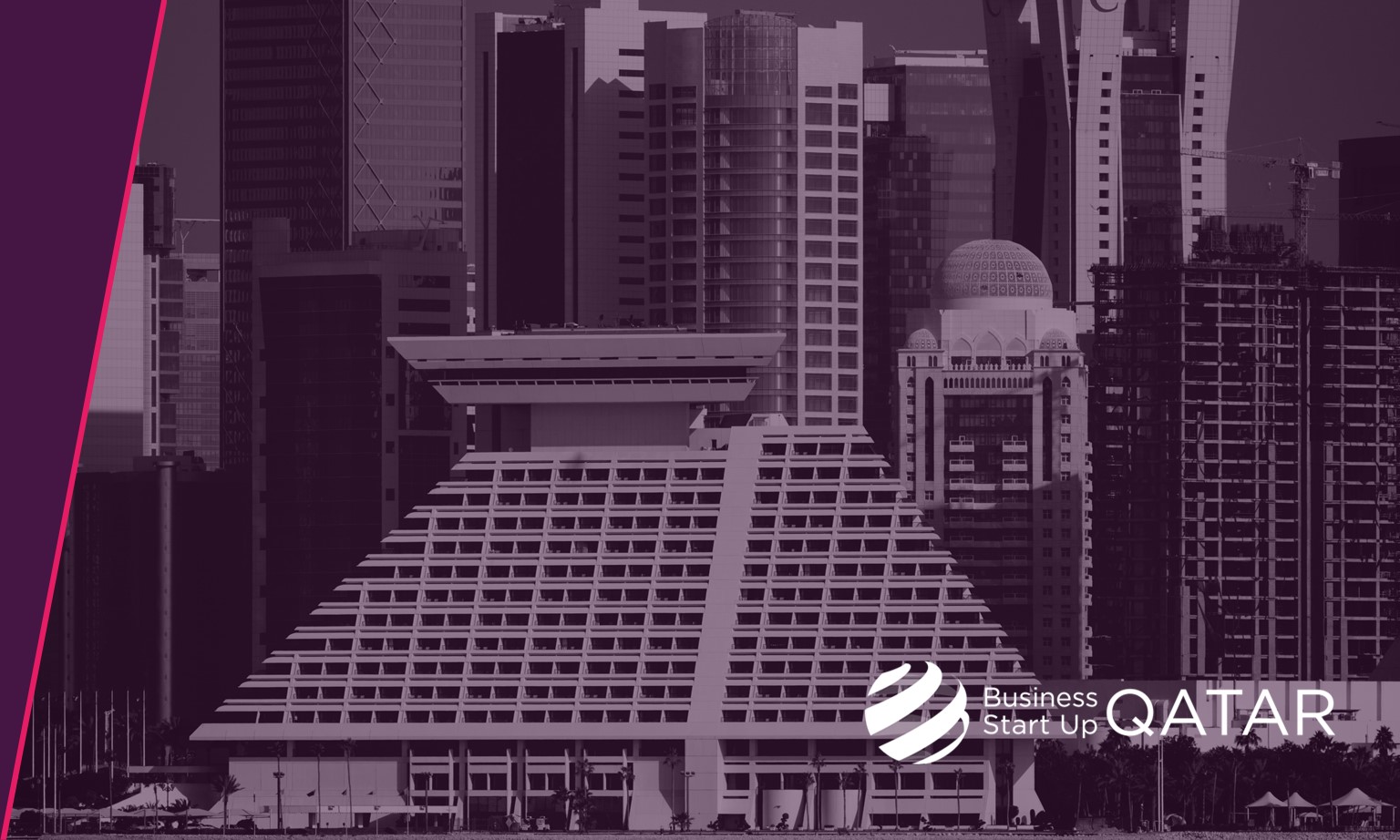 Winning in The Digital Age by Menlo College
25/08/2021
Winning in The Digital Age focuses on leadership for The 21st Century and explains how digital leadership differs from industrial-era management.
It will examine how technologies and markets in every industry are now subject to frequent and unpredictable change, emphasising qualities like entrepreneurship and nimbleness.
Join us for this online event on Wednesday 25th August from 18:00 - 19:00 Qatar time (GMT +3)
The official language will be English
For further details and registration information please visit the official event website.
Share