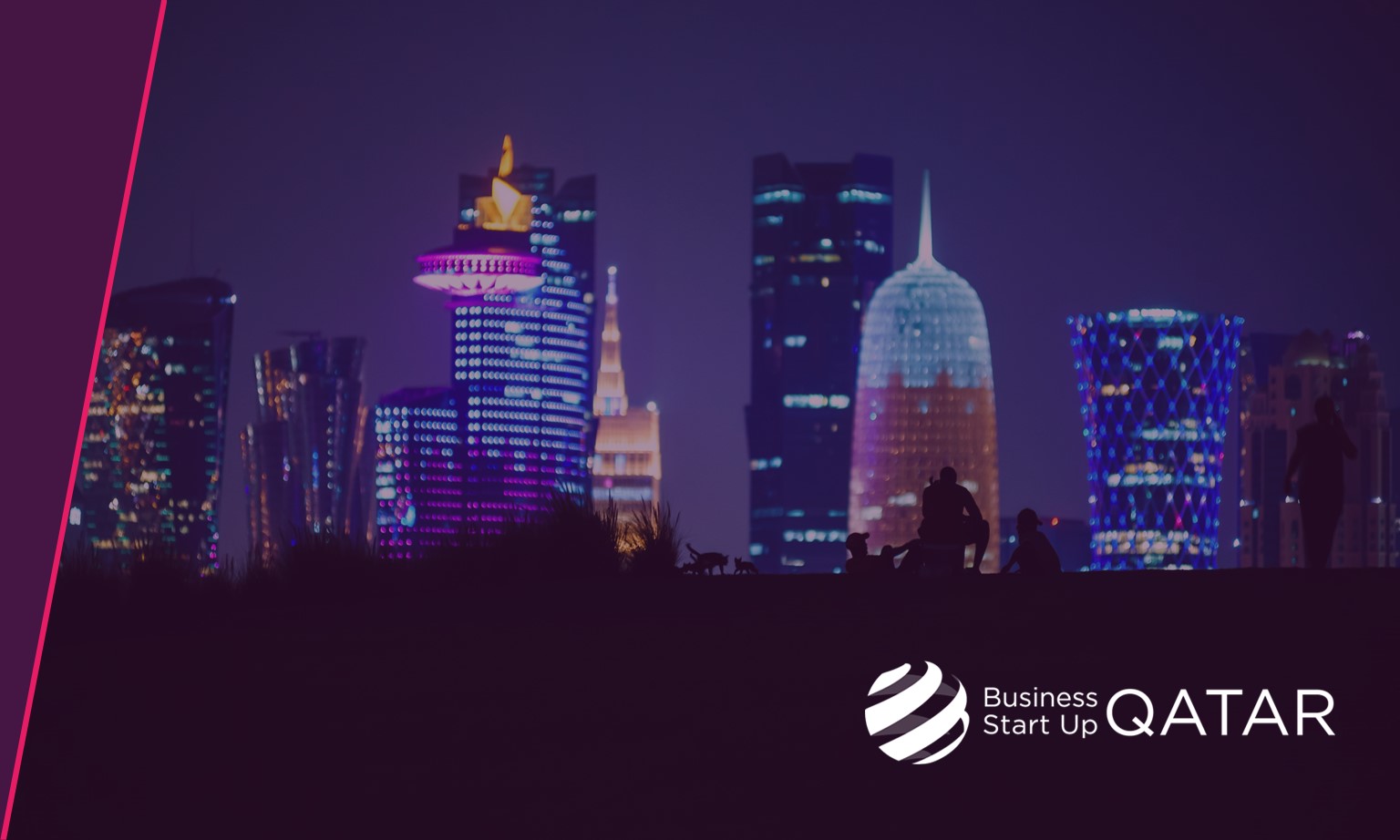 WE Innovate Final 2021 - Empowering Women Entrepreneurs by Imperial Enterprise Lab
25/06/2021
The Women Entrepreneurs Innovate Final 2021 will celebrate the incredible achievements of the female founders participating in this years programme. It provides a platform to showcase the incredible progress being made in women's entrepreneurship.
Join us for this online event on Friday 25th June from 14:00- 15:45 Qatar time (GMT +3)
The official language will be English
For further details and registration information please visit the official event website.
Share