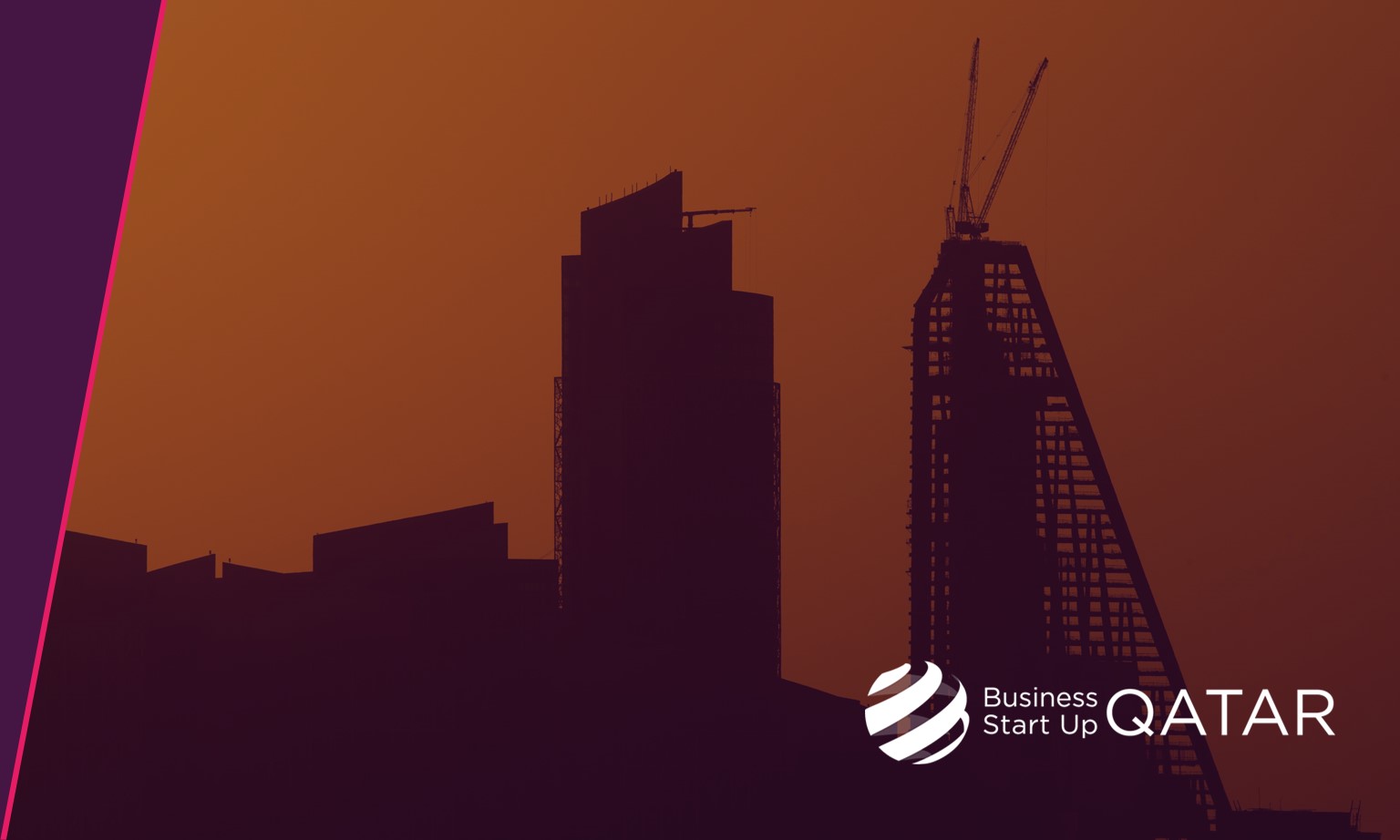 Venture Capital Panel: Investment and Latest Innovations in Health Tech by Idea to IPO
24/06/2021
Venture Capital Panel: Investment and Latest Innovations in Health Tech by Idea to IPO will see a distinguished panel of investors and venture capitalists discuss the latest innovations in health tech.
It will examine the current global health crisis and how innovation can lead to solutions.
Join us for this online event on Thursday 24th June from 22:00- 23:30 Qatar time (GMT +3)
The official language will be English
For further details and registration information please visit the official event website.
Share