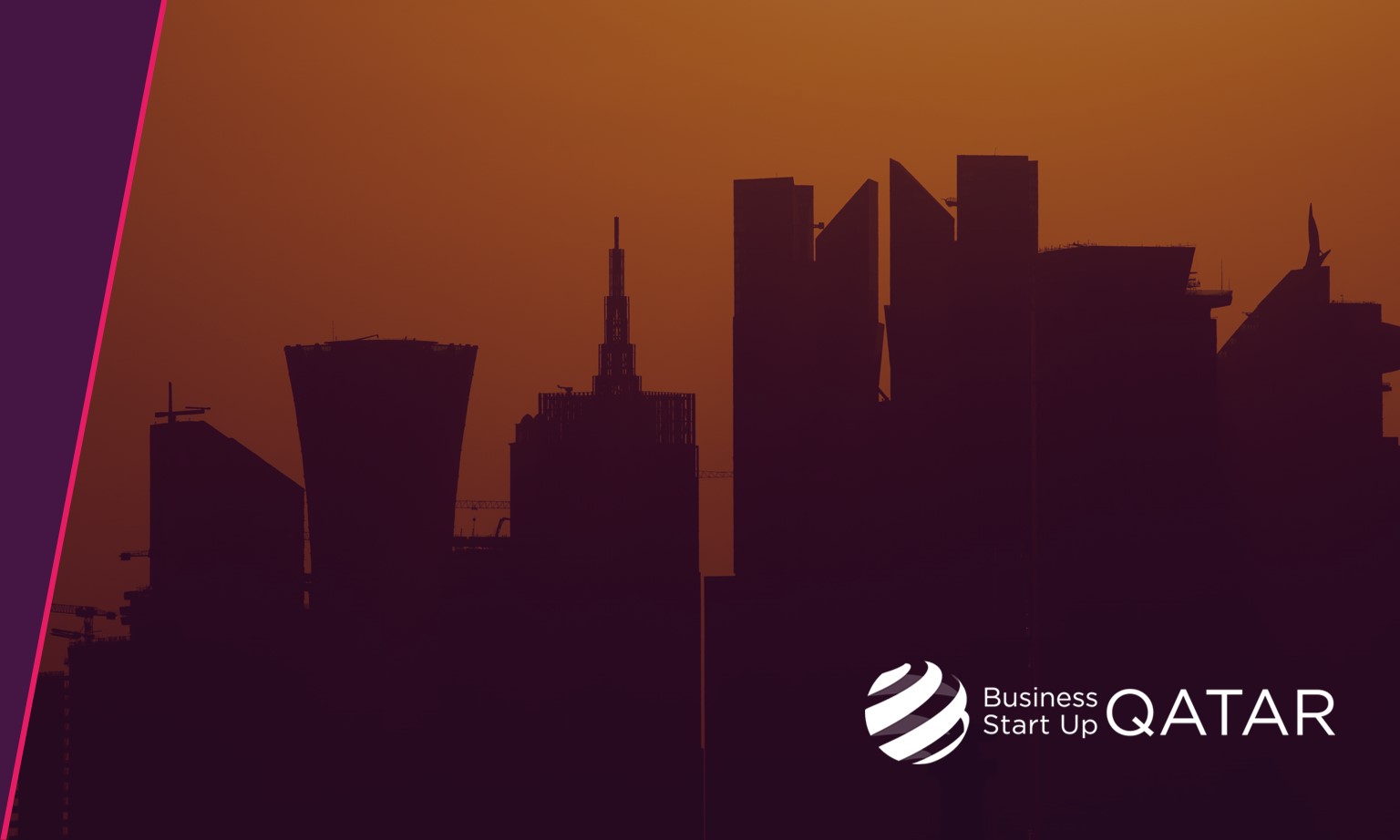 Venture Capital, Business Angels and Starts Ups Presented by INSEAD
17/06/2021
In the workshop we look at Venture Capital, Business Angels and Startups.
If you are (or want to be) a venture capitalist or a business angel, you will learn how to identify high-performing start-ups and how to help them to become successful.
If you work (or want to work) in a startup, you learn how to get offers from venture capitalists, how to choose among these, and how to ensure you get the most out of the relationship with your investor.
Join us for this online event on Thursday 17th June from 12:00- 15:00 Qatar time (GMT +3)
The official language will be English
For further details and registration information please visit the official event website.
Share