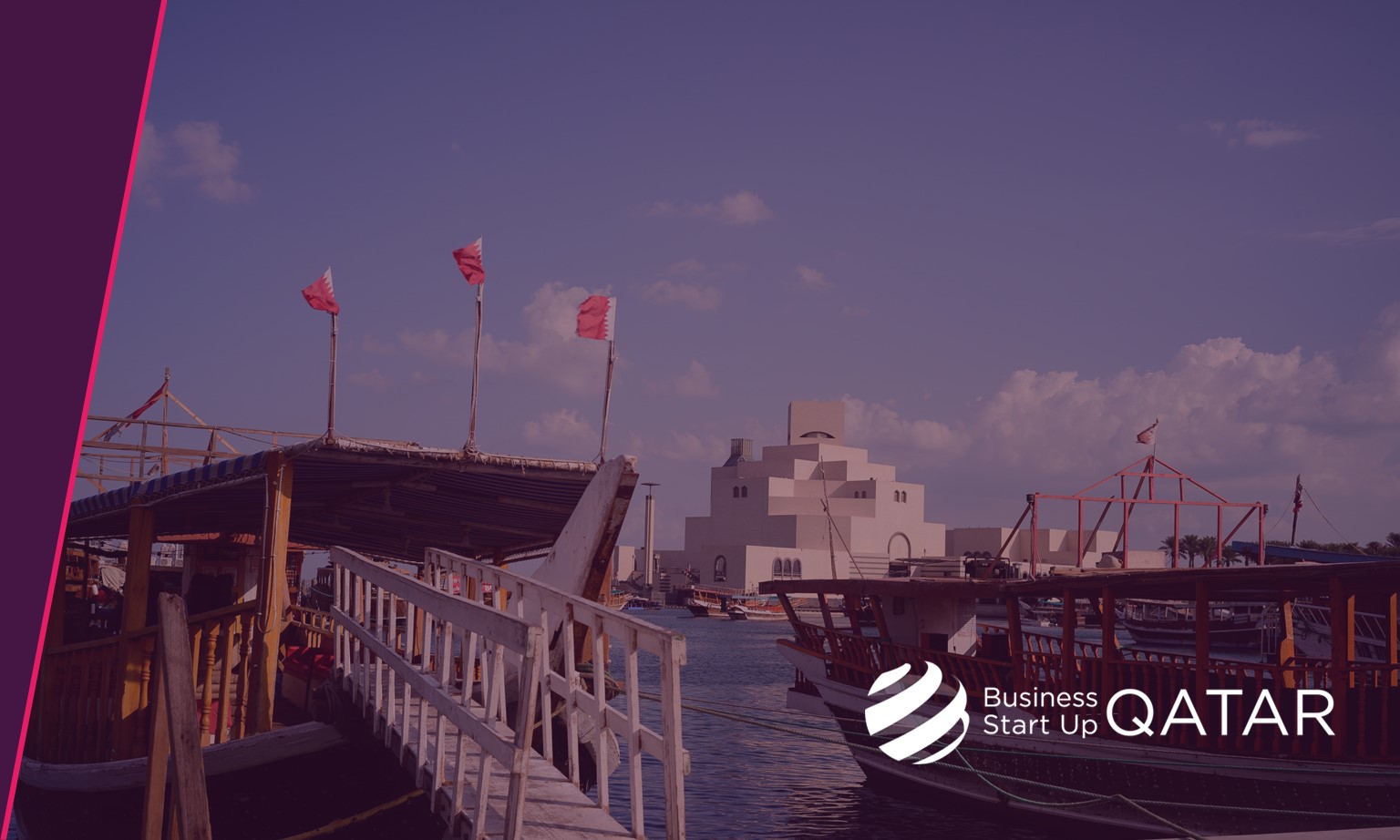 Venture Capital and Angel Investment for Entrepreneurs
12/08/2021
This presentation will walk us through the fundamental differences between venture capital investment and angel investment.
The fundamentals of due diligence and how to negotiate investments will also be explored as well as how to valuate businesses in the early stages.
Join us for this online event on Thursday 12th August from 17:00 - 18:30 Qatar time (GMT +3)
The official language will be English
For further details and registration information please visit the official event website.
Share