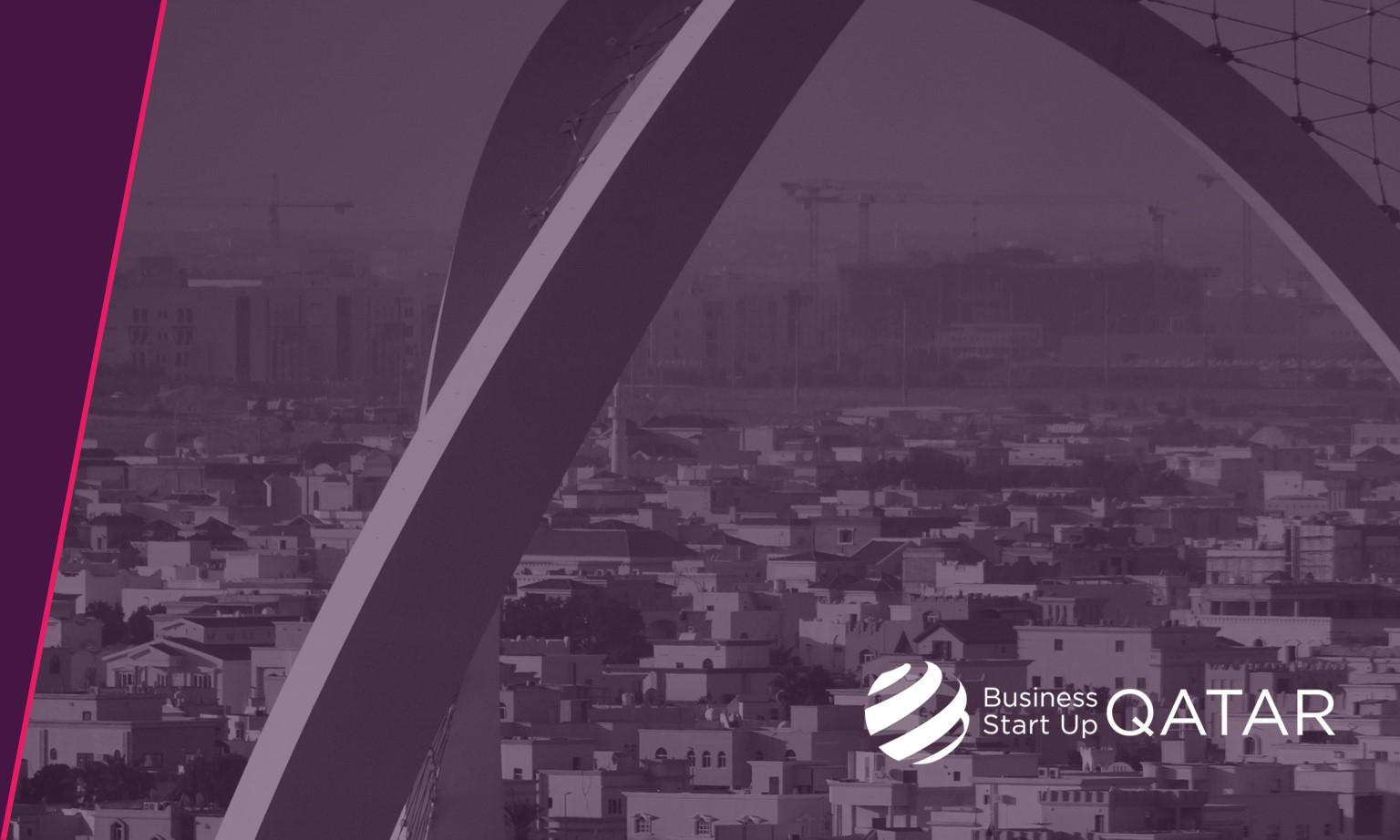 3 Secrets to Creating Wealth as an Entrepreneur presented by Invest Ottawa Education Centre
06/05/2021
Entrepreneurs often believe if they just focus on getting customers and revenue, then everything will be fine.
However, this is not a guarantee of business wealth - this webcast will share the secrets of creating business wealth and the insights may surprise you!
Join us for this online event on Thursday 6th May from 18:00- 19:00 Qatar time (GMT +3)
The official language will be English
For further details and registration information please visit the official event website.
Share