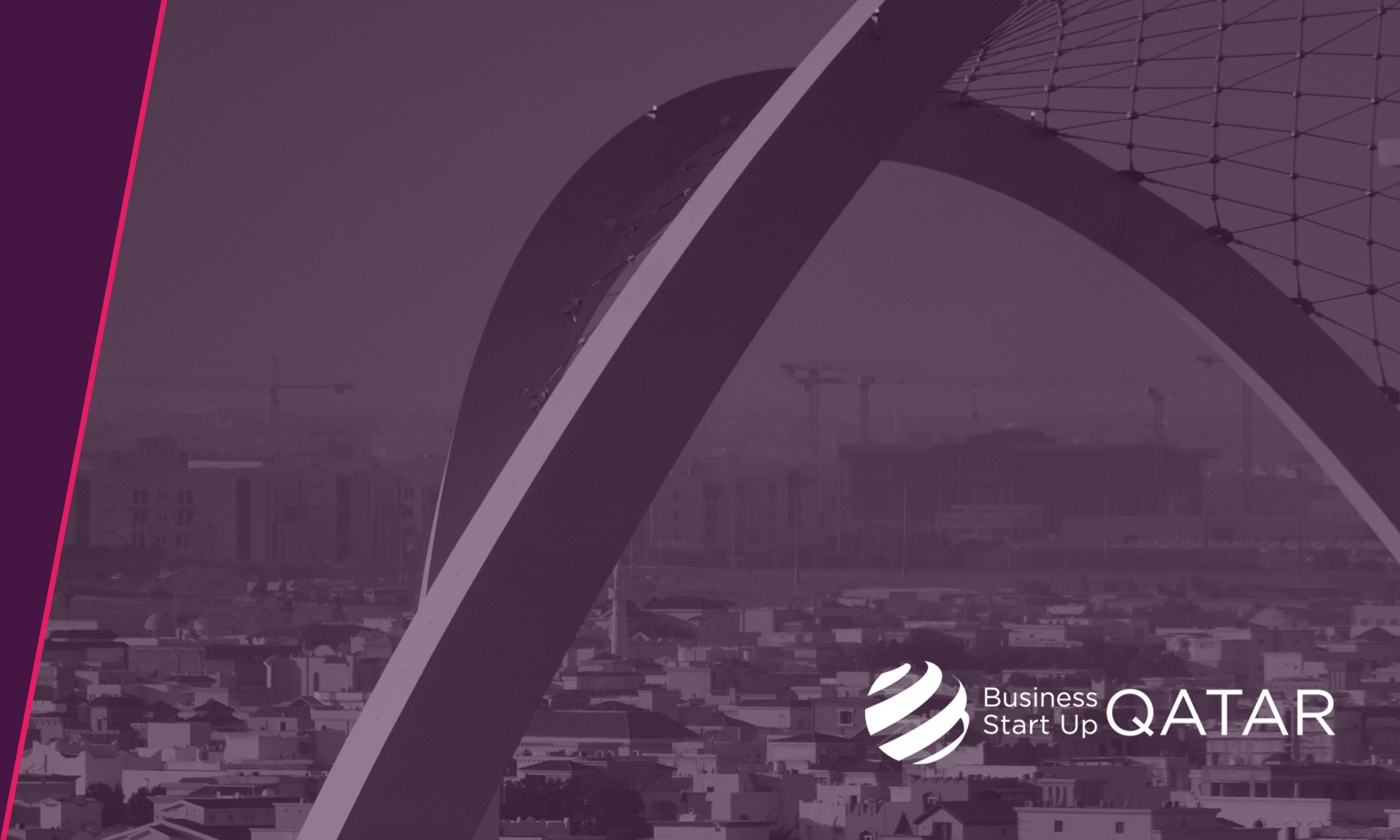 The Future of Design Education: A conversation with Don Norman
19/05/2021
The Future of Design Education: A conversation with Don Norman will discuss audience questions
Norman is the champion of human-centered design. Business Week has listed him as one of the world's 27 most influential designers.
Join us for this online event on Wednesday 19th May from 19:00- 20:00 Qatar time (GMT +3)
The official language will be English
For further details and registration information please visit the official event website.
Share