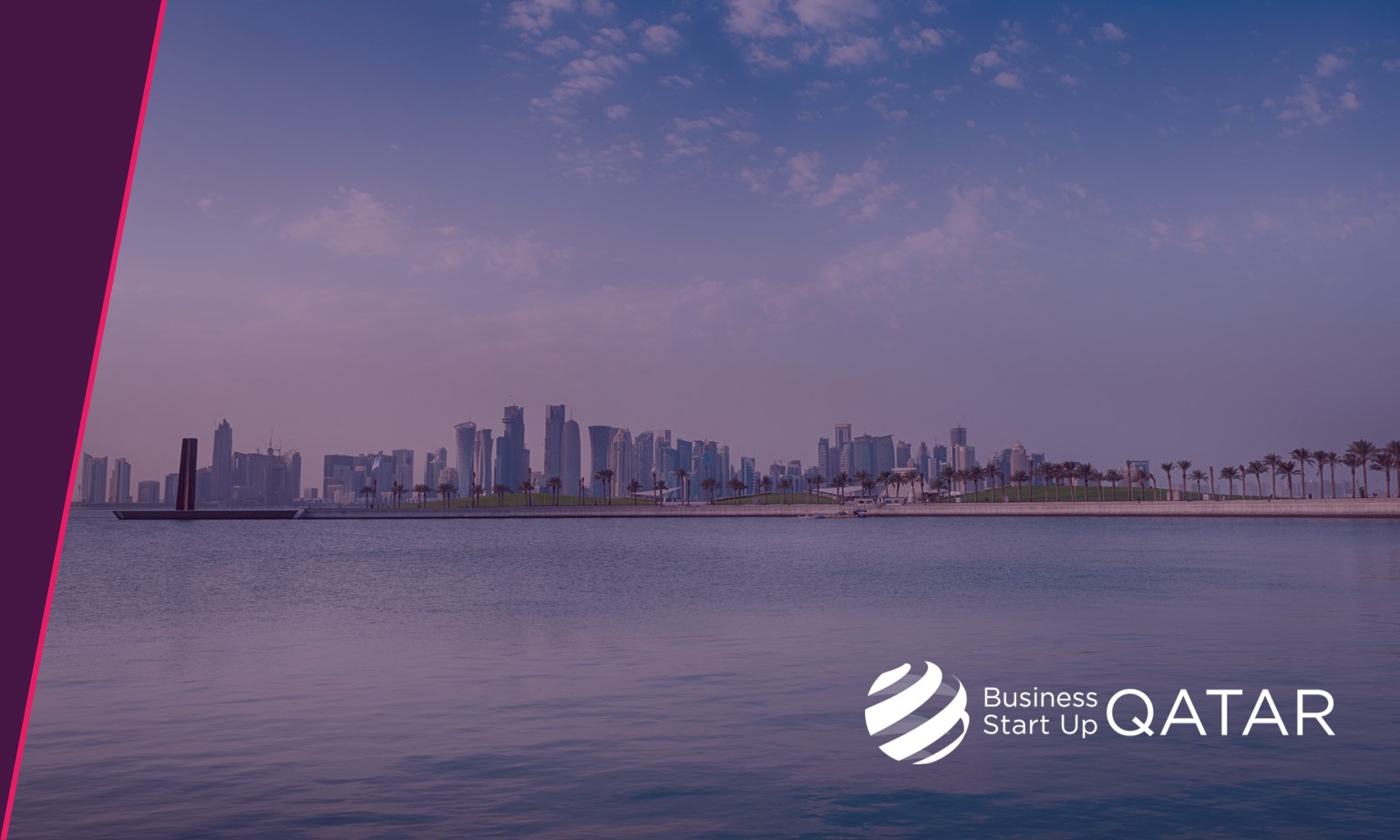 Startup Weekend Global 2021 by Techstars Startup
12/11/2021
Startup Weekend is running its first-ever Global edition over 9 days. Connect with our global community as thousands of developers, scientists and advocates come together to learn, hack and build ideas that can change the world.
Join us for this online event from Friday 12th - Saturday 20th November from 14:00 - 17:00 Qatar time (GMT +3)
The official language will be English
For further details and registration information please visit the official event website.
Share