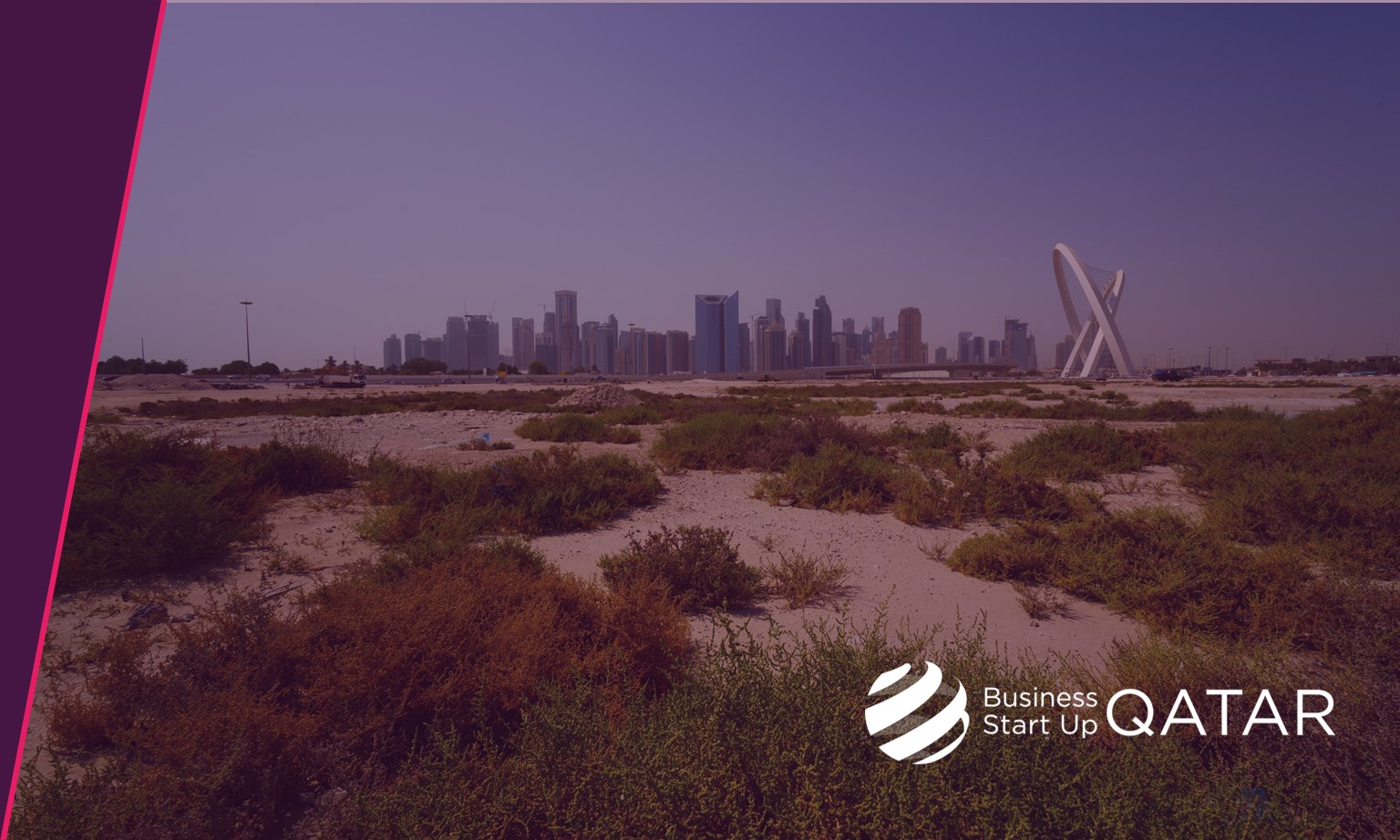 Startup & Venture Capital Club: Guide To Achieving Product-Market Fit
25/02/2021
Startup & Venture Capital Club: Your Virtual Guide to Achieving Product - Market Fit is organised by The Silicon Valley Forum and aims to explore the most common reason startups fail.
This webinar will explain what product-market fit is and the processes to successfully achieve and measure it so your company can start growing revenue and drive sustainable customer growth.
Join us for this online event Thursday February 25th 21:00 PM – 22:00 Qatar time (GMT +3)
The official language will be English
For further details and registration information please visit the official event website.
Share