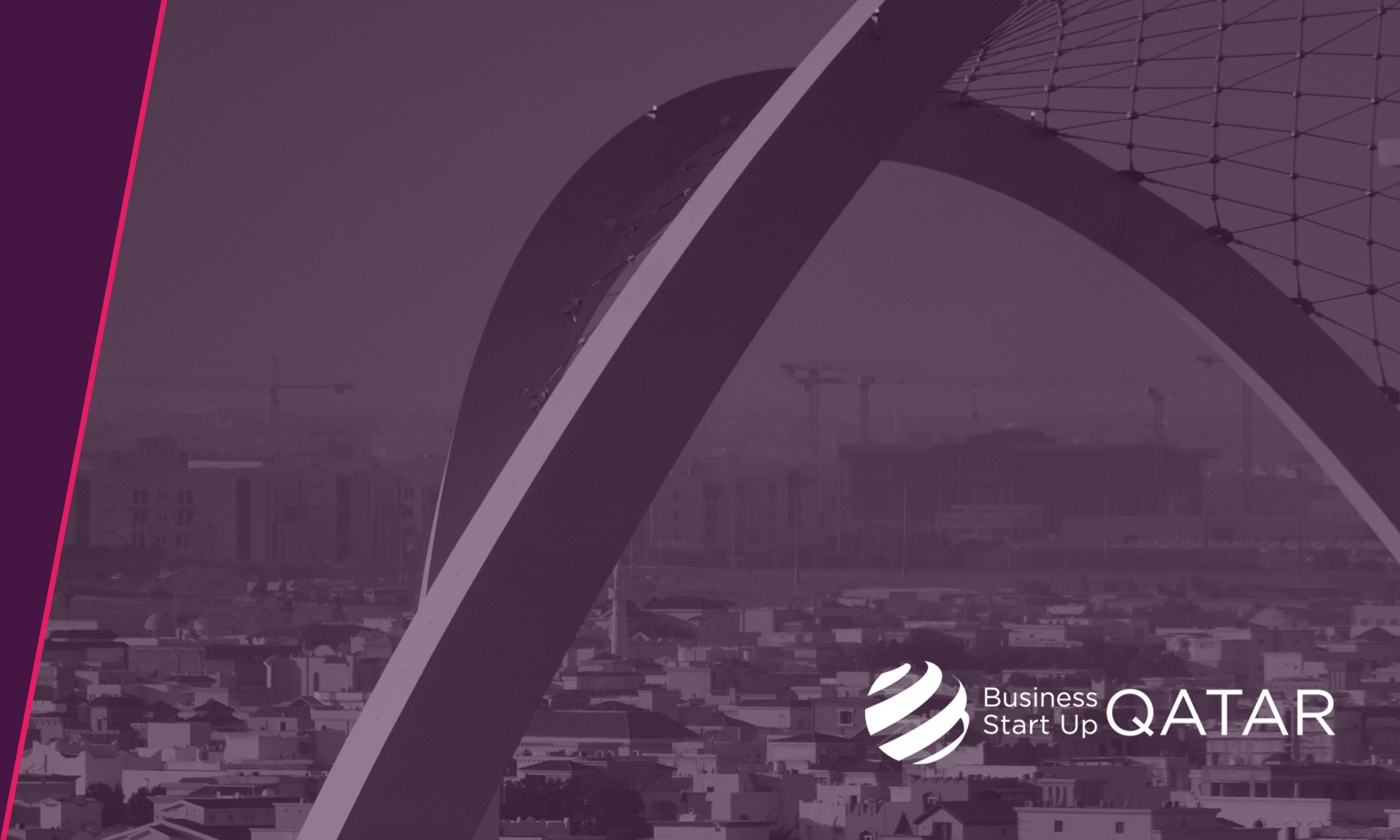 Short Film Competition Presented by Qatar Museums
01/01/2022
As the 2021's Capital of Culture in the Islamic World, Doha is hosting a short film competition highlighting Qatar's extraordinary museums.
Enter the short film competition for a chance to win exciting prizes, including the opportunity to have your work screened at the Ajyal Film Festival.
The deadline for team submissions is Tuesday 1st March
For further details and registration information please visit the official event website.
Share